July was a busy month! Here's a round up of what we blogged about: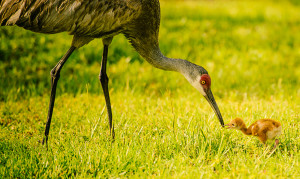 The neighborhood cranes had babies.
We celebrated the 4th of July.
We announced that we were going to start trying to monetize our blog. We also published a resource page for our readers and reorganized our portfolio.
We published our couples sessions with Allegra and Shawn, Mary and Simon,Ellen and Jim, and Susie and Trevor. We also published the engagement session we did for Amy and Luigi.
I hurt my leg, prompting us to get this first aid kit to bring along on our future photo shoots.
We wrote gear reviews for our Nikon D800 camera, Nikon D700 camera, and Nikkor 85mm lens.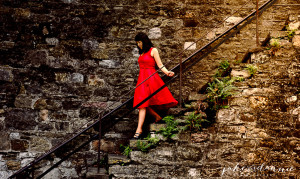 We traveled to Savannah, Georgia for our anniversary and took so many pictures we had to divide it into Day 1 and Day 2.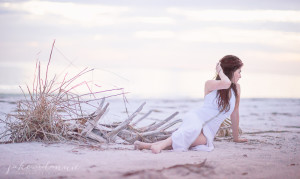 We published photos of our concept shoots with Allison (Edge of Day part 1 and part 2) and Julia (The Black Mask).
We revamped our portrait and couples packages to be a little more inviting.
We announced that we joined PPA Charities, and that we were going to be donating 10% of our profits to Operation Smile.
Finally, we pointed out that our Risk Free Trial Session could be used for senior photos. Just saying.