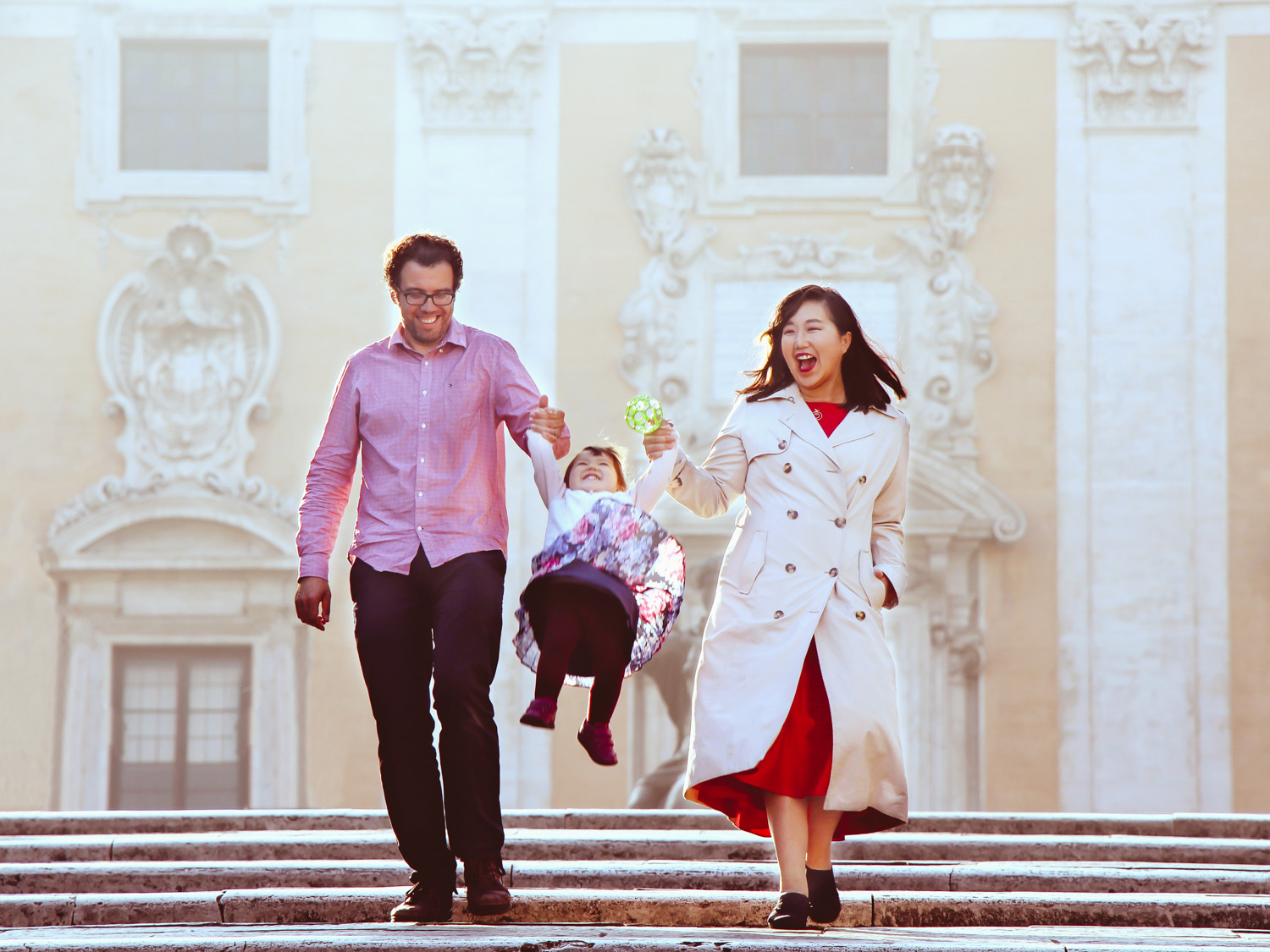 Our Slow Travel Family Adventure
We're Jake and Dannie, and this blog is where we share our experience traveling the world with our baby girl, Lisa. It's not exactly a whirlwind trip. We're slow traveling, staying put for a month or more at a time before moving on to our next destination. It turns out this isn't so much a vacation as a lifestyle. It doesn't feel so much like we're visiting a place, as living there for a while.
We're living in a world of first times. We are first time parents. We are first time explorers. We arrive in a place for the first time often. We try our best, but we're making a lot of mistakes. That's okay. Kids throw tantrums. Couples fight. Outsiders get lost. It's all part of life, and life doesn't go away just because you're away from home. We don't share every shortcoming on the blog, but when we learn a lesson, we love to share it.
We're both photographers, so the images we capture along the way - and the lengths we go to to get them - are a big part of our story. Our first priority is to teach our daughter how to live and love on this amazing and diverse planet, but our second priority is to create the ultimate photo album. Our photos will tell the story of our journey; the places we have been together and the experiences we shared; everything we want to remember.
Jacob Littlefield: (AKA Jake) Jake wears many hats; from taking care of business to taking care of the family. He is always eager to get out there to discover something new.
Favorite food + dessert: spaghetti | chocolate cake
Favorite Book: Slaughterhouse-Five by Kurt Vonnegut Jr.
Favorite Time Killer: Toying with pointless math problems beyond his ability.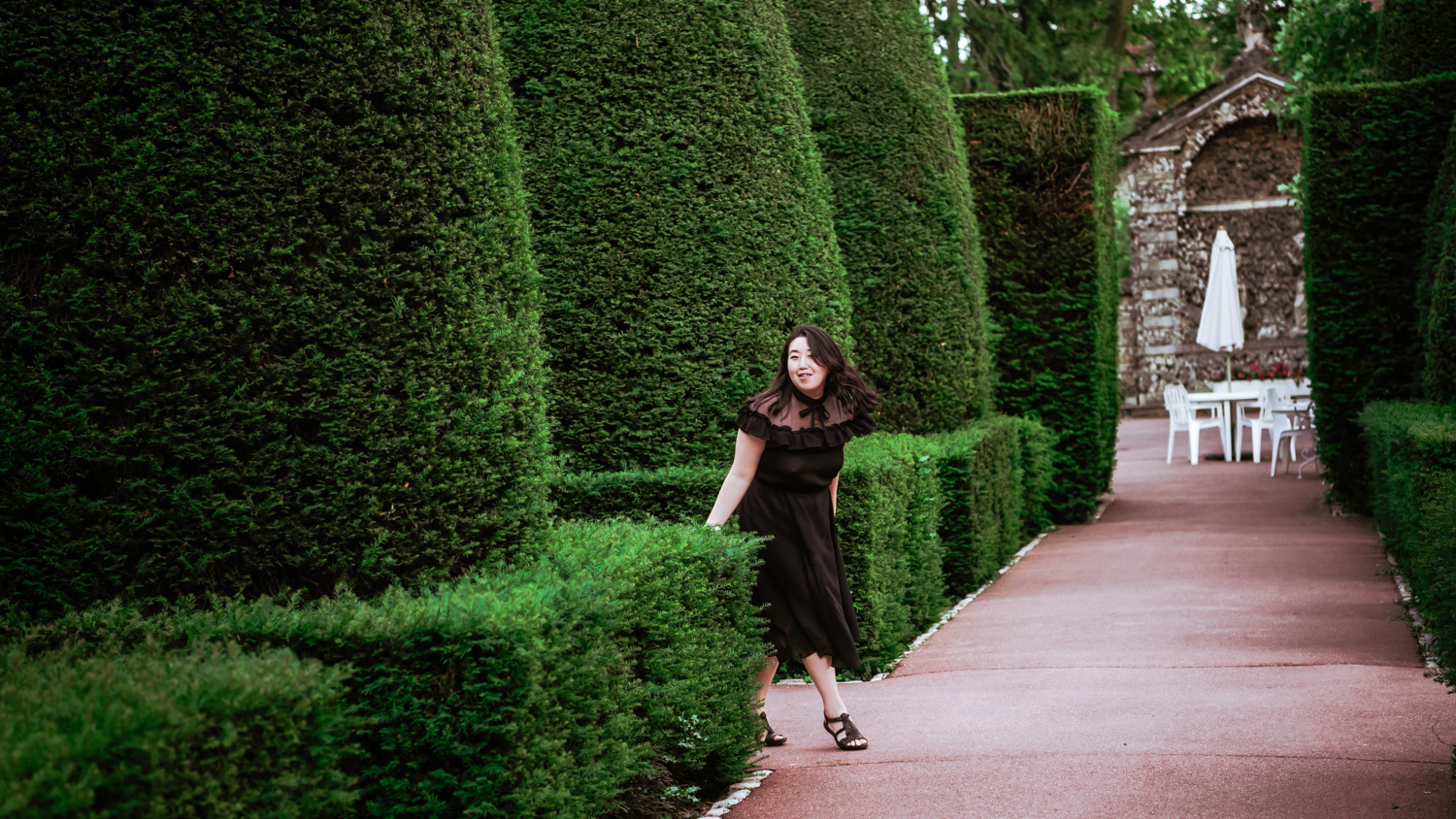 Dannie Gao: a native New Yorker, worked over a decade as graphic designer in Boston MA. for J+D she is a Photo Retoucher and brand Designer. Her interests are gears + tech, cooking, wellness and styling. follow her stories on Jake and Dannie's Instagram.
Favorite food + dessert: Sushi | Cream Puffs
Favorite Book: Entropia: A Collection of Unusually Rare Stamps by Christian Lorenz Scheurer
Favorite Time Killer: Bath with candles.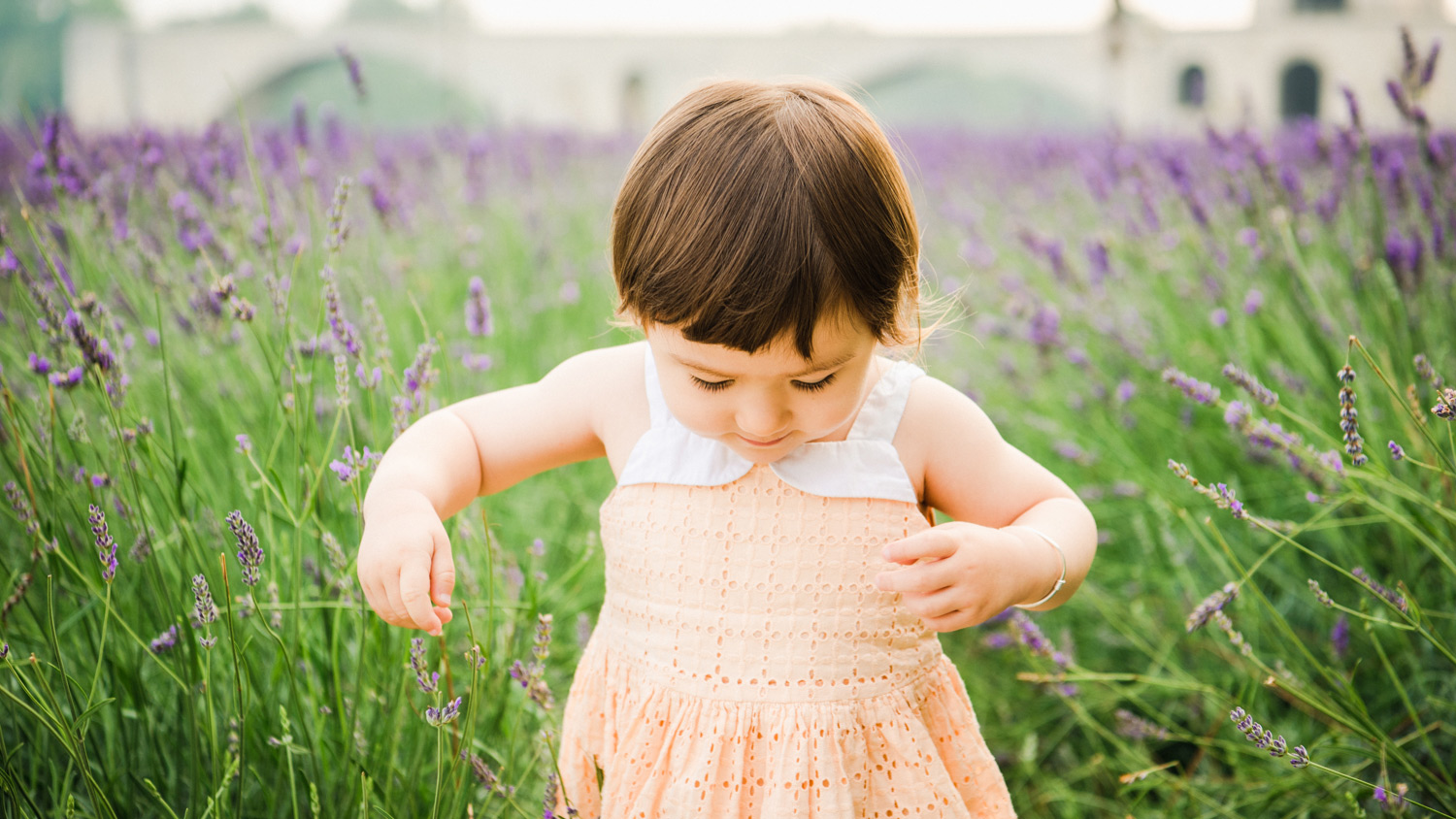 Lisa: Our little girl and top model. Born into a family of photographers, she hardly gets a moment without a camera around. She had been commercial modeling for: barycenter app, pampers, Aldi baby and mead johnson since she's 3 month old. Lisa now spent almost a third of her life traveling overseas, and we're learning as we travel how to raise a child on the go. exploring with lisa is our favorite part of every destination.
Favorite food + dessert: noodle | ice cream
Favorite Books: One Fish, Two Fish, Red Fish Blue Fish by Dr. Seuss, Brown Bear, Brown Bear, What Do You See? by Eric Carle, Chicka Chicka Boom Boom by Bill Martin, Jr. and John Archambault
Favorite Time Killer: Forcing us to update her "Favorite Books" list. Also, watching Peppa Pig.
The most important thing we are taking with us is a sense of gratitude for the opportunity we have. Without our families, our clients, our readers and supporters, we would never be able to show Lisa the world in this way. We hope that you'll enjoy reading about our journeys, and seeing the world as we see it through our lens.
Jake & Dannie
+ baby Lisa