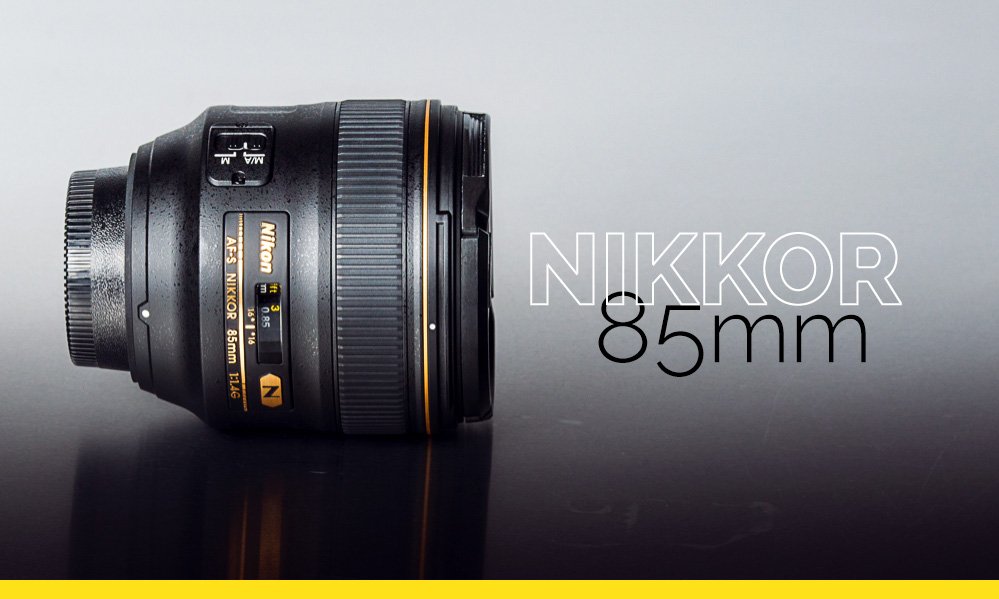 We bought this lens to celebrate our transition into the world of professional photography. Our focus had always been on travel and nature photography and our gear reflected that leaning. The Nikkor 85mm is used regularly by fashion photographers who shoot for magazines like Vogue, and its reviews were untouchable. We wanted a lens that was ideal for portraits, and we were not disappointed.
There's not much to dislike about this lens. The Nikkor 85mm f/1.4G AF-S is super fast and super sharp. We'd been satisfied with the quality of the images we created with our previous lenses, but once we saw the difference created by a professional quality lens we knew we'd be upgrading the rest over the next couple of years. Dannie especially makes use of this lens, so you will often see it attached to her D700.
The 85mm is a prime lens, which means it doesn't zoom in or out. This means a little more walking during our photography sessions, but it also means a sharper picture. The zoom lenses are getting better as technology improves, but the primes still have an edge. The colors and contrast it rendered were also superb, and the bokeh (the out of focus areas of the image that give some photos that magical look) is excellent. It also focuses very quickly which is useful at events where subjects might be moving.
Even with the aperture wide open at 1.4 this lens is nice and sharp, so it comes in handy when the lights are dim. When it comes to the quality of your images, the lens really does make a bigger difference than the camera. You will always see the 85mm at least once before the end of a photography session with us. Below are some photos from our blog that we took with this lens (click on the images to view the original posts):