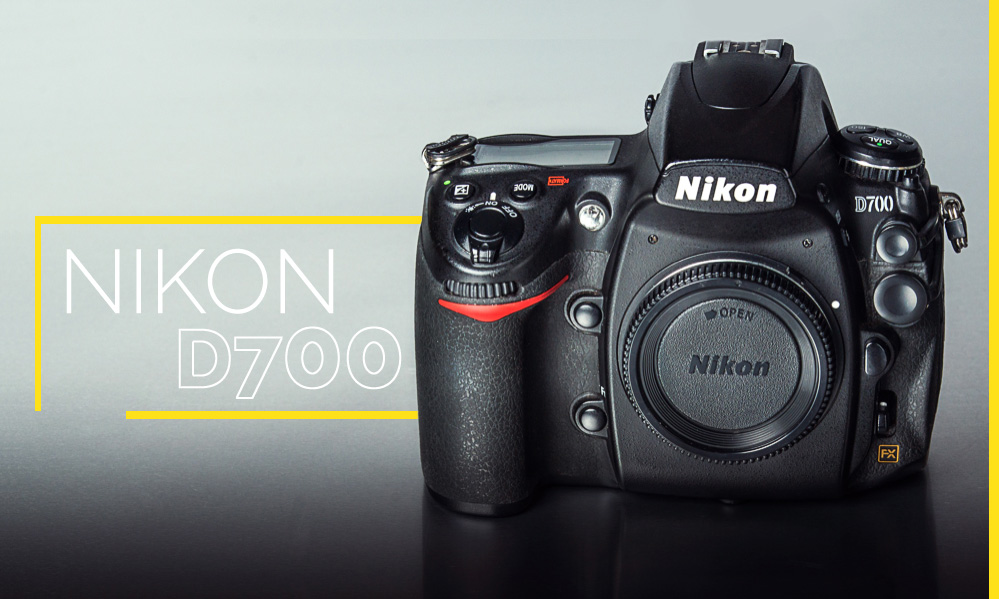 We got our Nikon D700

a few months before we photographed our first wedding. Dannie uses it more often because it suits her style of photography a little better - Dannie tends to take more photographs than I do, and the D700 is all about speed.
First of all, it takes CS cards instead of the slower but more durable SD cards that I use in my D800. The camera can capture up to five frames per second on it's own, and when Dannie combines it with her battery grip for extra juice it can go as fast as eight frames per second. This means that she can get every detail of a kiss or capture the movement of the lips when someone whispers in an ear. The D700's 12 megapixels isn't quite as impressive as my D800's 36, but it's more than enough for a big print, so nothing's really lost on that front since Dannie likes to get up close and personal anyway.
The D700 also boasts another kind of speed. Because it has a superior sensor, Dannie can keep her shutter speed up even in fairly low light situations, blasting her ISO as high as 1600 before encountering noticeable noise. It's the perfect camera for dark reception halls and dusky evenings. Below are some photographs taken with the D700 taken from our blog - you can click on them to view the original posts.