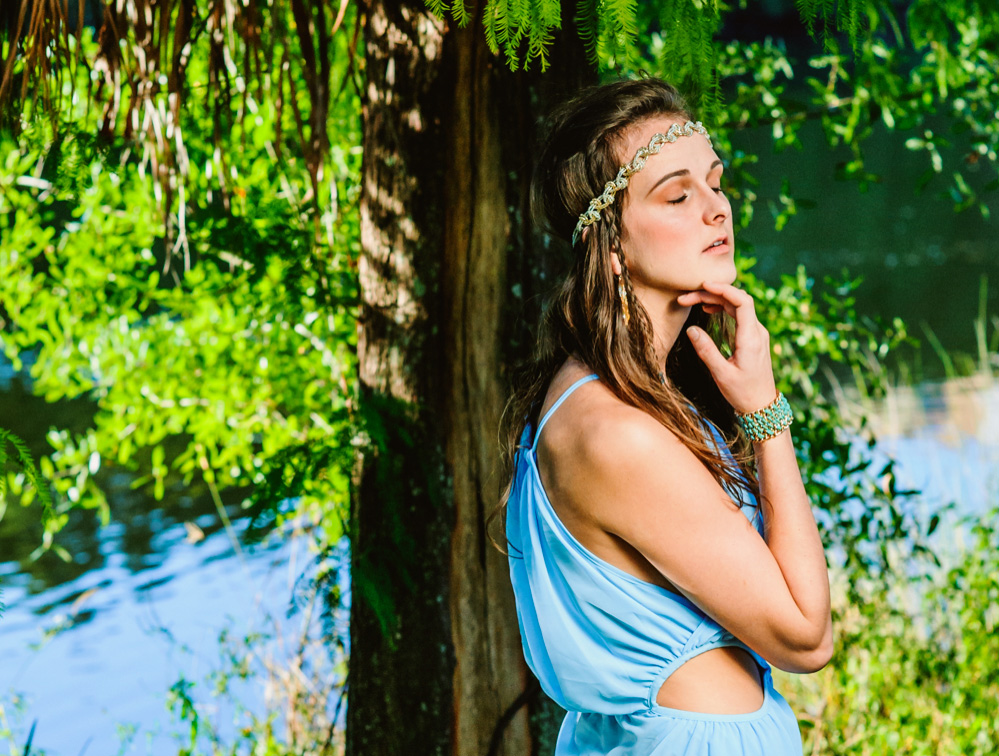 On Monday we published "Paper Moon," our boho fashion shoot with Melissa. One of the reasons I love boho style so much is its natural, free-spirit appeal; think of the photos you see for Free People or Anthropologie. But as you might have guessed that carefree look in the catalogs is actually carefully crafted. For our photo session we worked with makeup artist Joan Allen (who has several fashion shows and even NYC fashion week under her belt). We're glad that our cameras bring out every beautiful detail of our subjects' faces, but they also bring out the details of every bump and pore, and that's why makeup is still important for our fashion photos. For this shoot, Joan didn't just do the makeup, she took us to school on how she was doing it so we could tell our readers how they can get that "natural" look on their own…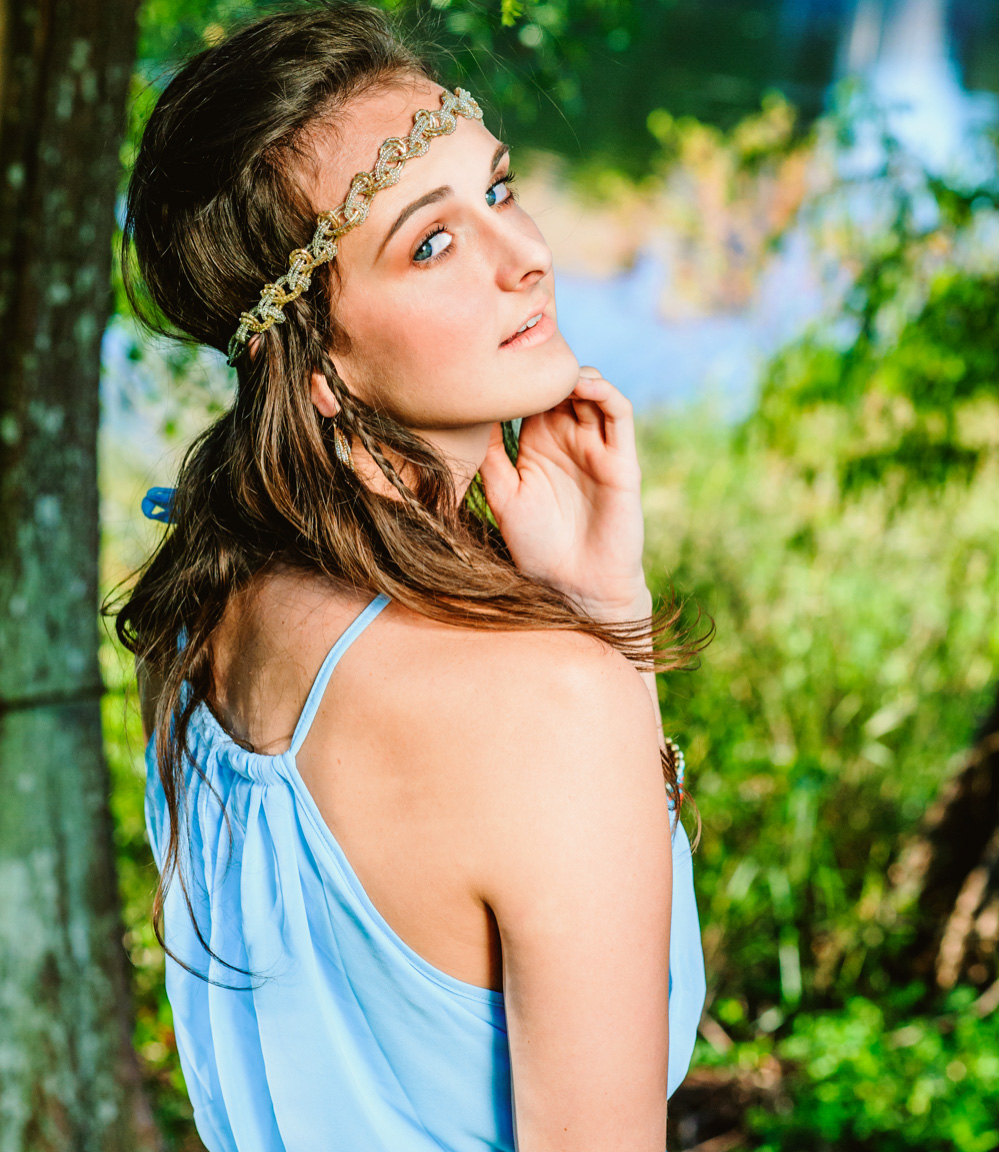 These are the steps that Joan followed for Melissa's boho makeup. We also included the products she used, but make sure that if you are applying your own makeup that you use colors and products that match your own skin tone.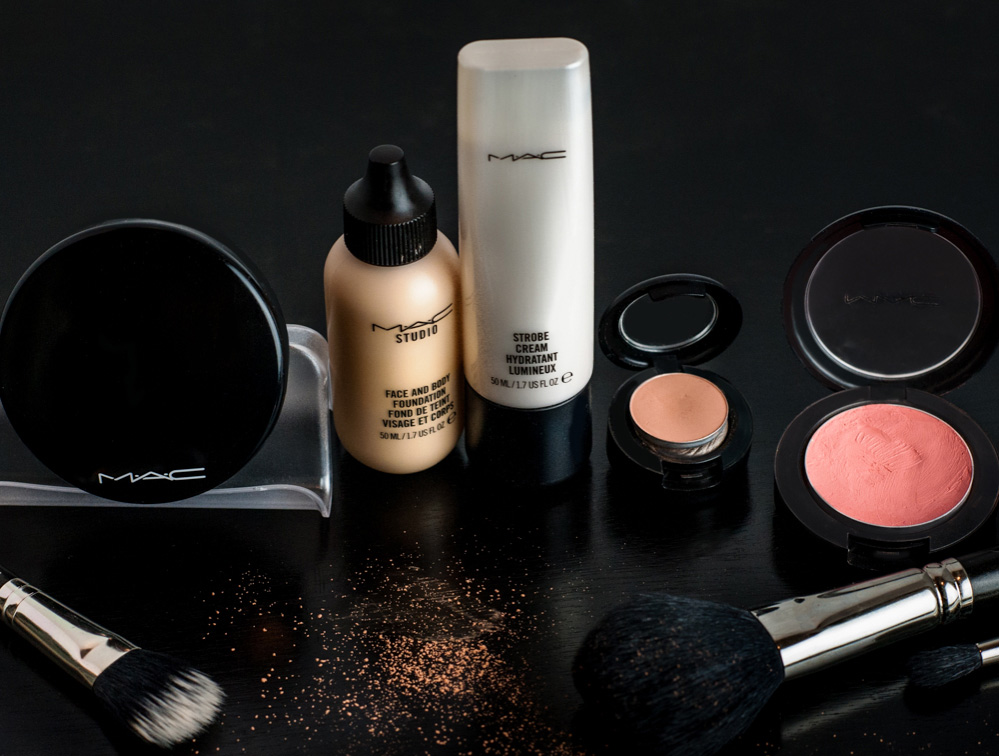 Start with a fresh face, then apply some basic alcohol free moisturizer.
Wait until your moisturizer gets absorbed, then use a foundation brush to apply foundation. Joan used MAC Face and Body Foundation for its natural satin-shine finish and skin conditioning.
Use a blending brush to apply eyeshadow to the eyelid all the way to the crease. Joan used Soft Brown Eyeshadow by MAC.
Apply Mascara. Joan used MAC Zoom Lash Mascara with velvety formula that lasts all day without smudging

Use a powder brush to add a buff of powder to the "T zone," the forehead and down to the temple. We often recommend that our clients go for a matte finish because if your skin is shiny sunlight and studio lights can reflect off the surface and create unflattering blown out highlights that are very difficult to recover in photos. Joan used MAC Mineralize Skinfinish for an ultra-deluxe polish.
Next apply blush. Joan used Something Special Cream ColorBase and applied it using a Fibre Blush Brush, both by MAC.
Finally, apply Strobe Cream on the cheek bones to enhance the effect of light.





Pro tip: Joan used the same Cream Color Blush Base on Melissa's lips to match her blush for an even and natural effect





Pro Tip: Run a light foundation over your neck and chest/shoulder area. Brides should consider asking their makeup artist to apply a light foundation on their hands, especially the one that the ring will sit on for photographs
I hope you enjoyed our little behind the scene post. We'll be providing more tips like these from professionals, so check back regularly to learn how you can get the look you see in our photos.