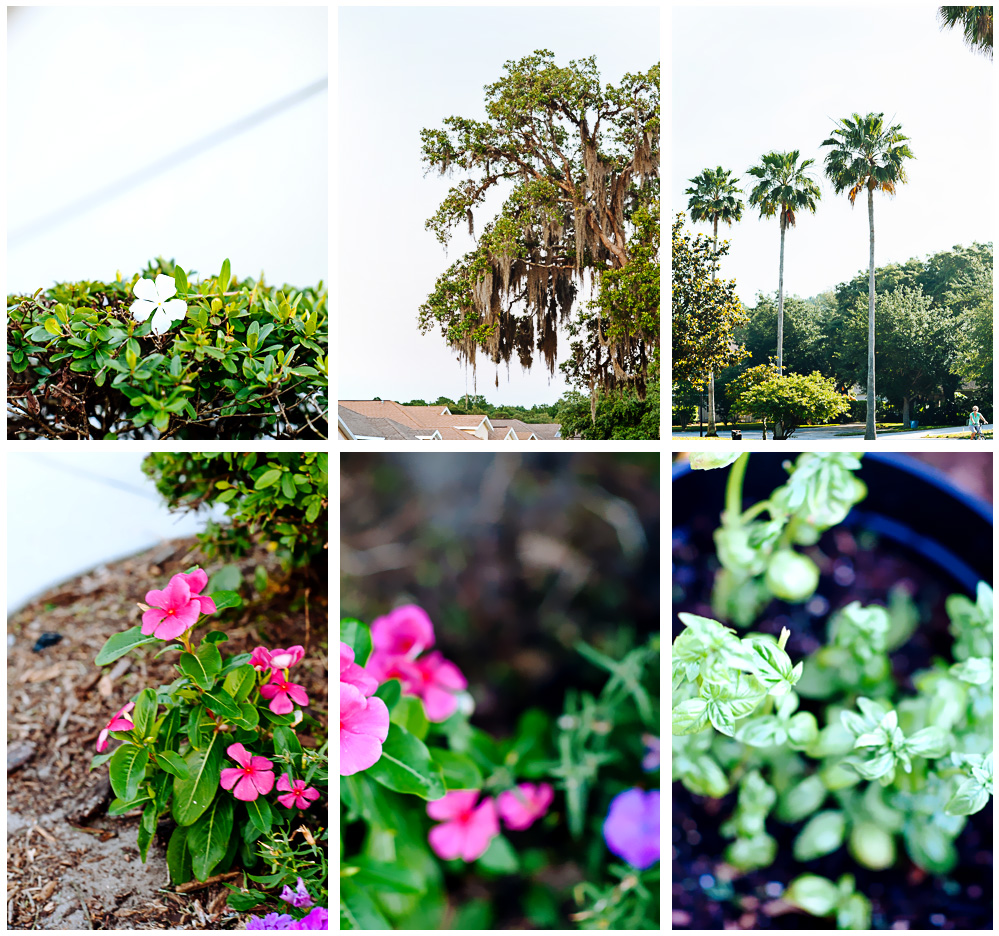 We're finally here! After one of the longest, harshest winters in memory we've left the Granite State (New Hampshire) and resettled in the Sunshine State (Florida). We took three days to drive down, and a week or so to get settled, but now we're here and ready for action.

We'll keep you posted as things continue to evolve. Look out for pictures of our office once we get things organized, and our new studio once we get really organized and build it. We've got a lot of work to do now that the drive is over, but nothing worth doing is easy. Everyone we've met since our move has been incredibly friendly, and we can't wait to find new clients and make new friends.
Of course the best thing about moving is that we're closer to family now. We might not talk about them much on the blog, but without the support of our family members we couldn't have come this far as a business, as a couple, or as people. We also owe a great debt to all of our clients whose patronage has been so essential. So a big round of thanks to everyone who has made this move possible.