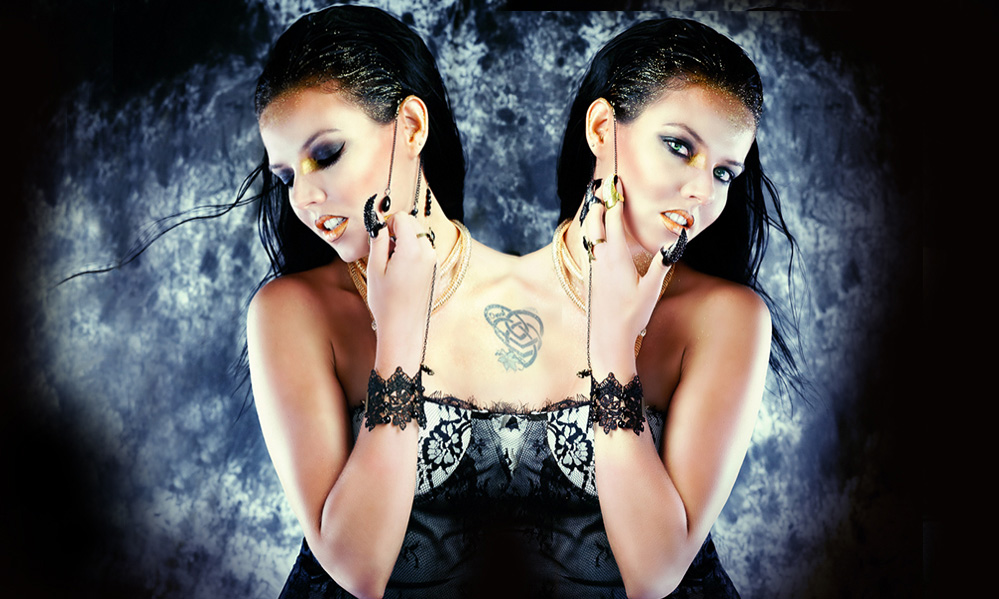 As I've mentioned a few times in previous posts, in addition to my lifestyle posts like my most recent stitch fix review (seriously, I'm hooked on that), I've been wanting to expand our business into fashion photography. I'm going to try out a weekly fashion/beauty column on the blog that I think will be helpful to our readers and clients. Eventually I'm hoping to add another package where clients can hire us for a fashion session (if you are interested in something like that let me know). We've been planning a halloween shoot to inspire our readers, and I thought it would be a good opportunity to have some fun, bringing a model and a makeup artist into our new home studio for a spooky fashion photography session.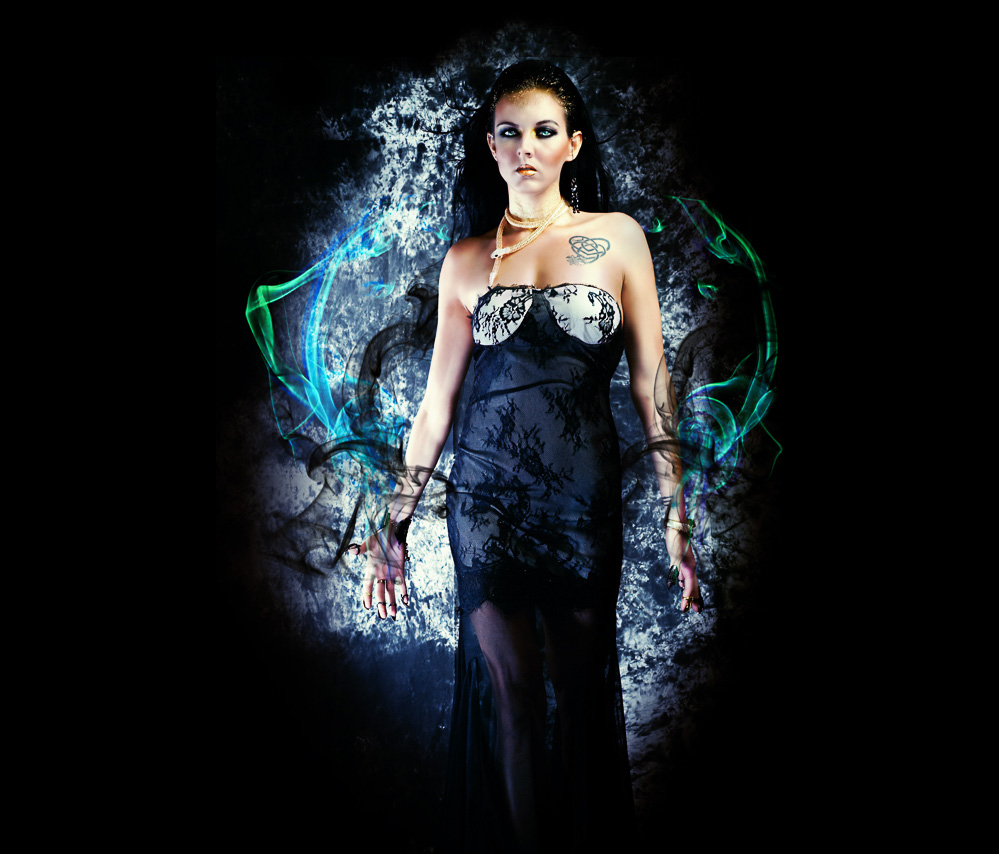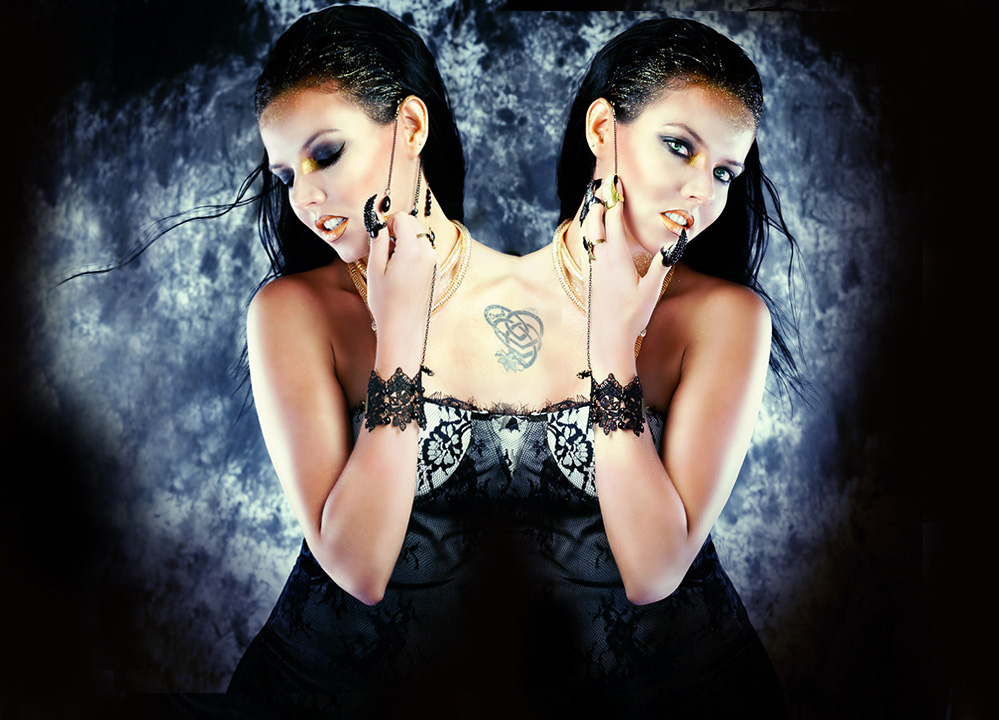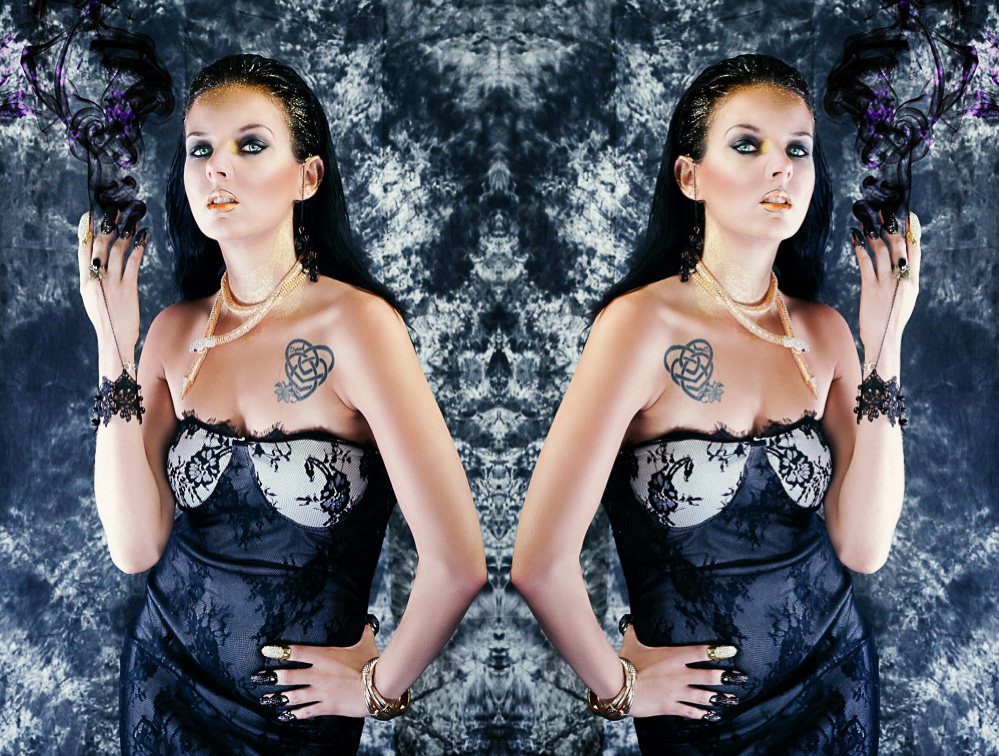 We were going for sort of a Glittery Golden Medusa theme, and I think our model Julia pulled it off really well. It was our first shoot in our new home studio, and though it was a little bit on the dark side, everything was beautiful. We even did a few poses of Julia with her son dressed as a skeleton. I knew right away that Julia would be perfect for this part, having worked with her before for The Black Mask - when we let her help plan our first shoot it was pretty obvious that she had a dark side. This was also our first time working directly with a makeup artist, and Joan Allen did a fantastic job creating exactly the look we were going for.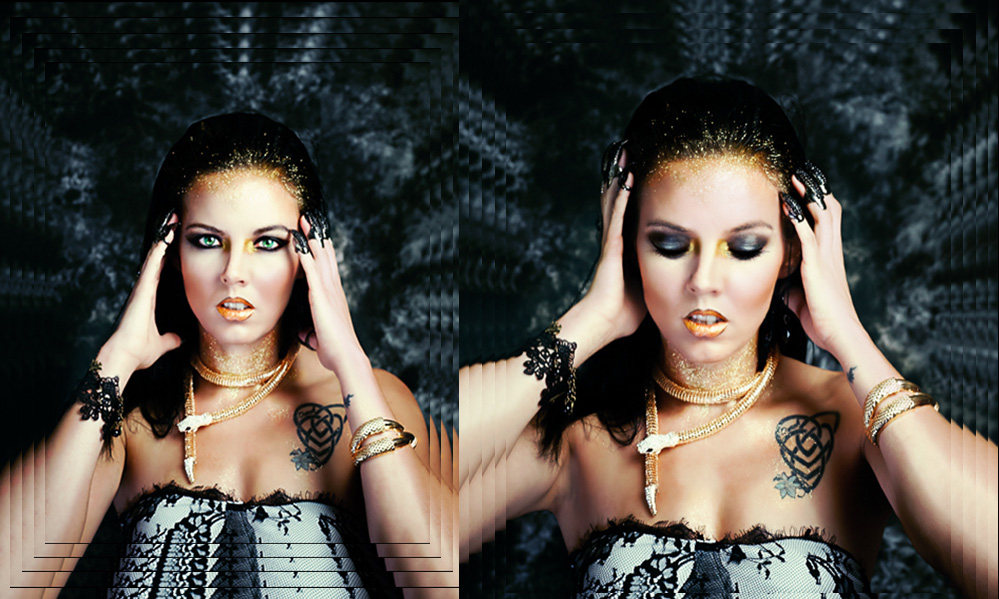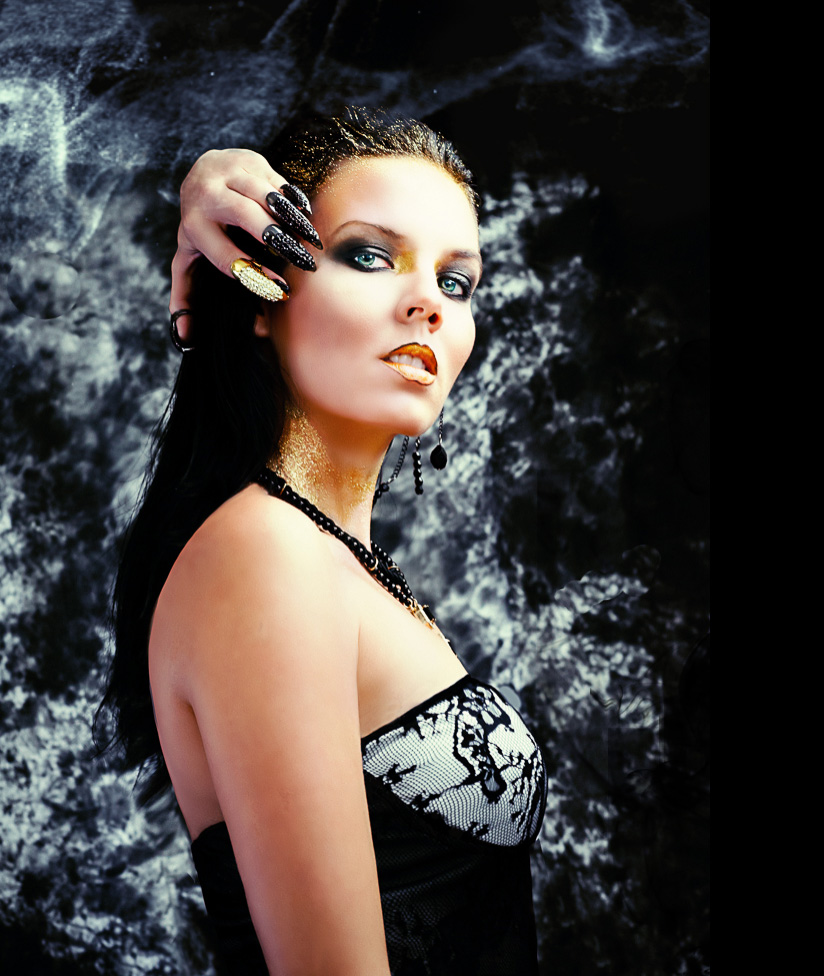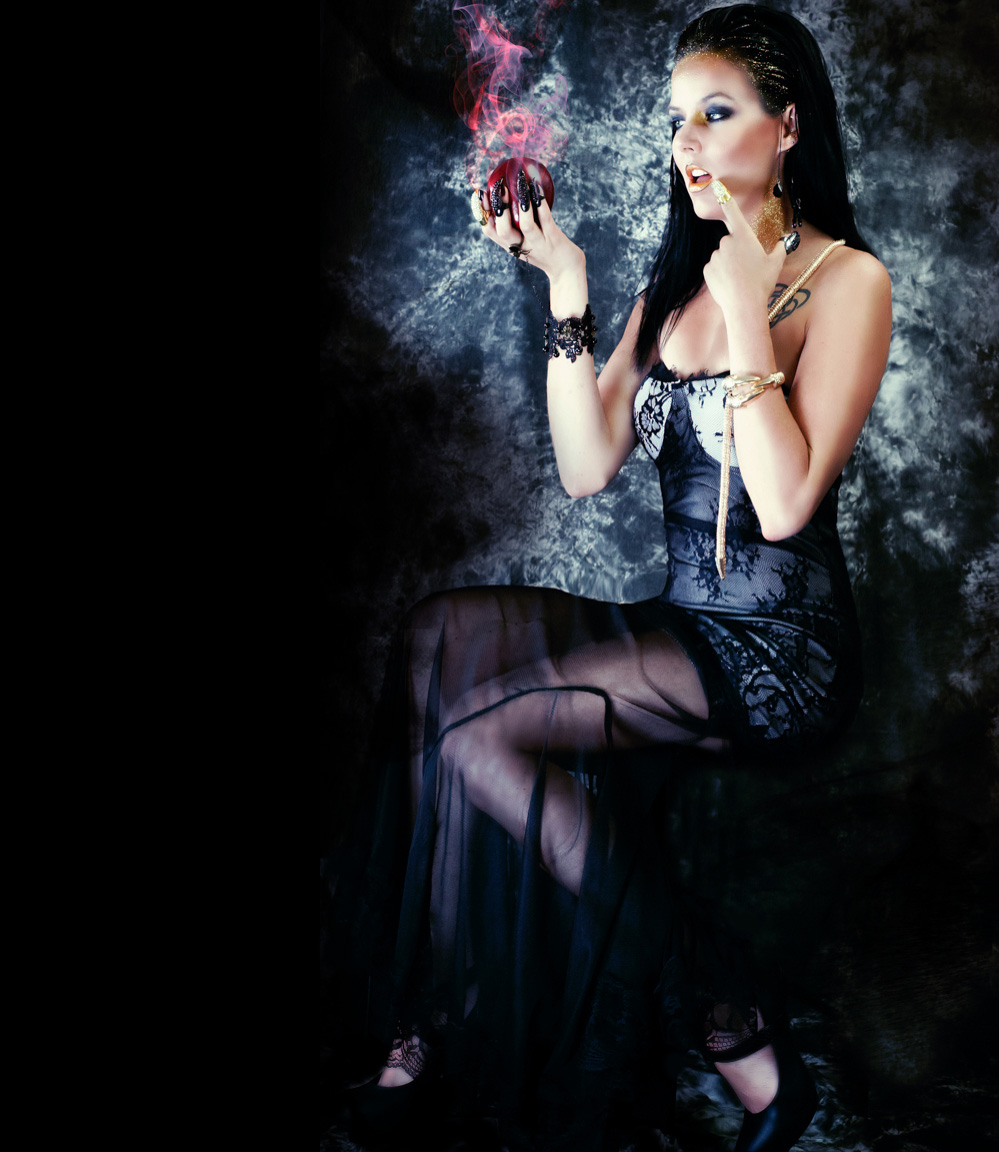 I was kidding with Jake that planning a concept shoot is a little like planning a miniature wedding. You have to coordinate multiple people with various skills to get them together and working on the same page. It's not a perfect analogy, but you get the idea. I think that our test drive in the new studio was a huge success, and we've already done a second session there that we'll be posting soon, so check back in.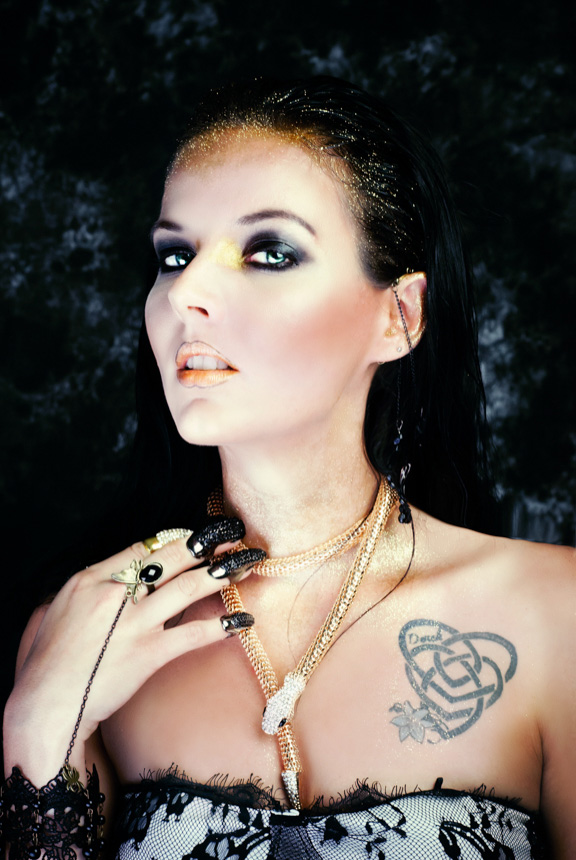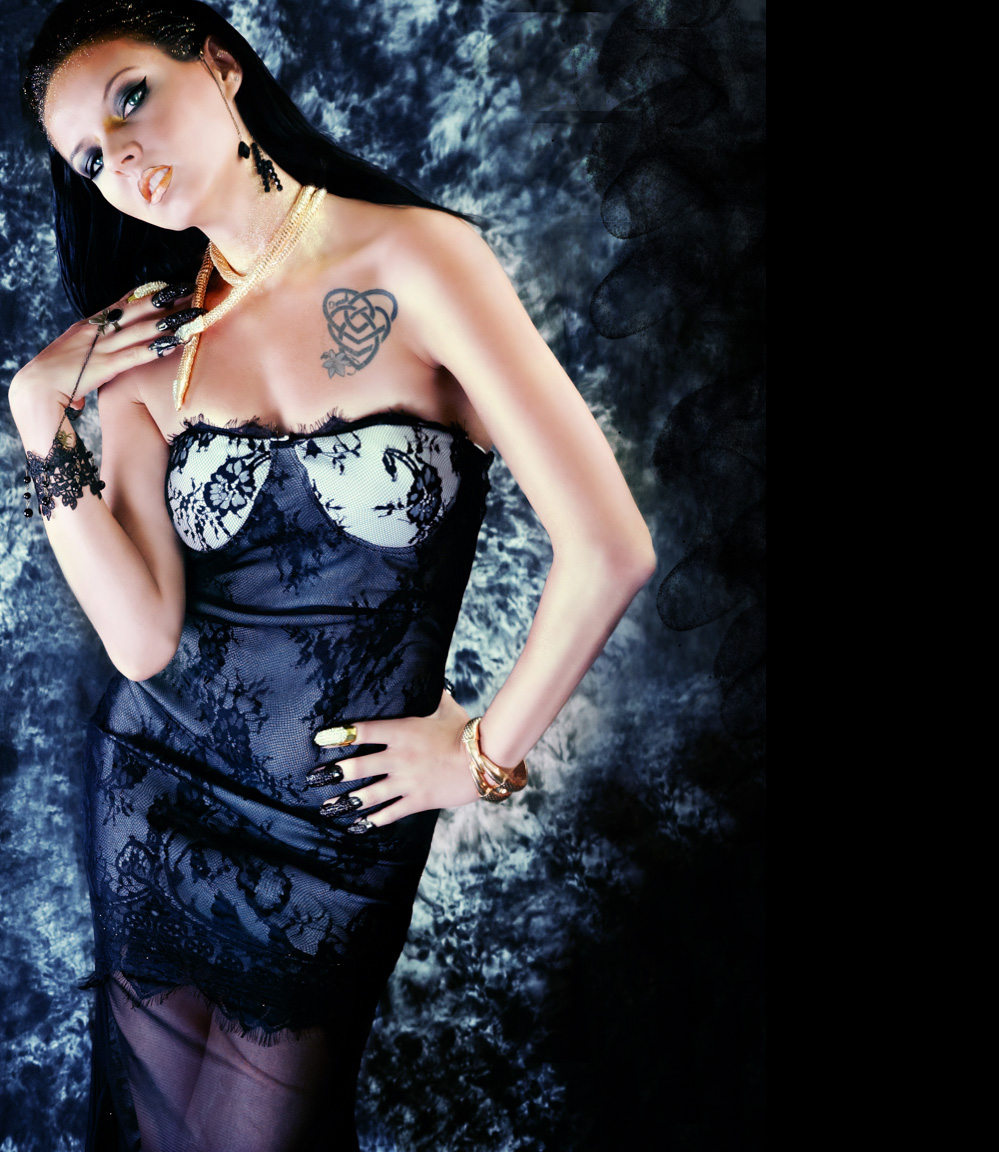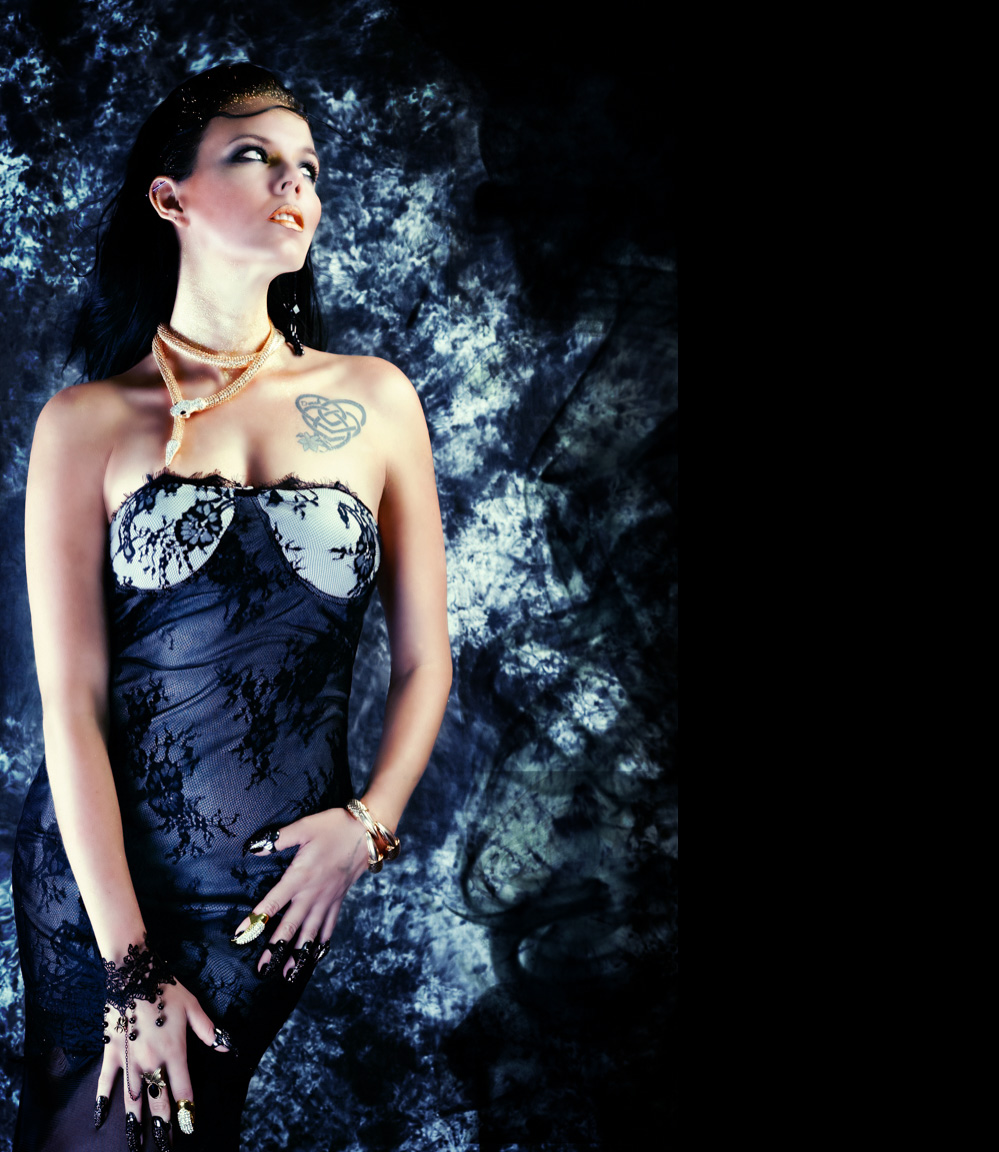 TECHNICAL & PRODUCTION: Nikon D700 with Nikon 85mm f/1.4 lens

, Lexar Professional CF Card

, Adobe Photoshop CC 2014 Mac, Wacom CINTIQ 22HD Tablet

and MacBook Pro Retina 13″
COMPLETION: 24HRS TO COMPLETE - AVERAGE 2HRS PER PHOTO - SEPTEMBER 2014, FLORIDA USA
MODEL: Julia
MAKEUP & HAIR: Joan Allen of Fashion and Glamour Makeup
PHOTOGRAPHY: Jake and Dannie Studio
POST PRODUCTION: Dannie Gao
---
If you are a business who'd like to collaborate with us or sponsor us for a future photo session, please drop us a line.