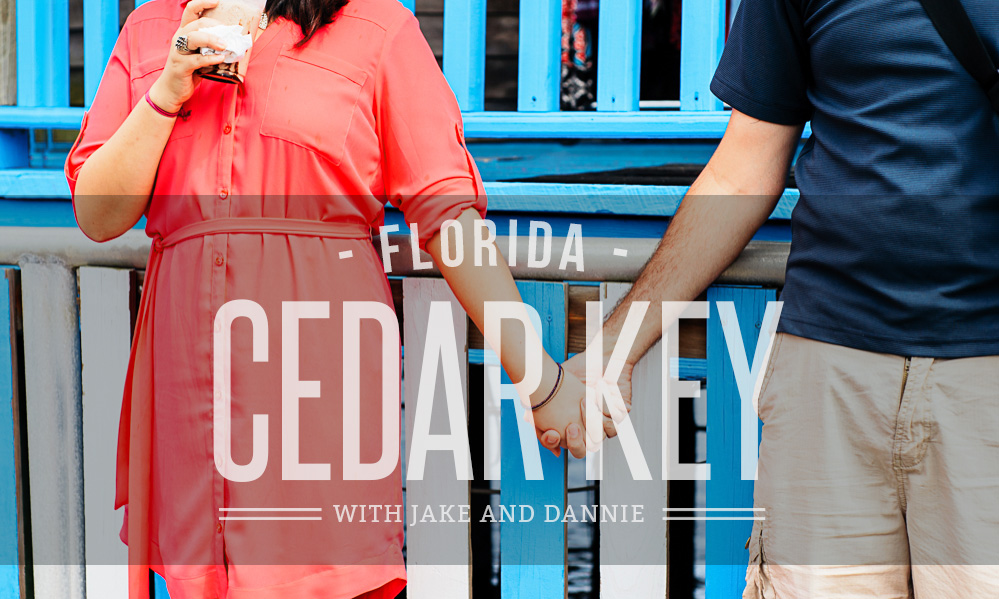 On Sunday Jake and I took an impromptu drive to the town of Cedar Key, Florida. It's a tiny coastal town that Jake's parents recommended to us as a nice place to spend a relaxing day walking around. Jake's parents love to travel; in fact they've just finished a cross country trip in their huge RV. They've also been living and traveling in Florida for quiet some time so it's only natural that we get our best travel advice from them. And they were right about Cedar Key.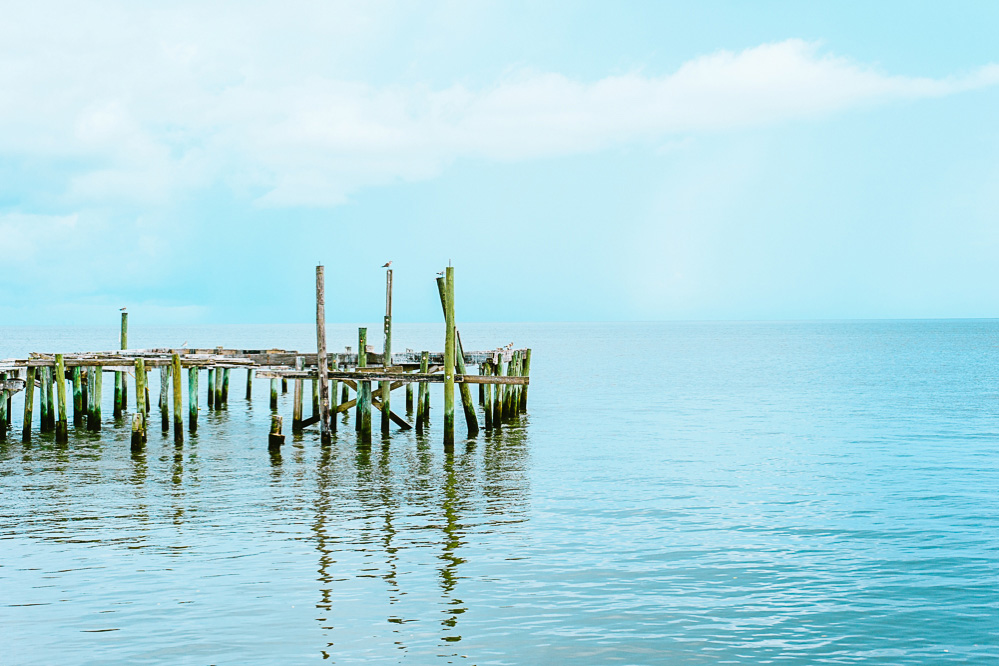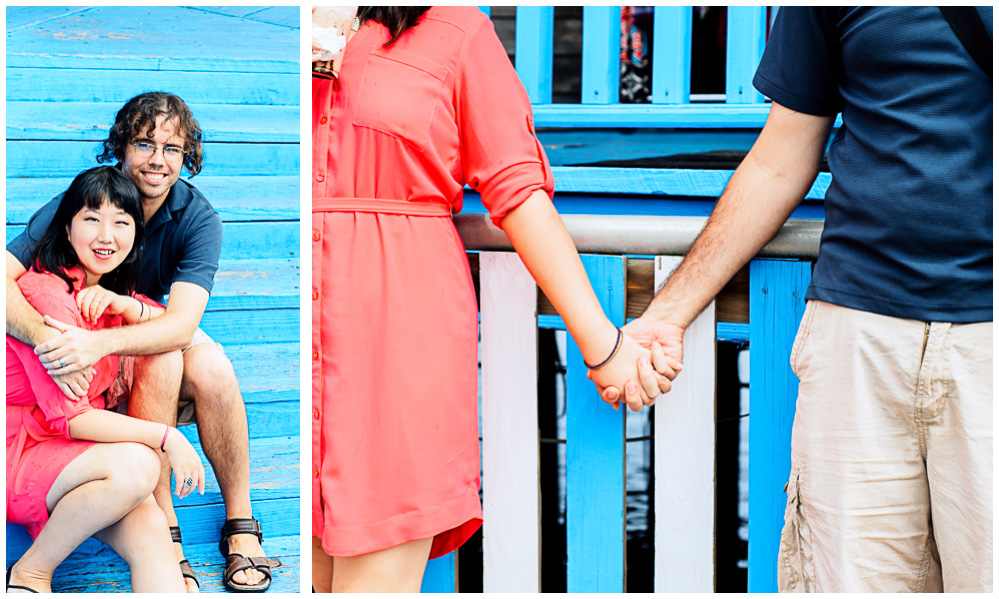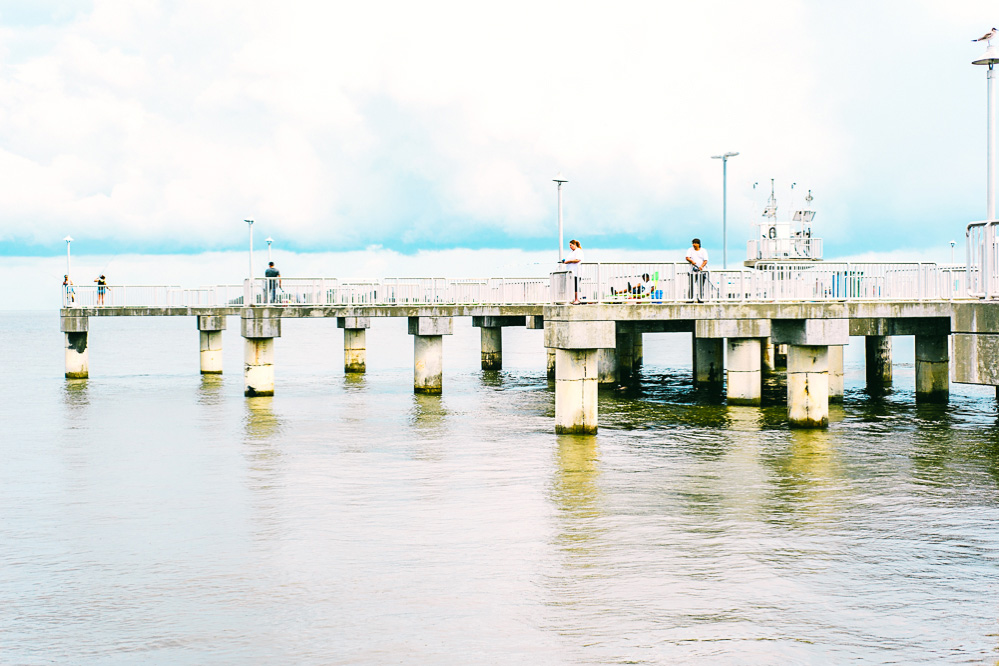 Traveling in Florida in the Summer often means darting for shelter when it suddenly starts raining. When we first moved down here we used to cancel our travel plans when the forecast called for thunderstorms… until we realized that there was a short thunderstorm almost every day, and that they were pretty easy to wait out. It was raining when we got to Cedar Key, but by the time we left the clouds were on the horizon and it was sunny overhead.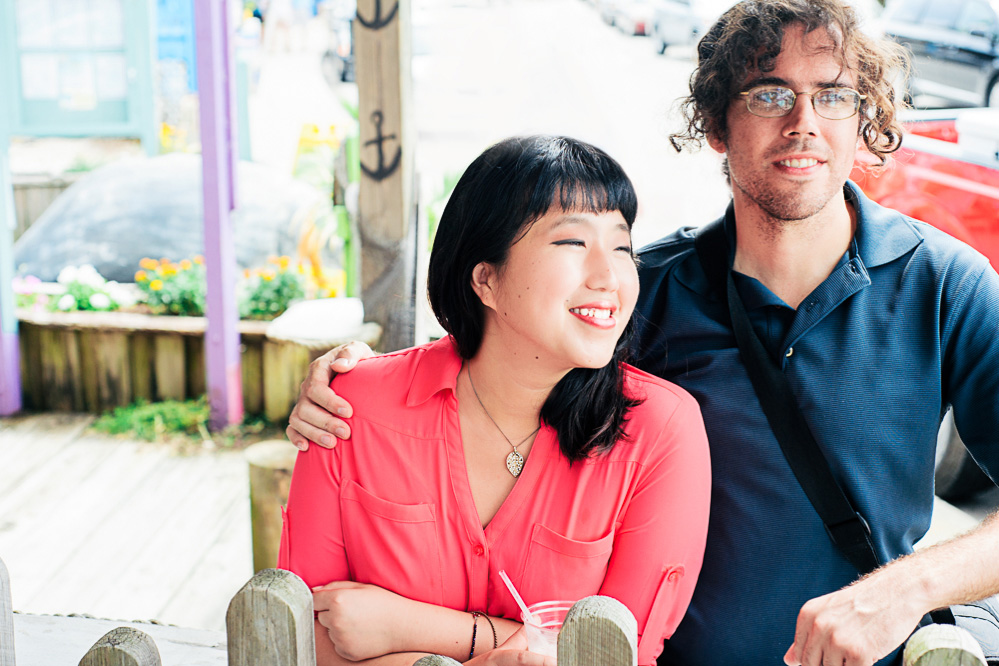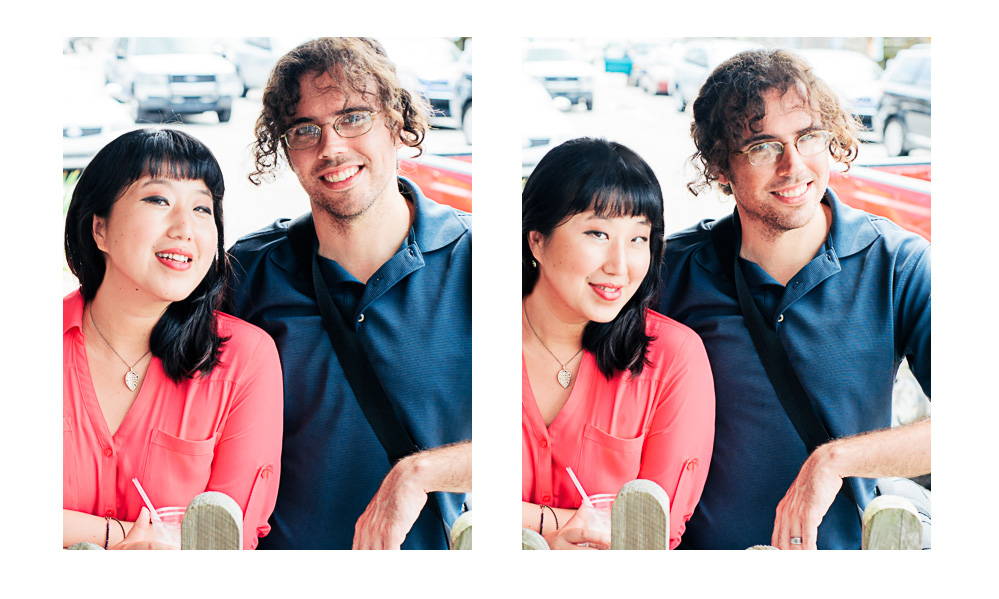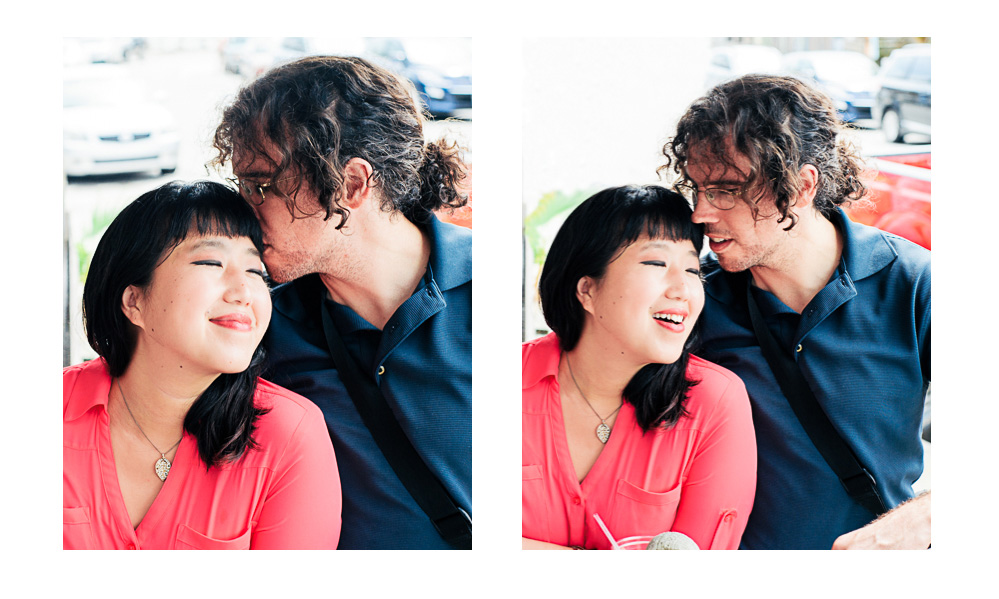 The town has a rich history - it played a role in the Civil War, and it was once a thriving fishing village before conservation laws forced a switch to clamming. Now they cater a little more toward tourists, with colorful shops and friendly people. The beautiful, quiet locale is ideal for bicycling and kayaking or just relaxing and gazing into the ocean.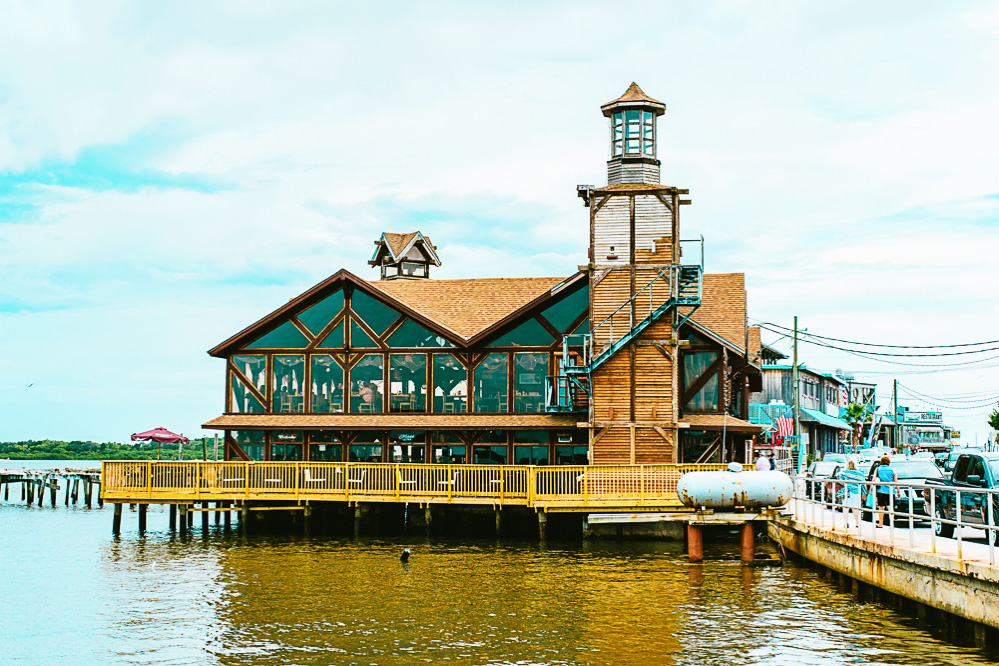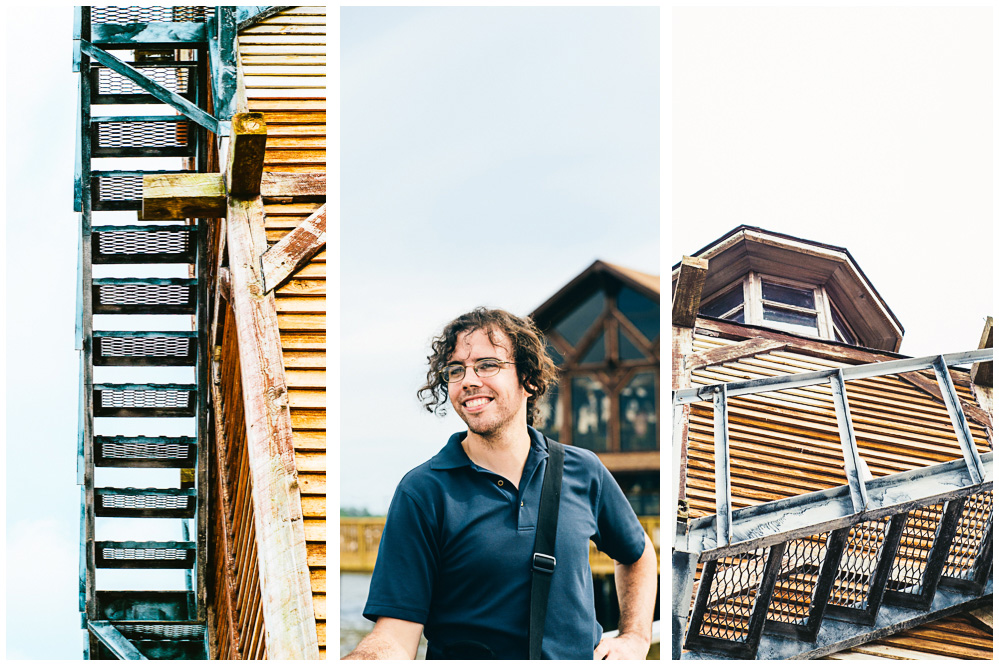 In Florida I love being a tourist on a cloudy day. The light is easy for travel photography, I don't get sunburned so fast, and there are fewer people walking into our shots on the sidewalk. We also loved all the beautiful sunshine we saw on our Savannah trip, but it was nice to get some photos of moody skies as a change of pace.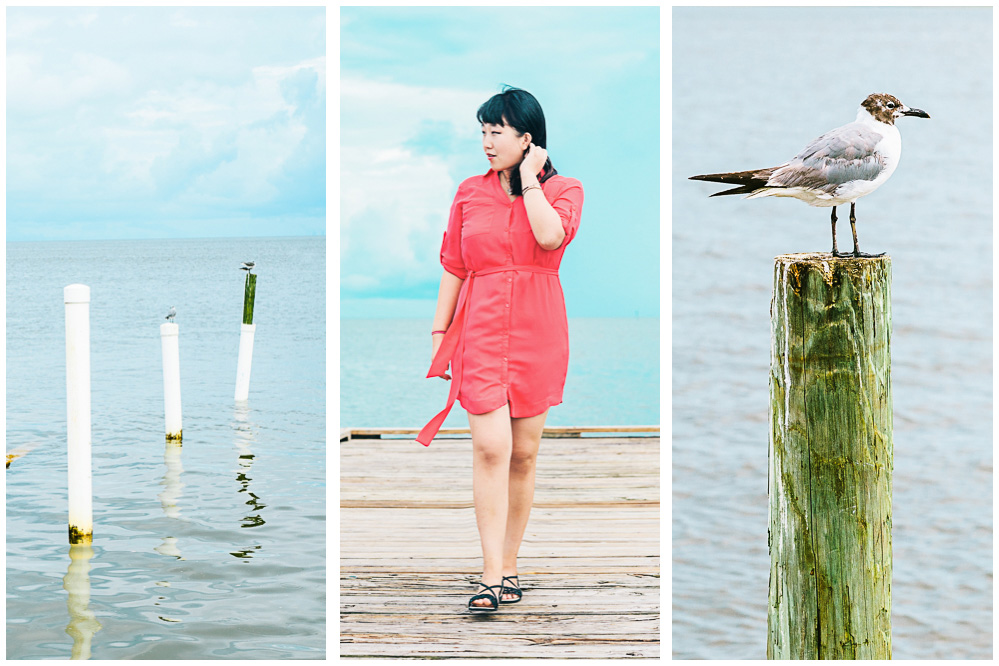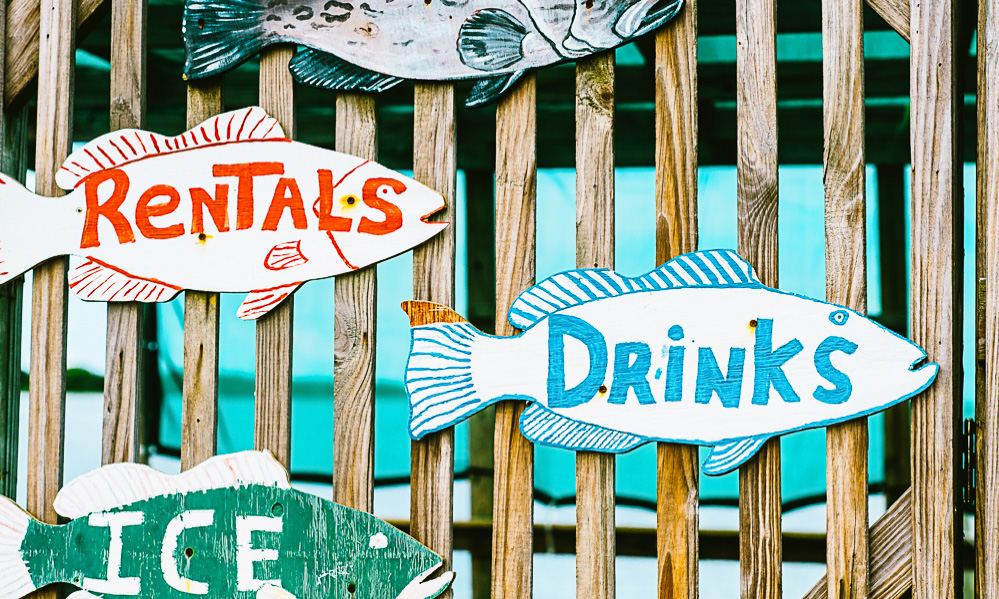 Since Cedar Key is a rather small town, the choices you have are very limited and a little pricy. Be prepared to pay almost $5 for a small milk shake. And we decided to pack our own lunch since we assumed that a town built on fishing might not have much to offer vegetarians.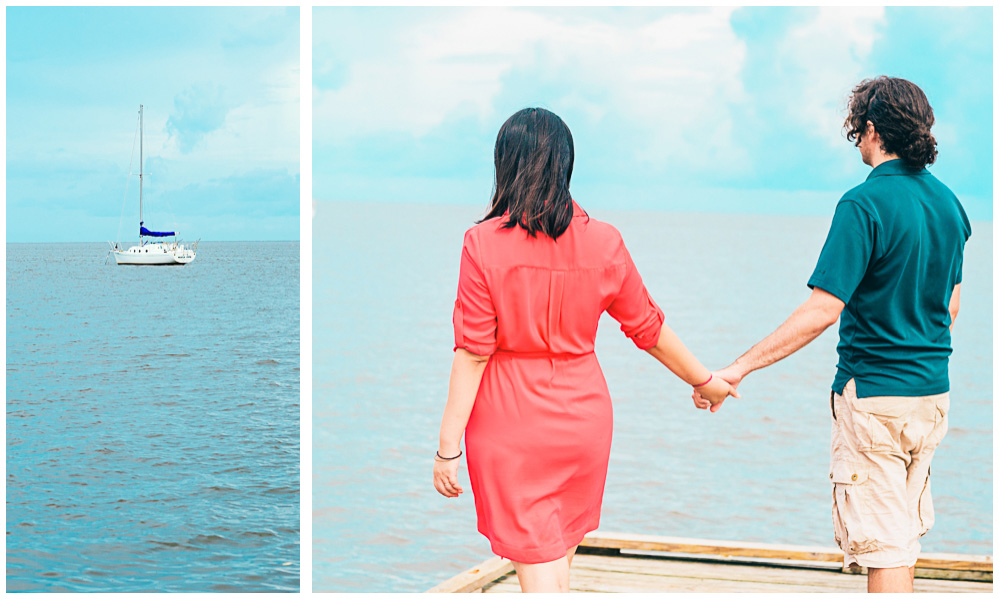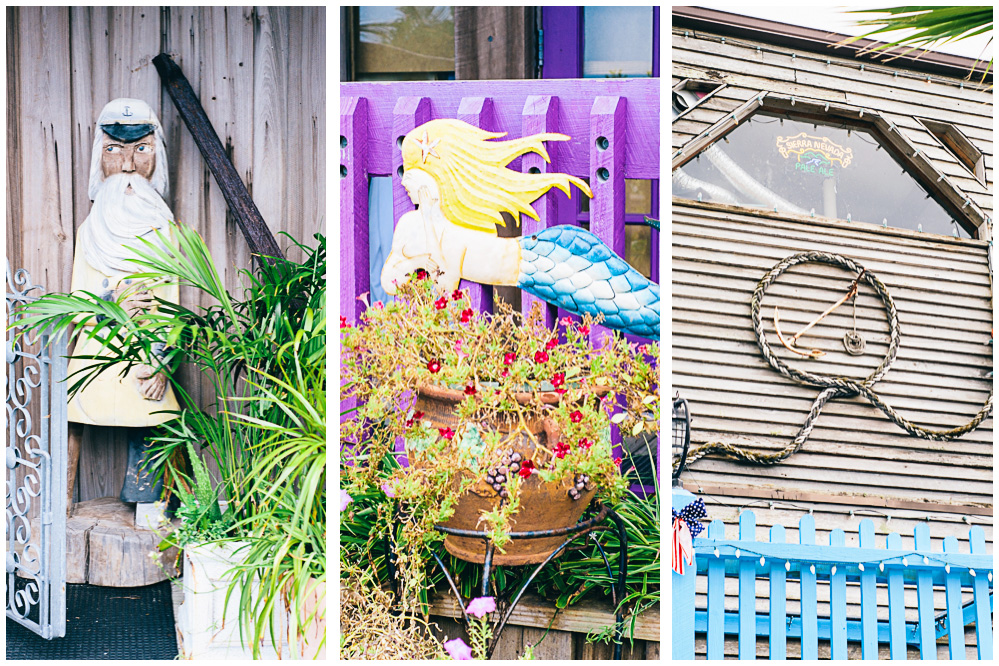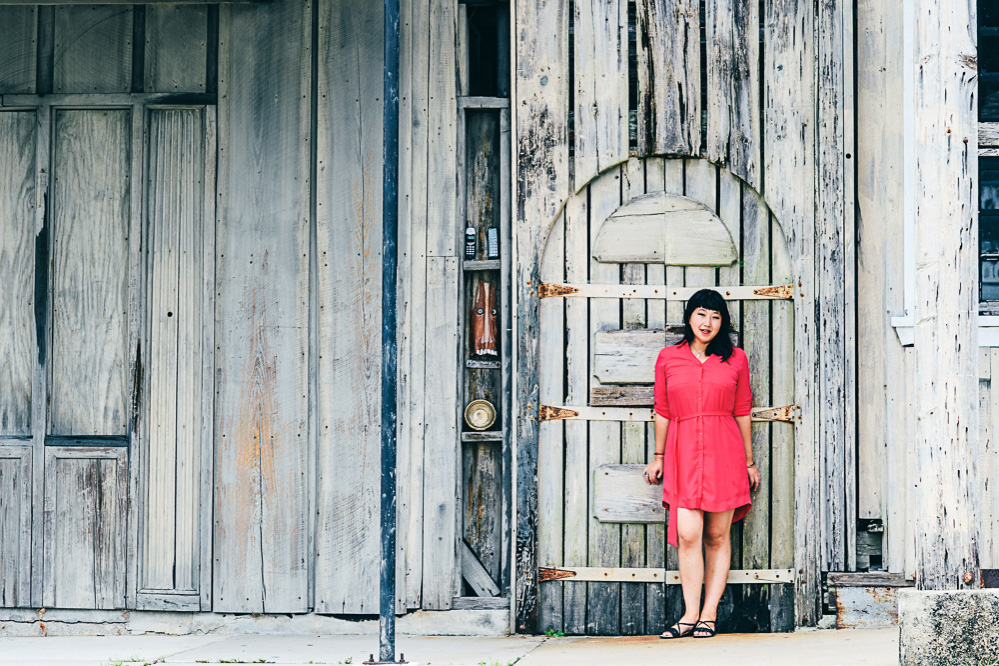 For an unpredictable August day I wore a coral shirtdress from express, while it seems they no longer carry the dress you can check out a similair shirtdress from Anthropologie. I like my shirtdress because it has a nice flow and fit to the body, and it has adjustable sleeves because sometimes when the weather gets too hot outside the restaurants crank up the AC and if that happens I can let my sleeves down.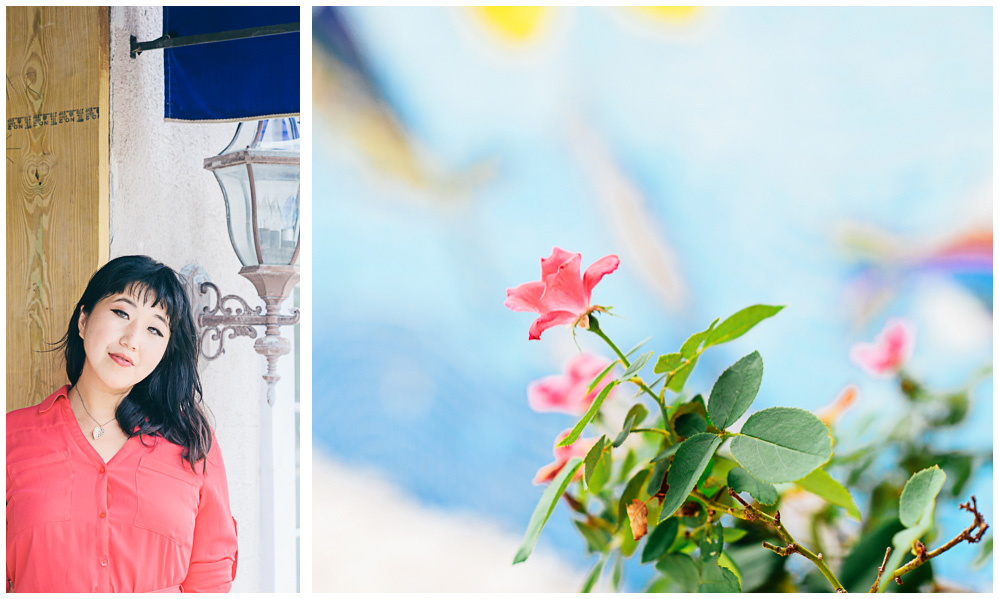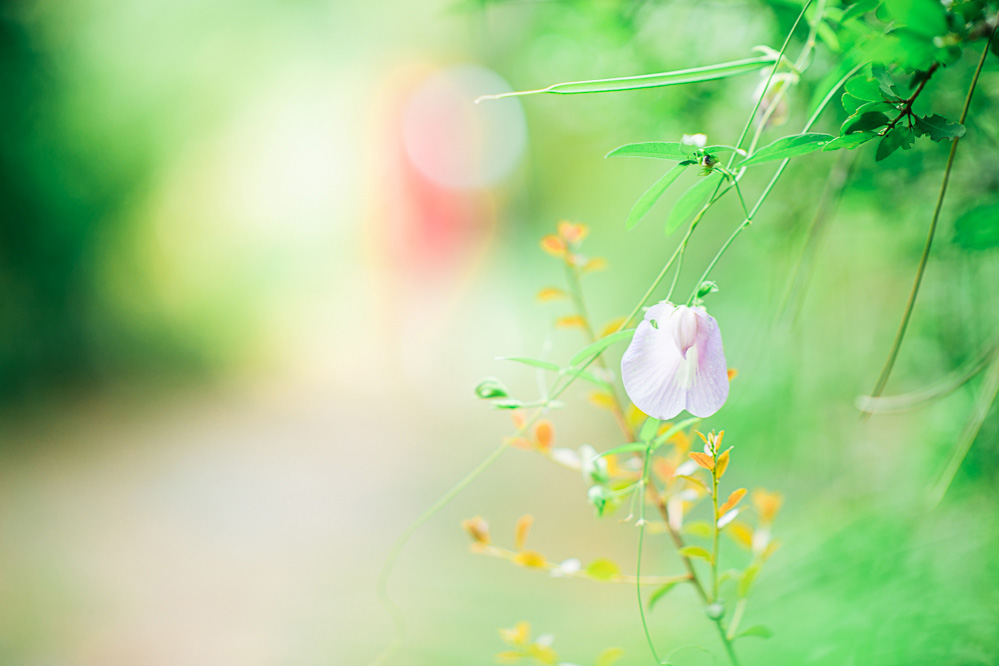 After the waterfront district, we found a nature trail to relax and unwind. The nice thing about day trips is that you don't stress out over what your going to find. If it's only an hour or two away you can take your time walking around, secure in the knowledge that you can just come back next weekend if there's something you didn't cross off your list. I'm sure there's plenty to do in Cedar Key that we didn't get to, but our camera bag's always packed, and the car's in the driveway whenever we need to break away from the daily grind.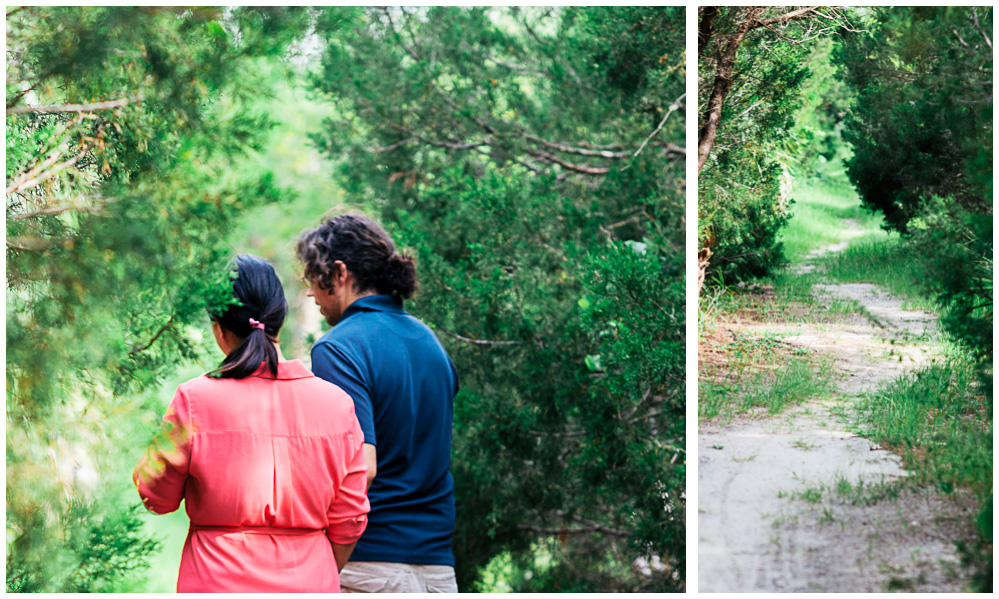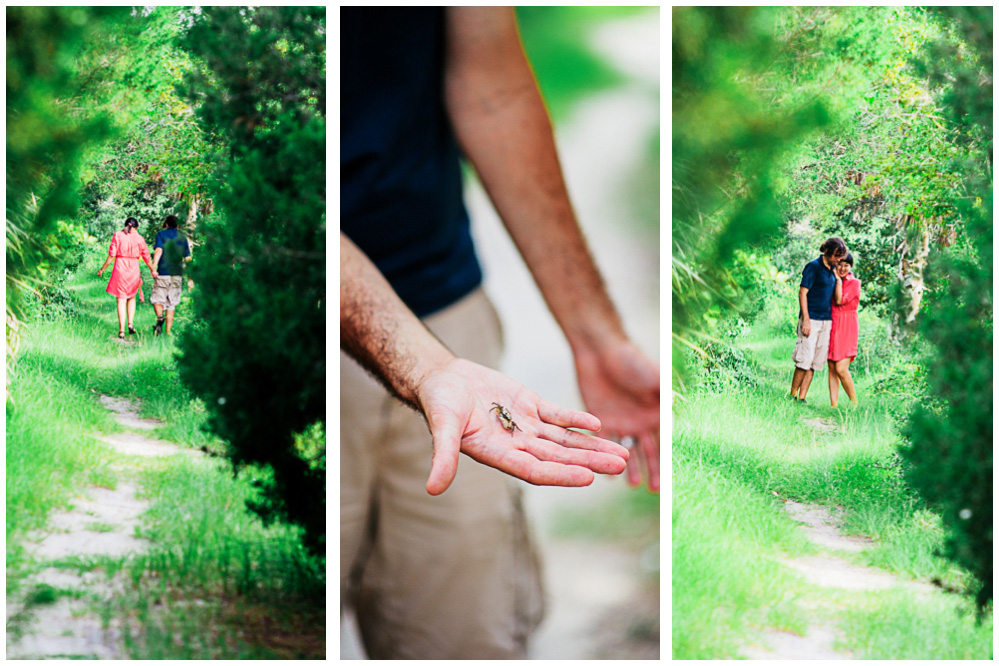 We've been make a concerted effort to take more photos of ourselves lately. I've noticed that we use our DSLRs for our clients, but our own photos tend to be selfies taken with my iphone. On our trip to China two years ago we came home with beautiful landscapes and amazing architecture in our slide show, but when people wanted to see us there all we had were pixelated, overly processed cell phone photos. Our clients deserve the best we have to offer, and I think we do too. We are working on a Lifestyle section for our blog, filled with personal stories about our travel, or family and our home. We hope it will inspire others to put more effort into photography too, whether that means hiring a professional or finally buying a book and learning how to use their camera correctly. Photos have more meaning when you put effort into taking them, and it's that meaning that you will treasure down the road. And so will we.