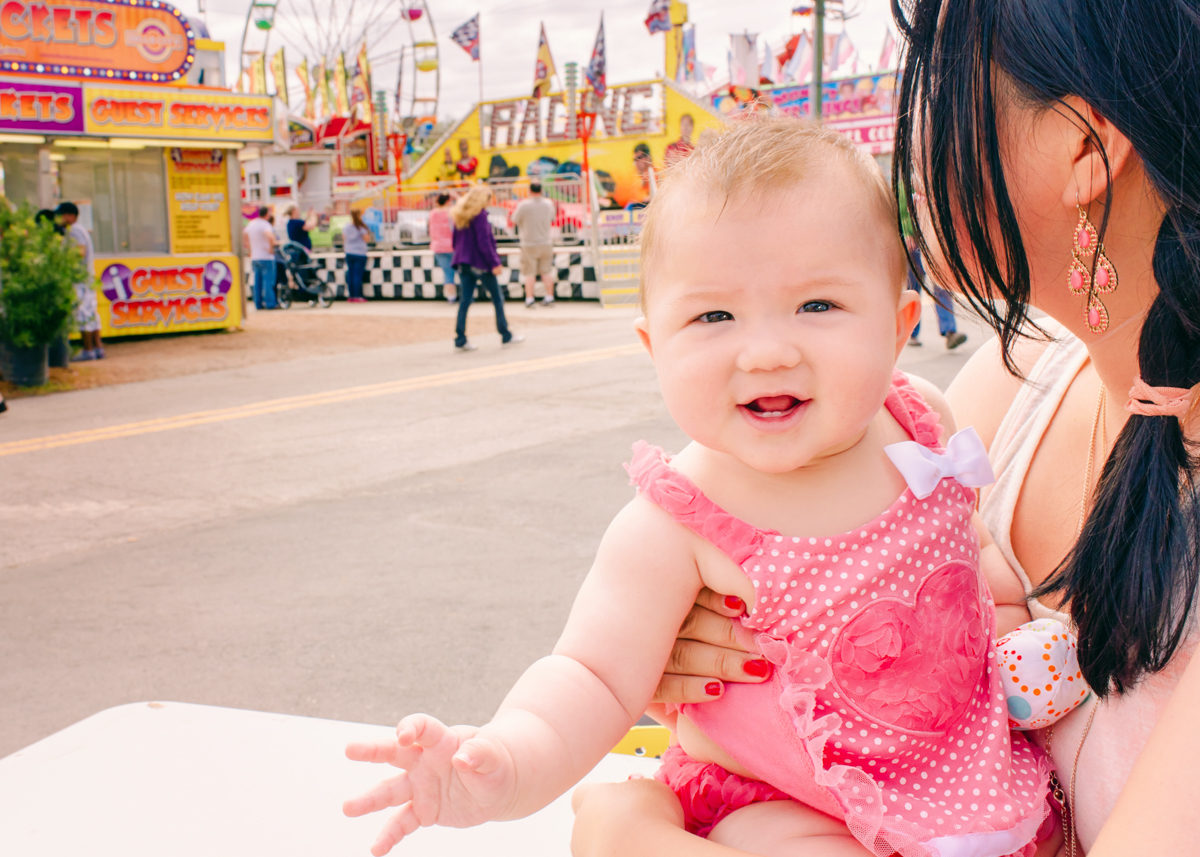 I'm not sure when it happened, but something inside of me changed. All of a sudden, I was going to the Florida Strawberry Festival, and the part I was most excited about was the strawberries. Performances? Whatever. Rides? No thanks. I'll take some strawberries, please!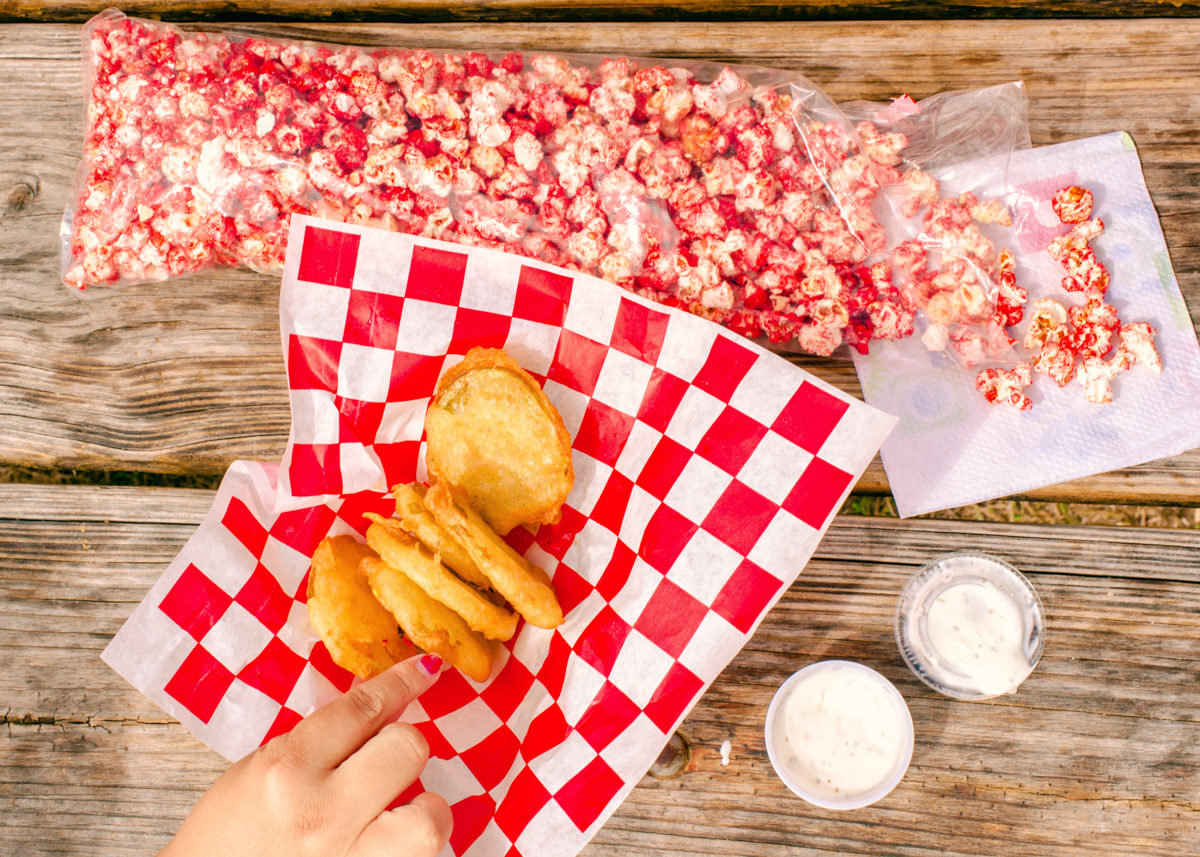 I remember when I would have waited in line to have my body crushed by centrifugal force and shelled out whatever they charged for it with a dizzy smile on my face. Now I really look forward to the strawberries. And I'm not saying this to complain or to reminisce about days gone by. I really look forward to the strawberries.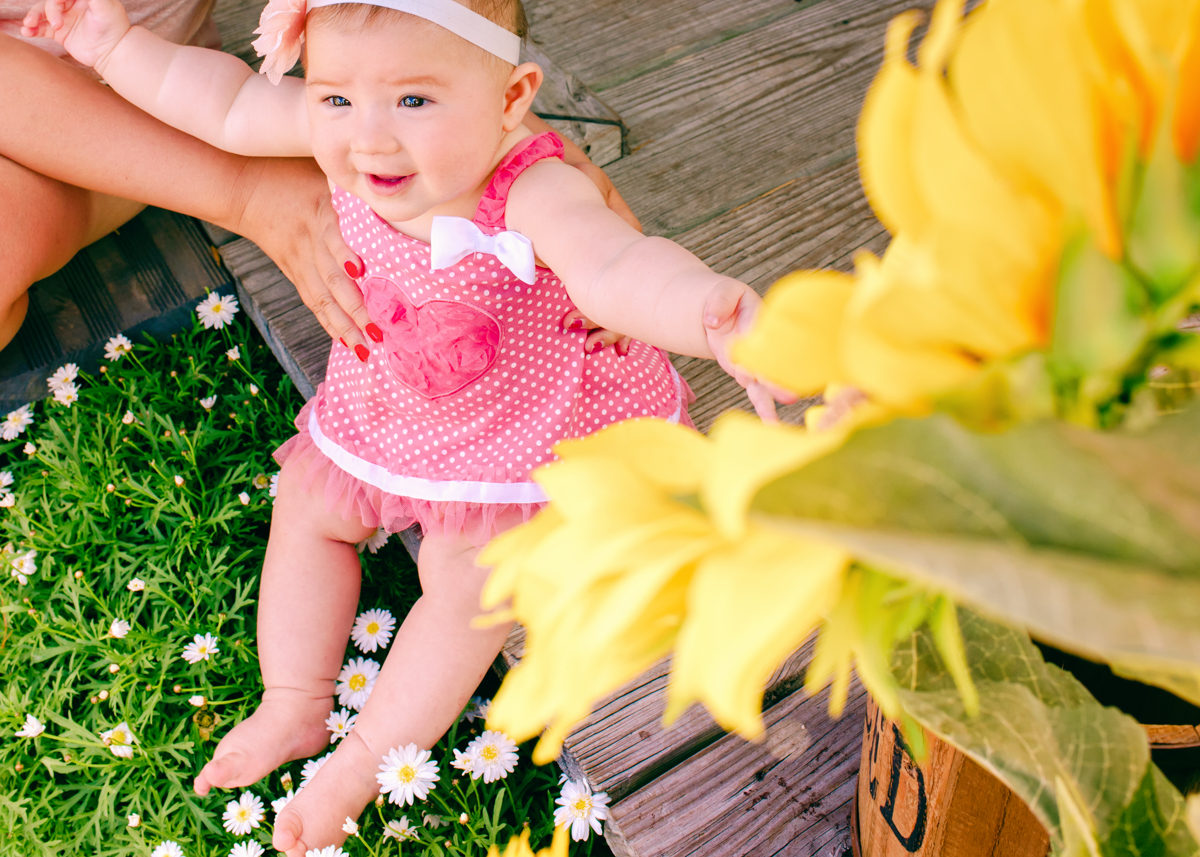 Sure getting older is a part of it (these bones don't jump like they used to!), but it probably has more to do with bringing my family along for the ride. While we were planning our trip, Dannie reminded me about how we used to go pick blueberries on the mountainside up in New Hampshire, and I guess the whole berry connection got me thinking about how much fun it would be to take Lisa berry picking. She's too little for that now, and you don't exactly pick strawberries at a festival, but it was really fun to carry her around and taste some of those fruity treats.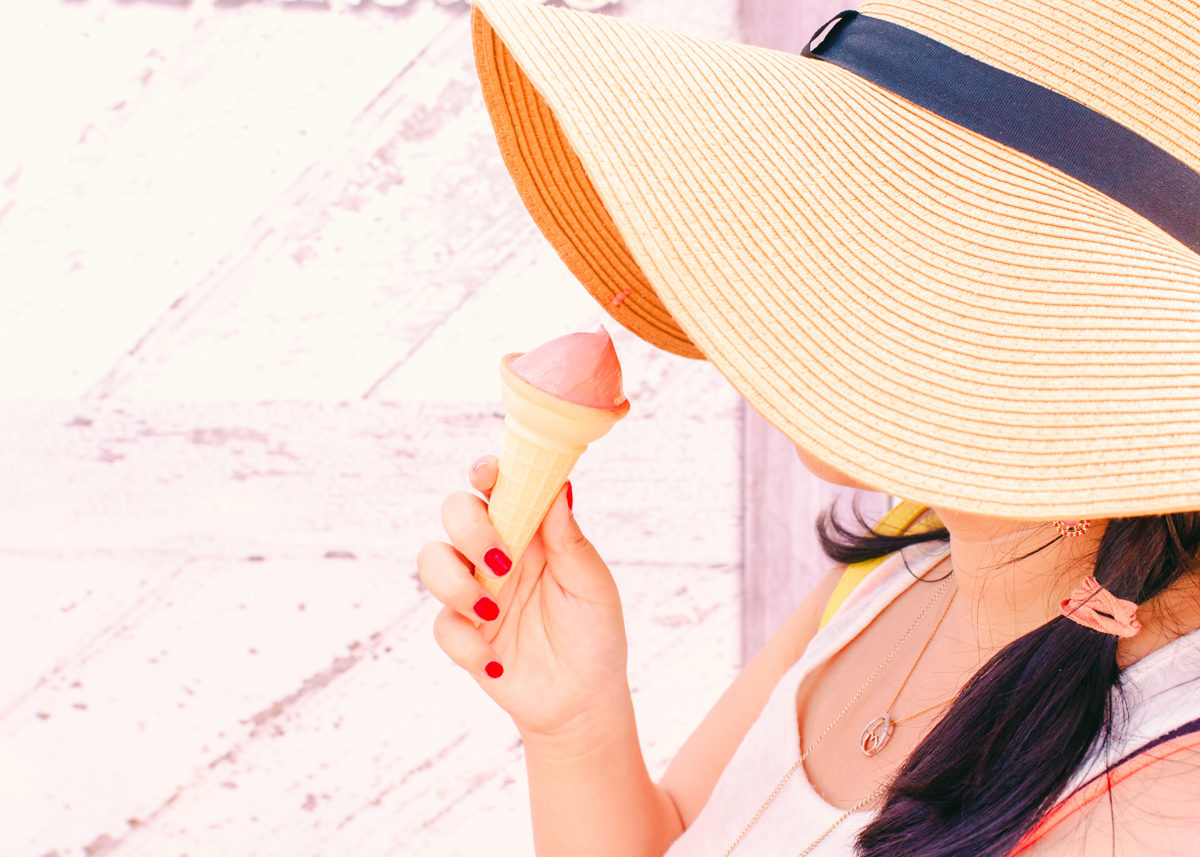 And for the record, those were the best strawberries I've ever had.
Jake