I know what you're thinking. Didn't Jake and Dannie just announce their family travel to Paris and Hamburg in October? Yes we did. And we are super excited about it, since it is coming right on the heels of Lisa's first Birthday, and we'll be joined by Susie, one of our favorite models, clients, and friends that we've met since moving to Florida. And yes, this travel announcement is even bigger than our move to Florida!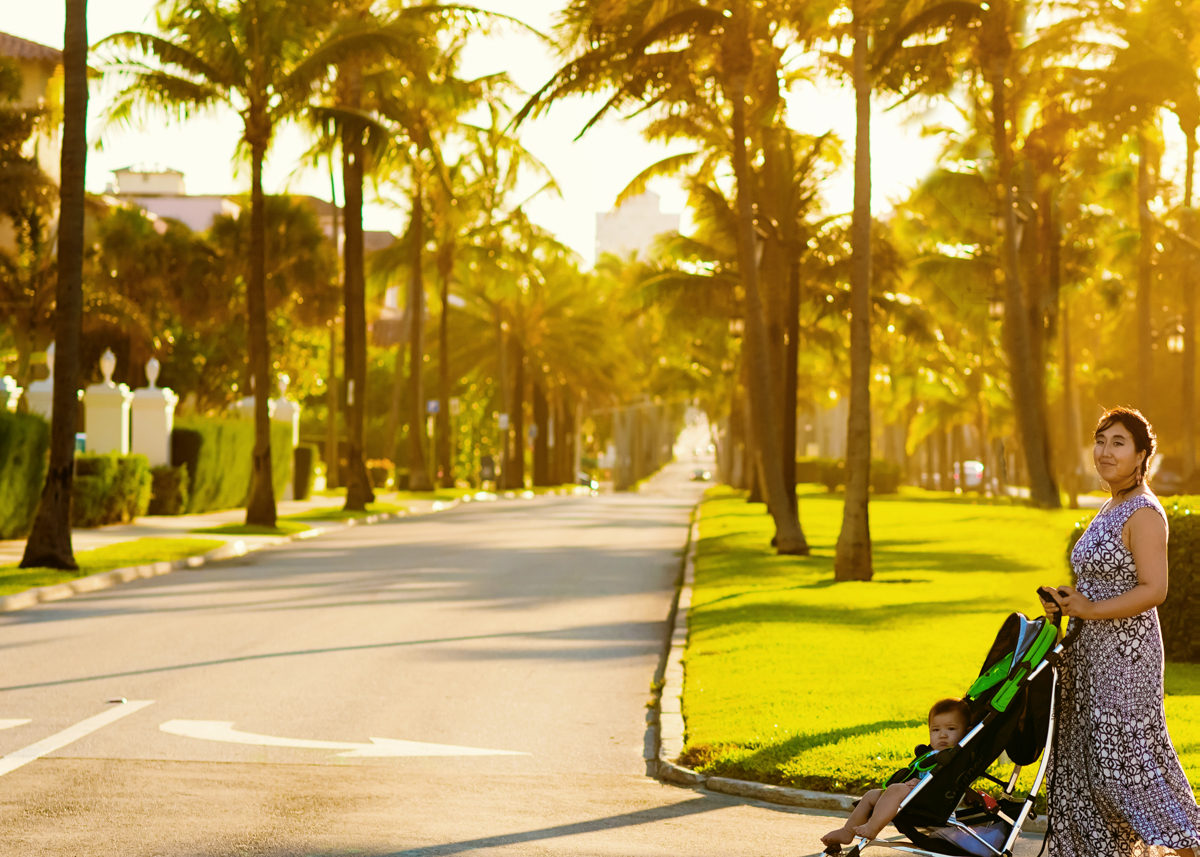 In 2017, Dannie, Lisa and I are going to spend the entire year traveling in Europe. A whole year! Our schedule isn't completely nailed down yet, but our mission is to photograph a fantasy journey through some of the most beautiful regions and cities in the world. I'm especially keen to capture Dannie and Lisa together, exploring the world as mother and daughter, with Daddy tagging along for fun. By halfway through next year, Lisa will have seen more of the world than I've seen in my entire life. And even though Europe is just a small part of a big and beautiful world, I don't think it will be the end of her journeys.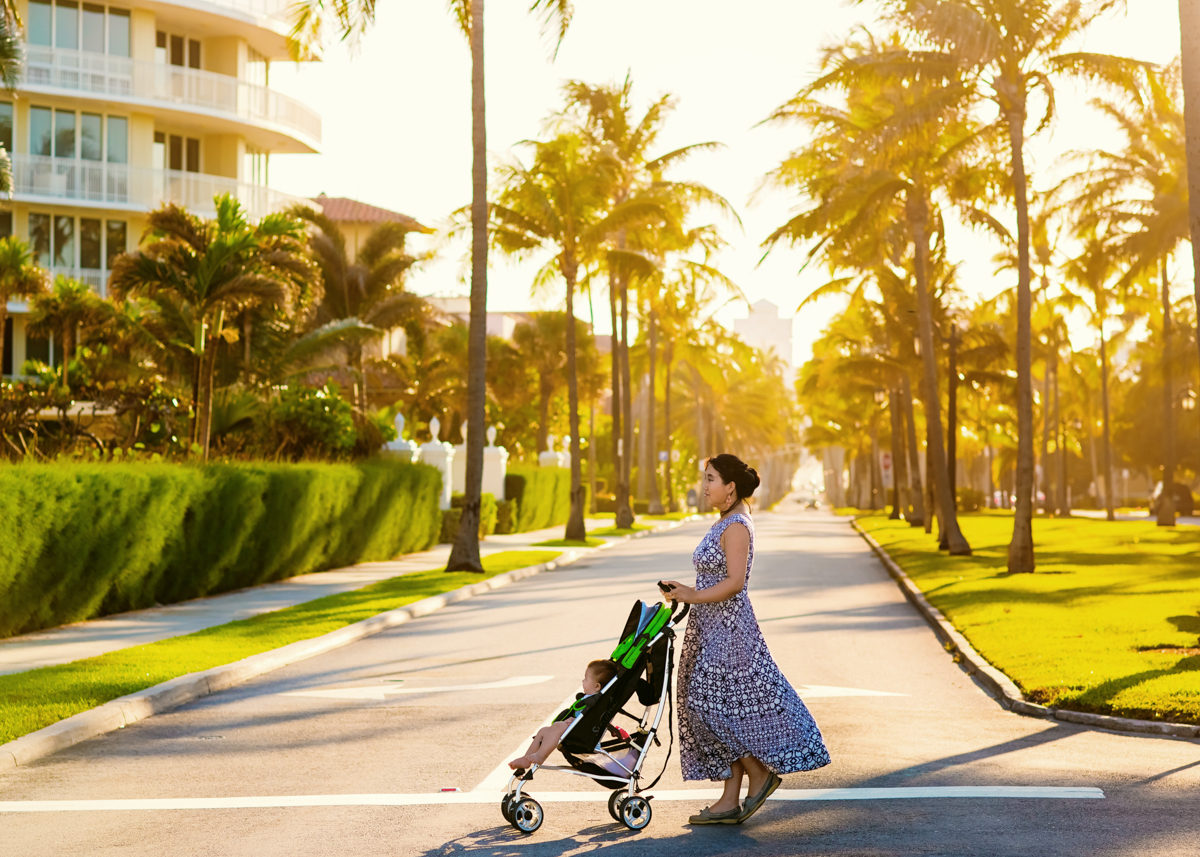 We've been planning this for quite a while, but we didn't want to announce it until we were certain there wouldn't be any more roadblocks that might stop us from going (it would be kind of embarrassing to take it back after announcing it to the world). But everything that needed to happen has happened. Lisa is growing up strong and healthy and we don't fear for her wellbeing. She has also traveled all over the state with us, enduring heat, rain and long car rides without making a fuss. We found a buyer for our condo in New Hampshire, giving us the capital we need to travel without fear of financial failure. After three years of running our business, we've also accumulated the portfolio and business savvy we'll need to earn money as we travel, and reestablish ourselves when we're done.
Here is a (very) tentative itinerary for our European adventure:
January: Lisbon and Sintra, Portugal.
February: Seville, Spain.
March: Barcelona, Spain and Brussels, Belgium.
April: Amsterdam and Lisse, Netherlands.
May: Florence and Tuscany, Italy.
June: Marseille and Provence, France.
July: Copenhagen, Denmark and Stockholm, Sweden
August: Reykjavik and the Icelandic Countryside
September: Prague and Moravia, Czech Republic
October: Budapest, Hungary and Bled, Slovenia
November: Venice, Italy
December: Vienna, Austria
As you can see we've tried to stick to the South in the Winter and the North in the Summer, with a couple exceptions. Dannie just has to see Lavender season in Provence, and we're both keen for Lisa to experience snow, hence Christmas time in Vienna. Of course even getting around will be an amazing adventure. We want to travel by boat to Iceland, and when the time comes to go from the Netherlands to Italy, a train ride through the Swiss Alps would probably blow our minds.
Naturally, there are a few places that are conspicuously absent from our family travel list (No Athens? No UK? No freakin' Rome? What about Germany?). Dannie cringed when I read her the list of places we were skipping. But we can't do it all without feeling rushed, and if you feel rushed, then you can't really take it in. Plus, we need to leave a few good cities for next time.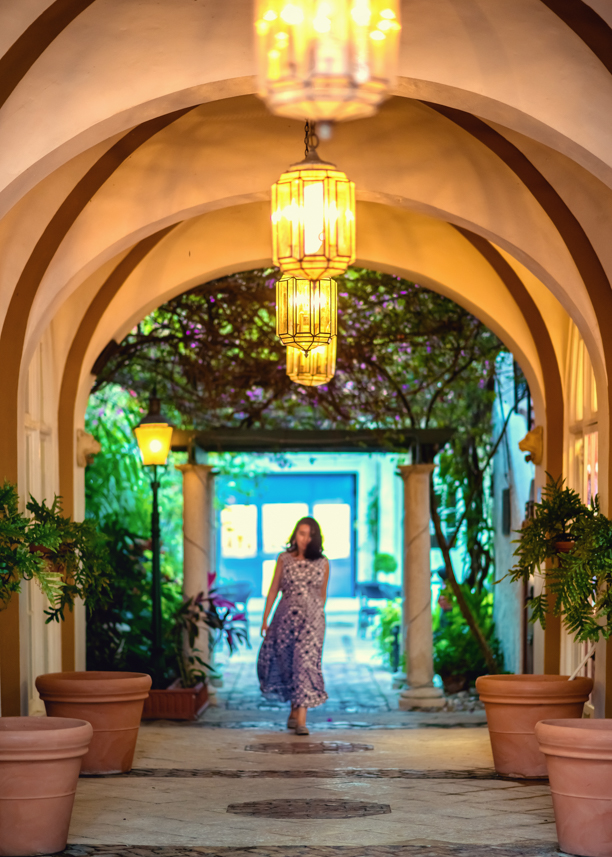 Of course, nobody accomplishes anything without a little help. We'd be in no position to even consider this without the support we've received from our friends, family, and clients. We are overwhelmed with gratitude.
Our trip in October 2016 will be a practice run. We'll learn our weakness and figure out ways to adjust before we make the big leap. We'll keep you informed about our preparations and how our family travel schedule is evolving. There are certainly going to be a lot of challenges and opportunities for us on the road ahead, so we welcome advice from our readers.