As I mentioned in my recent detox water post, we were relieved recently when the weeks of rain finally let up and gave us a good opportunity to get outside and take some maternity photos. You might have noticed some photos in previous posts that might have qualified as maternity, but I really wanted some with Jake by my side. I was 38 weeks pregnant and determined to get a last photo of just Jake and me.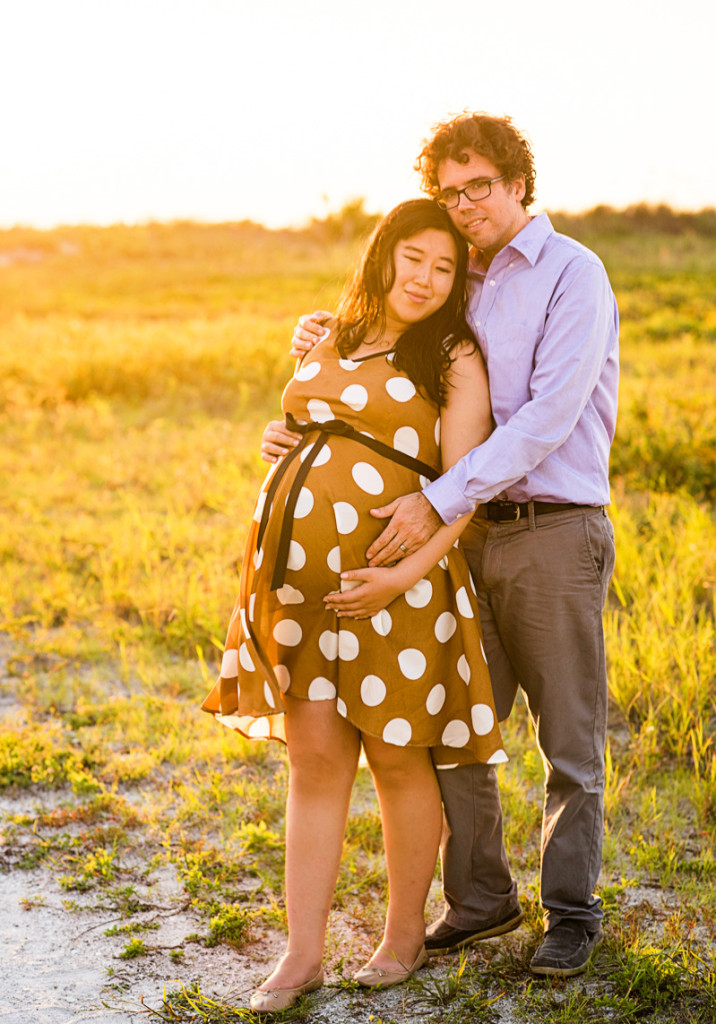 We did our maternity session at Fort DeSoto Park down in St. Petersburg, which has always been one of our favorite places. We tell our clients that one of the best things about a photo session is that it's a romantic way to spend an evening with someone you love. It really is, too. Jake and I walked down the paths and across the beach together, and even though we had to stop occasionally and reset the camera I really enjoyed it. Just because there's a camera there, doesn't mean you can't appreciate a kiss in front of the sunset.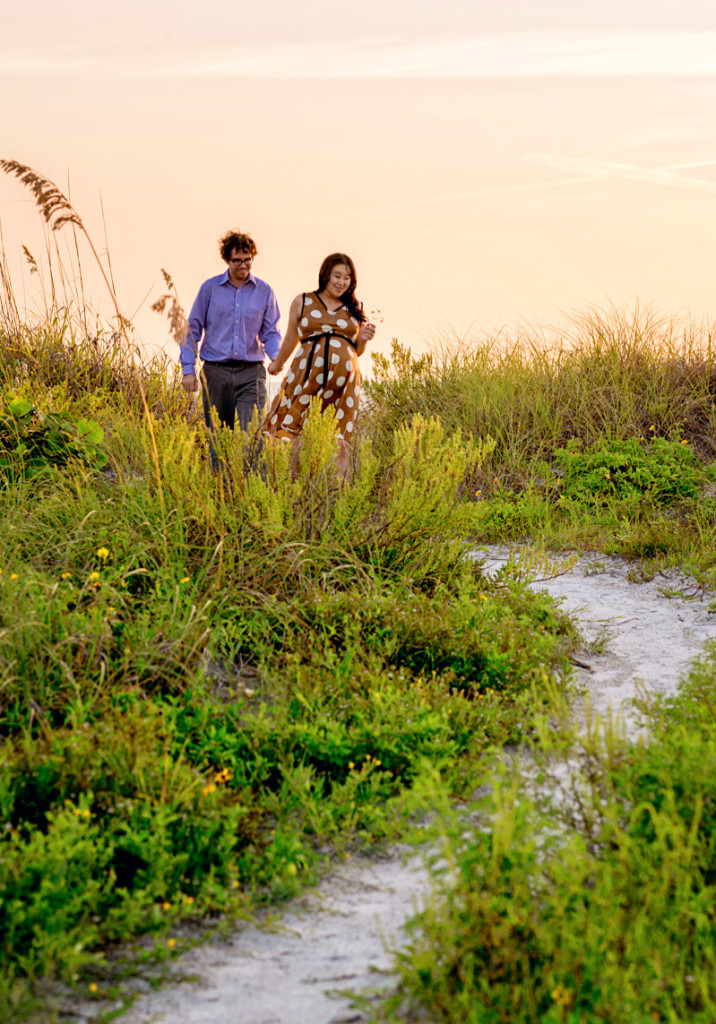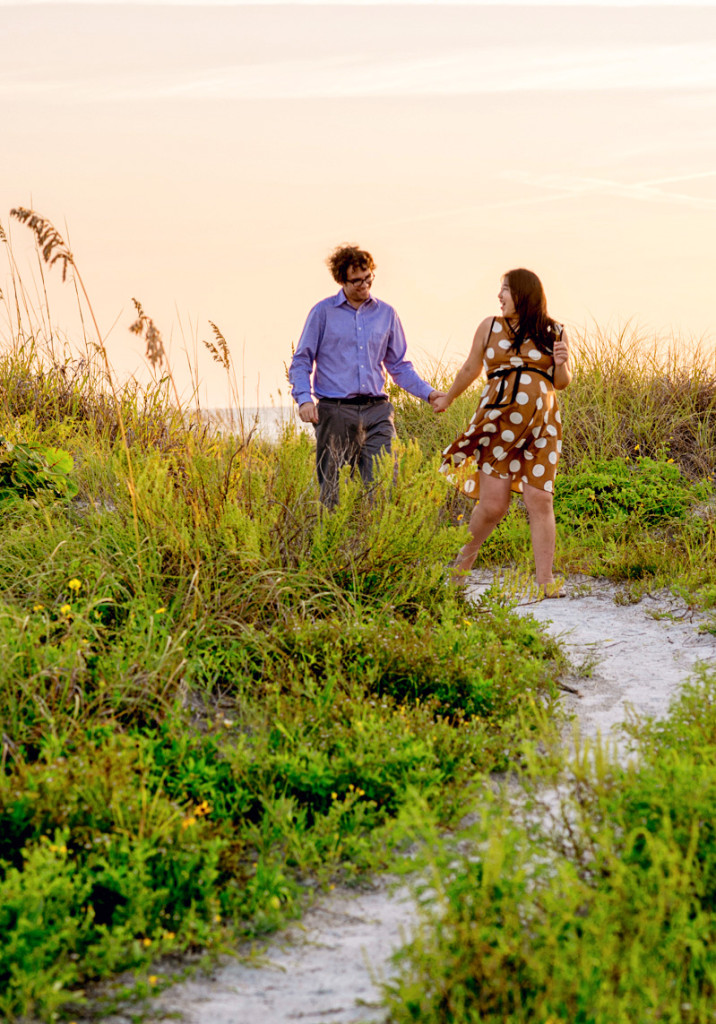 And, of course, Lisa made three. She behaved herself so well while we were out there and didn't kick at all until we got in the car to go home. Jake made sure I had extra water and he held my hand while we walked over the dunes since I'm a little unsteady on my feet at this stage. (By the way, the back pain I was complaining about earlier disappeared entirely and now my legs are sore).
I haven't mentioned recently enough on Laila Life how grateful I am for the help I get from my husband and my family, and for how well my pregnancy has gone. There have been some bumps along the way, but Lisa is healthy and she's due a week from today. I can't wait to meet her and welcome her into the world. I can't wait to hold her in my arms as I walk with Jake. And I can't wait to show you those pictures too!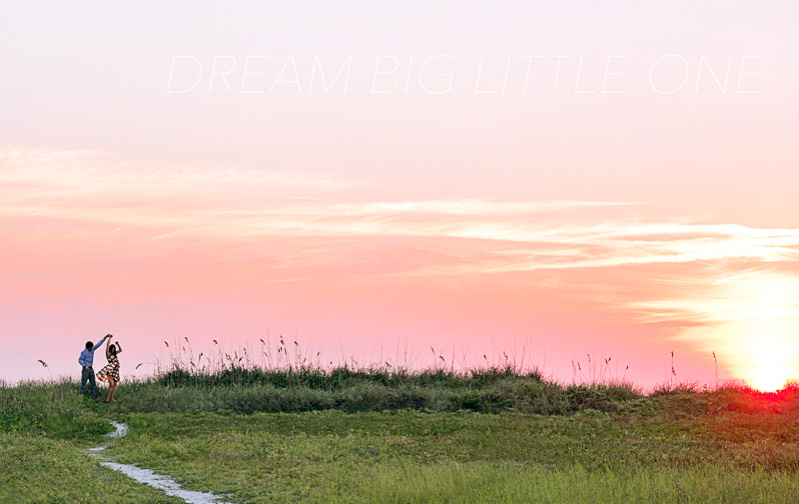 Lastly, this is the one key shot I wanted to capture, a little gift that will hang over Lisa's crib.