I've always considered Fall to be the most beautiful season of the year. It's true that we don't get as much color down here in Florida as we used to get up in New Hampshire, but this week when the air cooled off for a few days I couldn't help reminiscing about the baked apples my grandmother used to make with raisins and cinnamon when I was a child. Fall always makes me want to watch French movies, wander through crisp brown leaves, and cuddle up with Jake in the park… It's a season of love stories and poetry.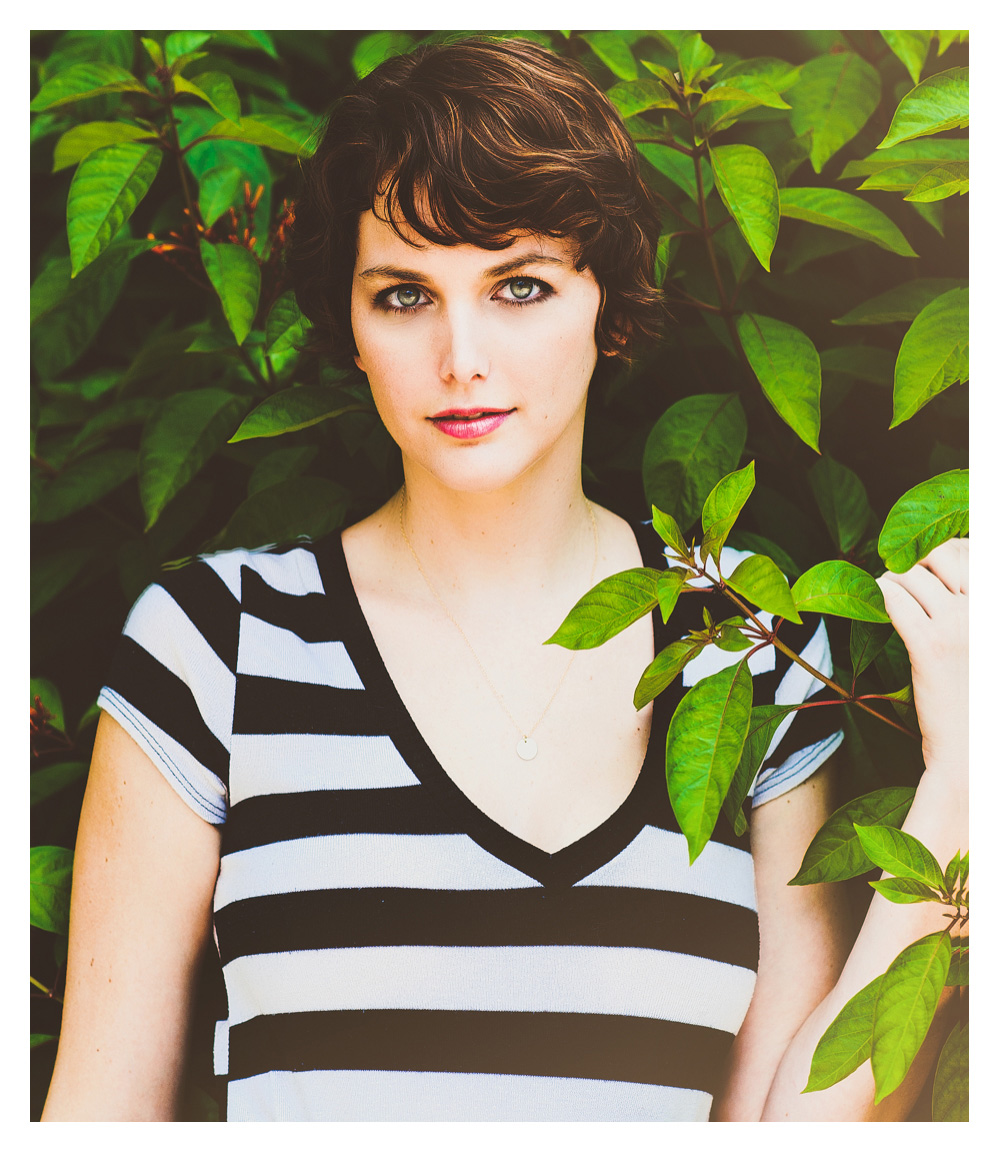 Our talented makeup artist Joan told me that makeup is a lot like painting. Even though a photograph is a little like a painting, I think photography can be a little more like directing an actress. Your subject is the star of the show and you help them to tell a story through their interactions with the environment. Since I've been romanticizing about Fall, I thought I'd try to direct a romantic French film.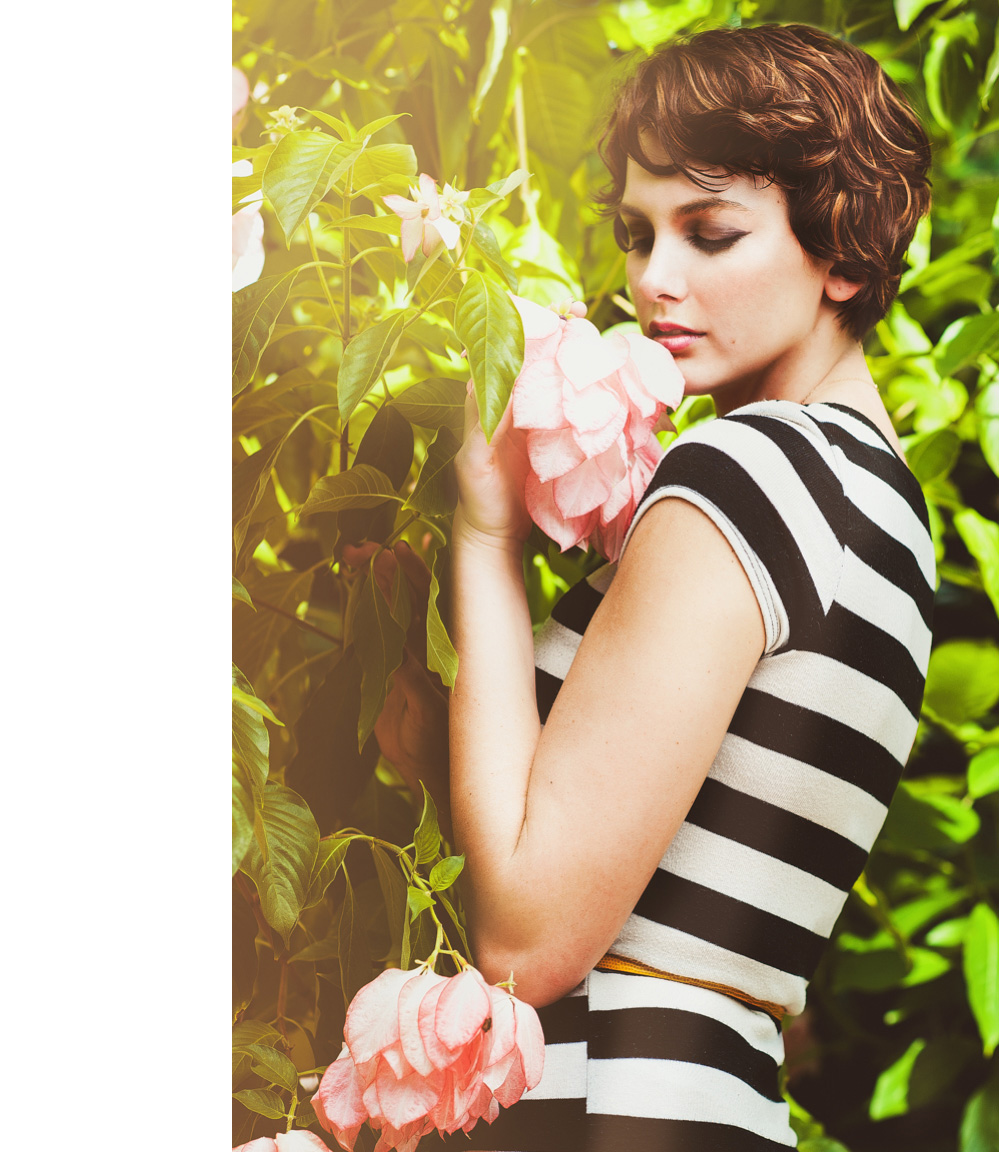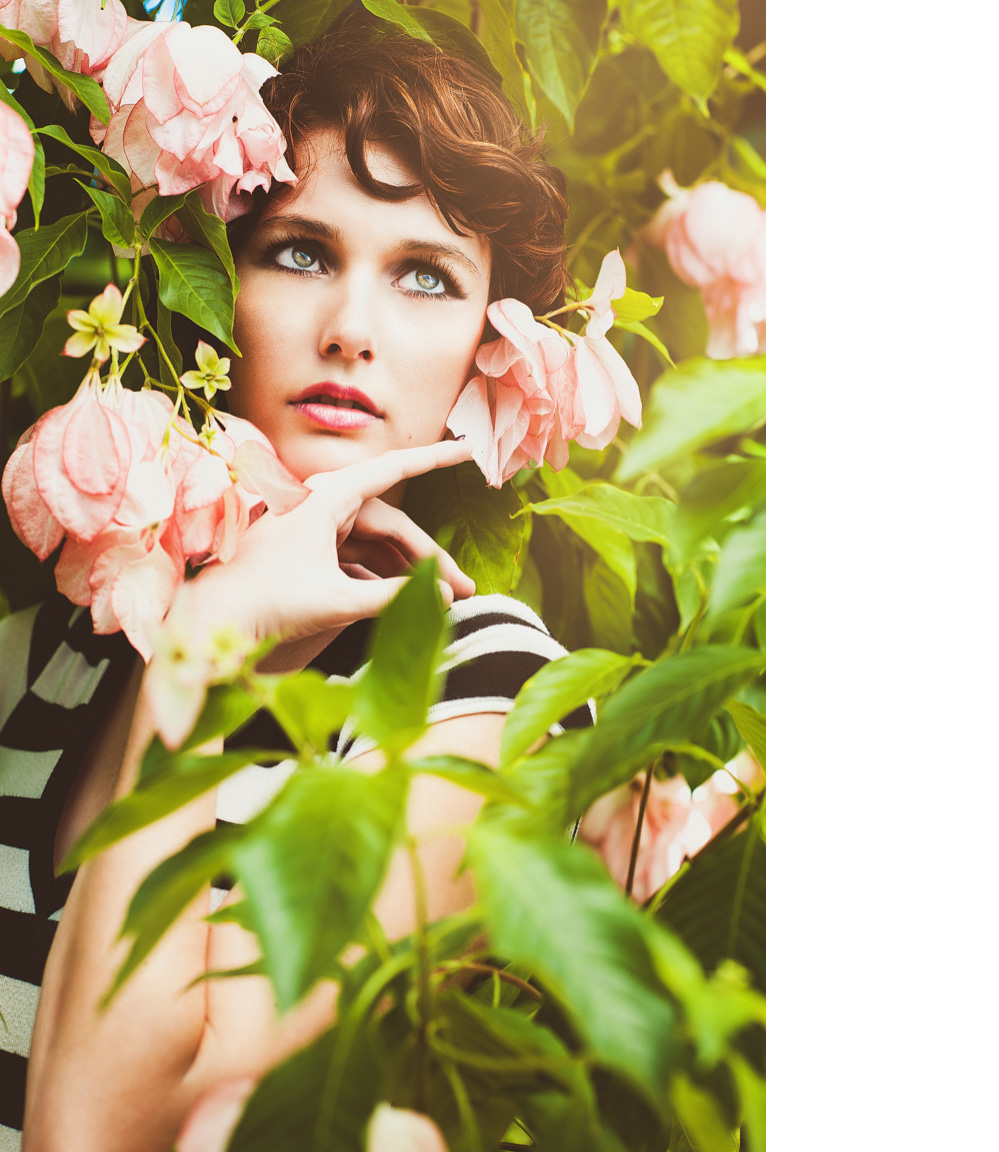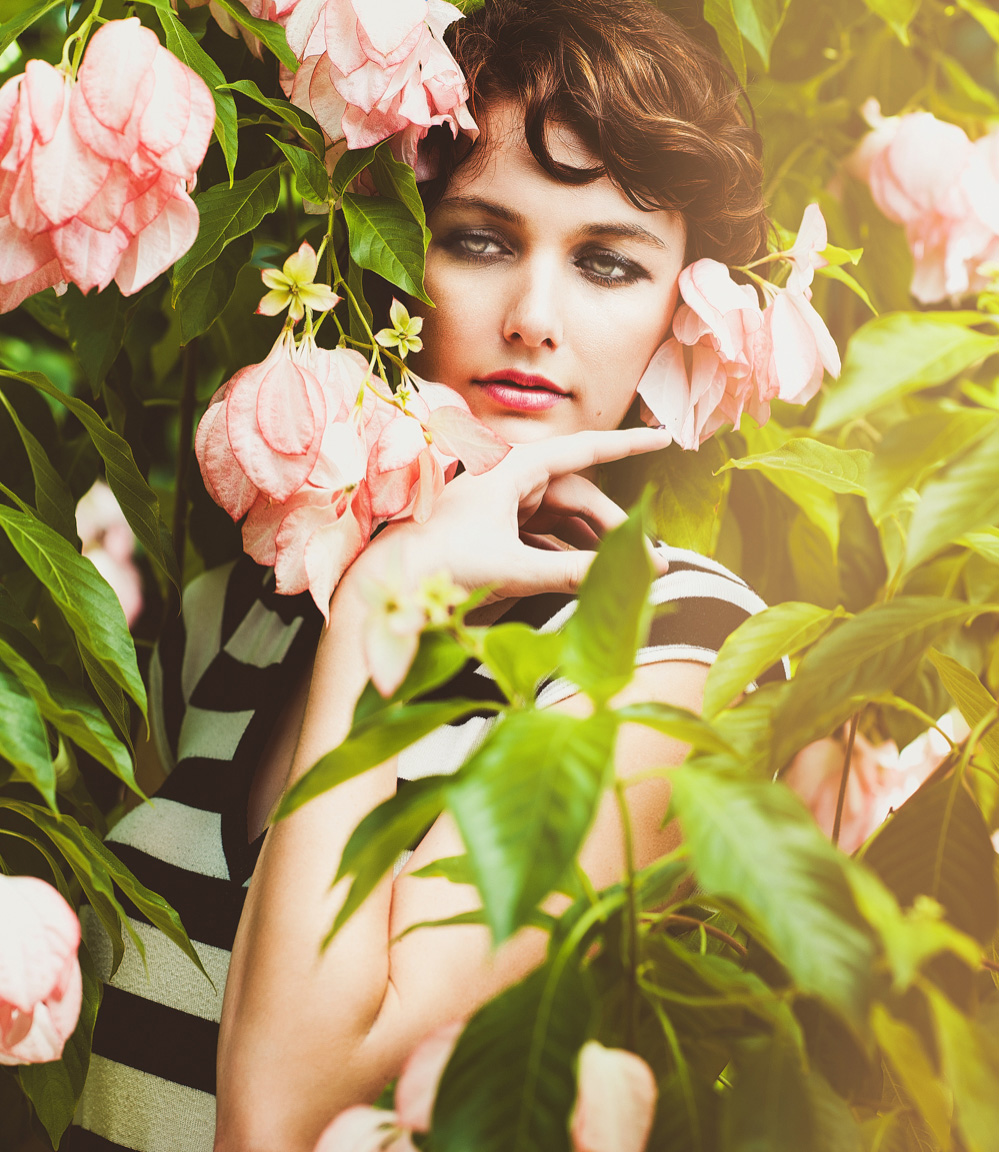 As we posed our model, Susie, I imagined a woman awaiting her lover in a luxurious courtyard, still green with Summer leaves, but with that first hint of the changing seasons whispering on a cool dry breeze. Though we were in a public garden, there was no one else in sight, and in every pose I tried to imagine that Susie was expecting her beloved to walk around the nearest hedge, returning from a long and lonesome journey.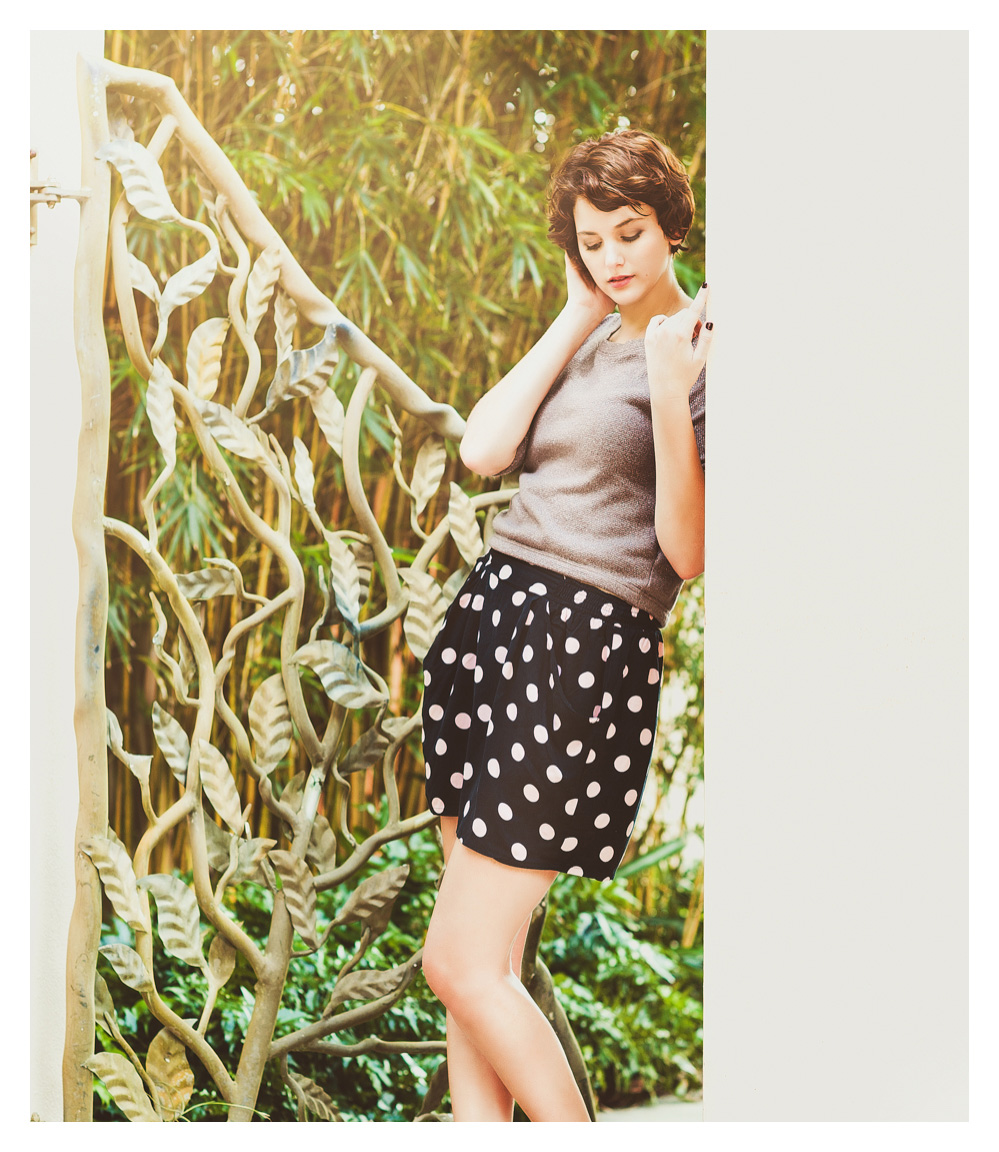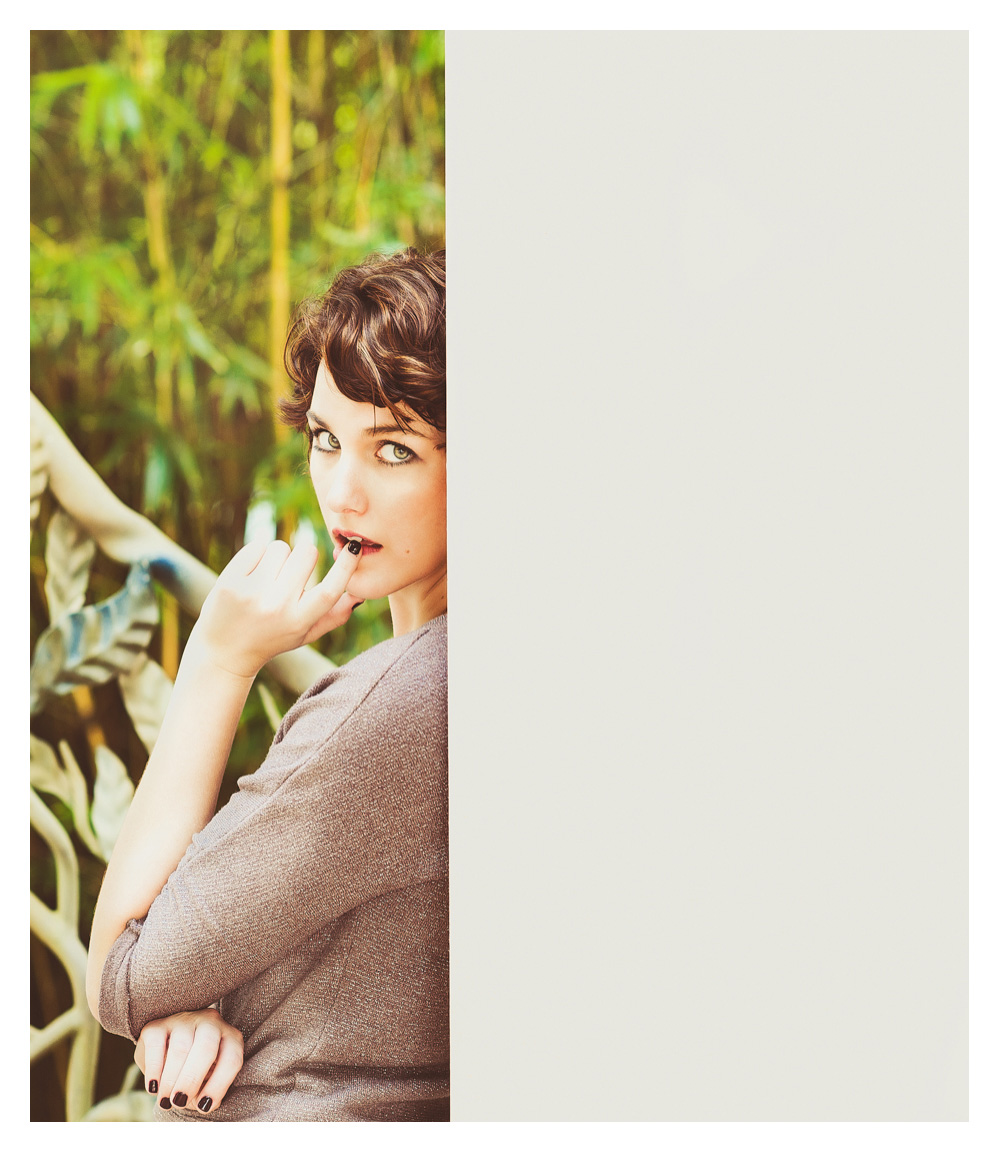 Maybe one reason I romanticize about the Fall is that Jake and I started dating in the Fall. I can still remember walking through the forest with him, feeling totally isolated and alone and yet totally safe and content by his side. Every breeze of a new season carries the scent of the future and a memory from the past.