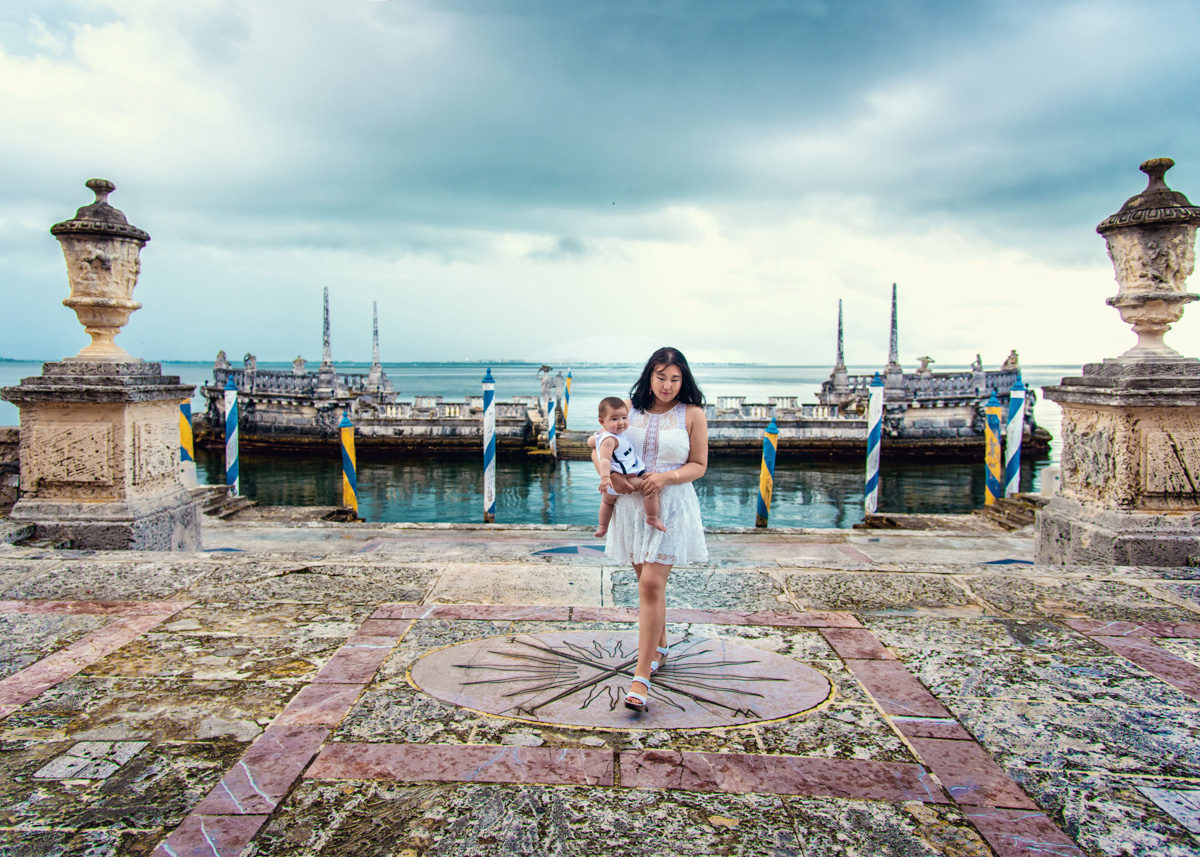 I'm pleased to announce that only a week after announcing our European family adventure we discovered our first new obstacle - It's called the Schengen problem, and it's one that many bloggers describe as impossible to overcome - and quickly (sort of) found a way to overcome it. Here is the problem that we encountered: As we were exploring our options for spending a year in Europe, we came across an alarming number of writers who claimed "traveling in Europe for a year is impossible!" I did some more research and discovered that they were both right and wrong, depending on how you defined the words, "traveling," "Europe," "year," and "impossible."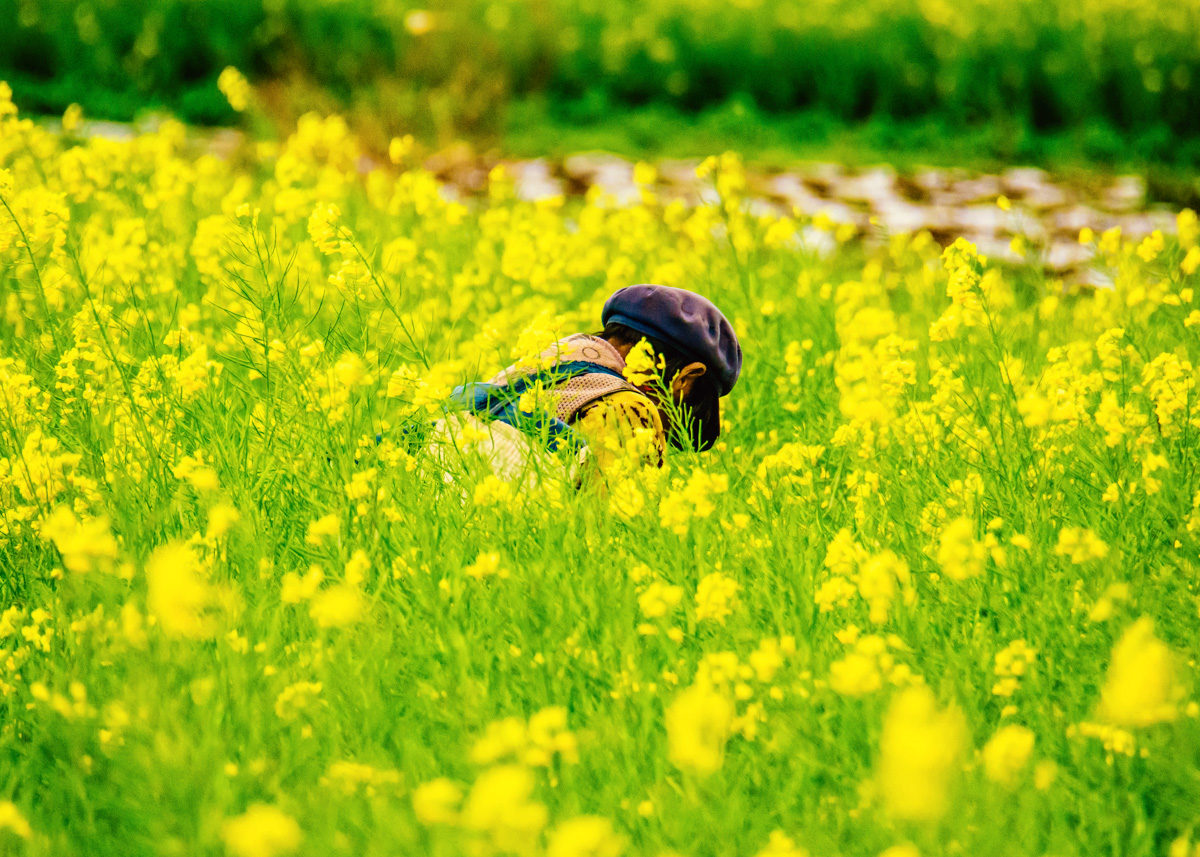 The Schengen 90 Day Limitation
I was already aware that most of the countries fall into an region called the Schengen Area, and that those countries shared open boarders which allowed for easy travel from one place to another. Best of all, if you live in the United States, you don't need a Visa to enter the region. But there's a catch… That deal is only good for 90 days out of any 180 days. This means that if you stay in France for example, for 90 days, you must then completely exit the Schengen region for another 90 days before you can come back in.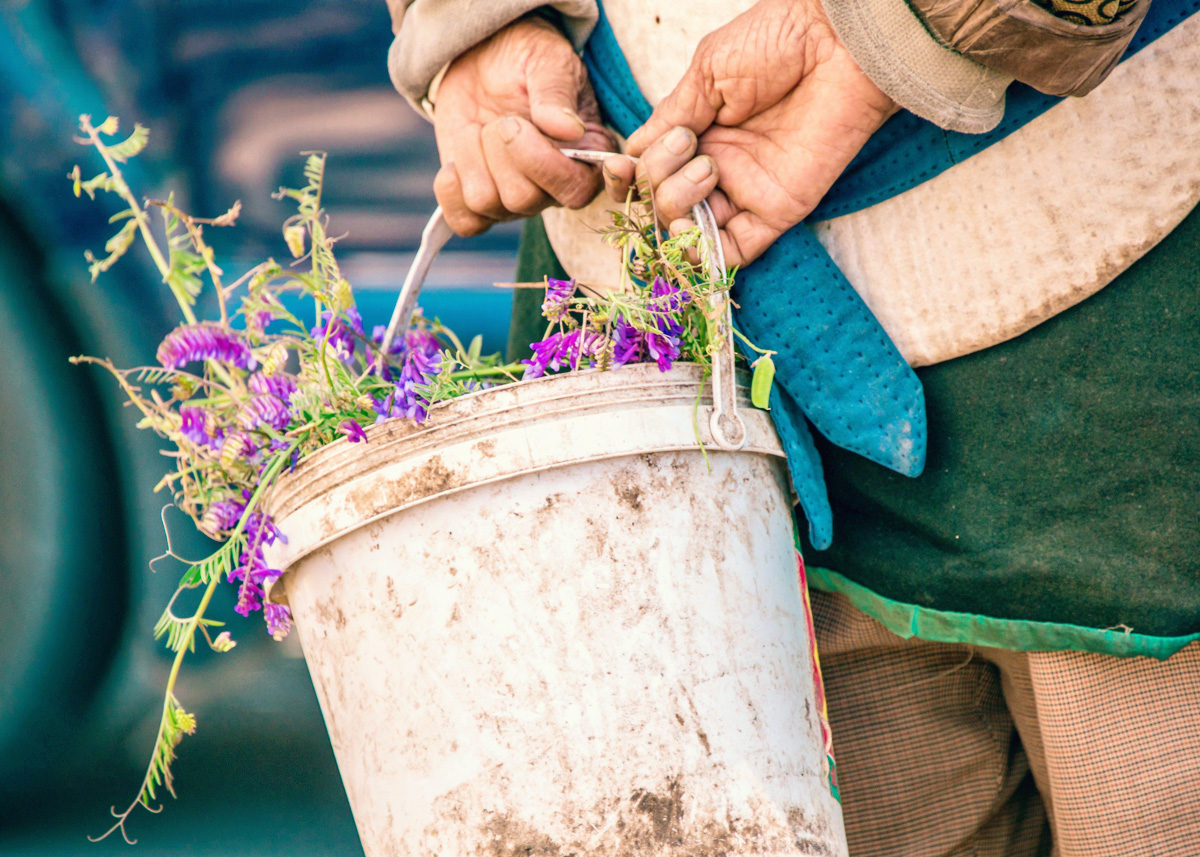 Apparently, the wording used to be different, such that the 180 day period started on your day of entry, then reset after 180 days. This allowed for some shenanigans by entering for a short time, leaving and coming back for almost 90 days, then staying for another 90 once you reset. Unfortunately, they changed it in 2013 such that it is now a floating 180 days and there is no way to fiddle with it. You absolutely must spend half your time in Europe outside the Schengen area, which is again, almost all of Europe.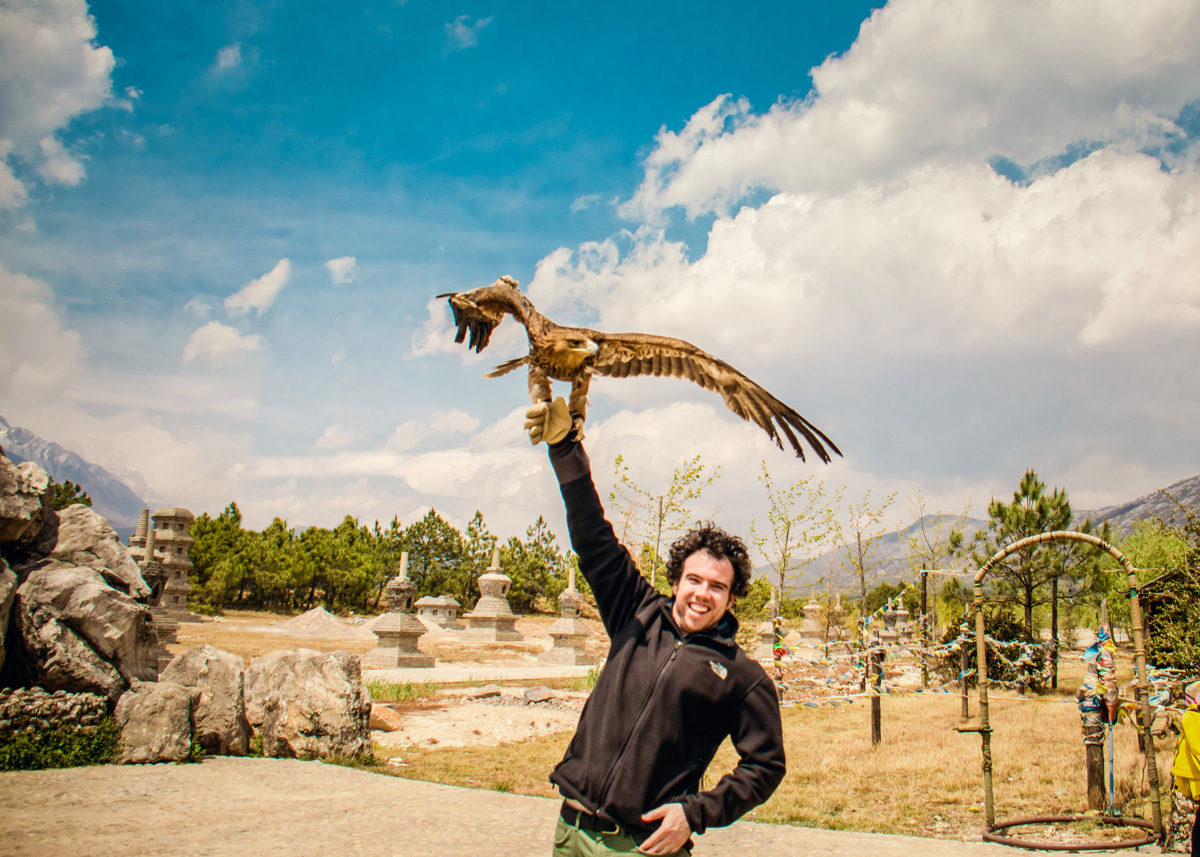 Supposedly they don't always check your passport very carefully when you leave Europe, so you could theoretically get away with overstaying your welcome if you get a border guard who is less than vigilant. But we read stories from people who were busted attempting to do just that, and they got stamps in their passports branding them as illegal immigrants, effectively banning them from Europe for several years, with a hefty fine. Not a risk we are willing to take.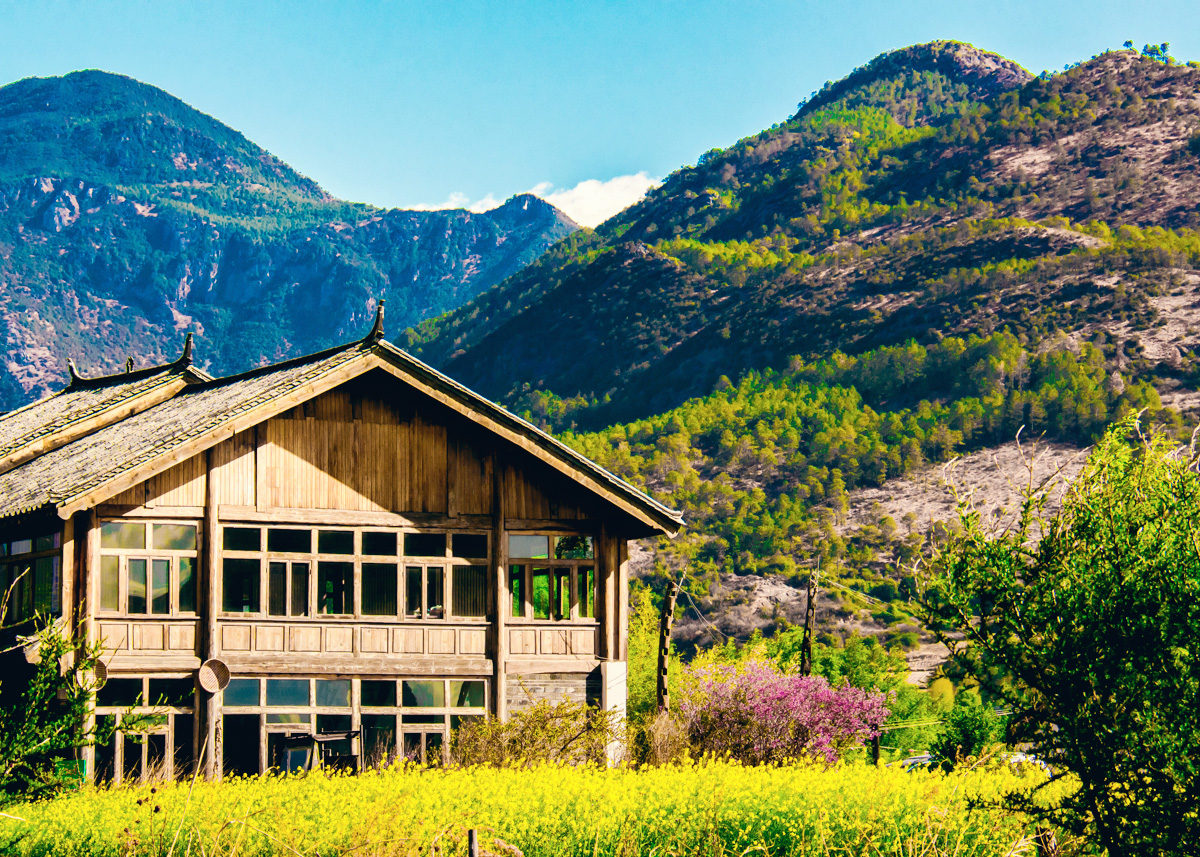 There are two ways to get around this problem. The first is to get a long-term visa for one of the individual countries, which is difficult and time-consuming and not really an option for us. The other is to spend half of your trip outside the Schengen area. It sounds difficult to spend half of your travel time in Europe outside of Europe, but that isn't exactly necessary since Schengen only includes most of the countries in Europe. At least for now.
As I mentioned in our travel announcement, the list of cities and countries we planned to visit was very tentative. Below is a revised (and equally tentative) travel schedule, annotated to indicate which parts are inside and outside of the Schengen area.
Our Revised Travel Schedule:
January (Outside Schengen): Fes and Casablanca, Morocco. This will be a serious test for us as our first leg in this journey. The culture in Moroccco will be pretty foreign to us, so we'll have to make sure we get the logistical challenges of family travel worked out during our Paris and Hamburg trip this October.
February (Outside Schengen): Dubrovnik, Croatia
March (Outside Schengen): Sofia, Bulgaria: Bulgaria and Croatia were not countries that we had originally been looking at, but our search for non-Schengen nations threw a spotlight on them, and we're kind of glad that it did. We think that if we stick around the warm Mediterranean waters through February, March will be cool but tolerable in Sofia.
April (Inside Schengen): Amsterdam, Netherlands and Brussels, Belgium: Dannie kindly let me be in charge of schedule making, but one thing was absolutely clear - Dutch tulip season was not to be missed! Tulips are Dannie's favorite flowers and I'm pretty sure she fantasizes about rolling around on a big pile of them. I'm not sure that the Dutch gardeners will share in this ambition, but I'm sure they'll be able to reach a compromise.
May (Inside Schengen): Rome, Italy Seeing our previous list without Rome just looked weird. Hopefully in May the crowds will still be minimal.
June (Inside Schengen): Marseille and Provence, France I guess Dannie has kind of a flower fetish because lavender season in Provence was also explicitly mandatory. I must admit that those purple rows are rather photogenic. They should be in bloom by June, which is good because we have to be out of there by July.
July (Outside Schengen): Dublin, Ireland Enlightened as Dannie and I (and Lisa) are, it will be nice to find ourselves in a place where we speak the language fluently. Ireland and the UK are not part of the Schengen area, even though they are in the European Union… for now.
August (Outside Schengen): Edinburgh, Scotland Maybe we should move Scotland to July since Dannie's read that it's possible to spend a night in a Castle for a fairly reasonable price, and it would be cool to do that on our anniversary.
September (Outside Schengen): London, England Since we're spending our Summer in Ireland and the UK, we thought we'd save the most crowded and expensive city for September in the hopes that it dies down a little before we get there.
October (Inside Schengen): Prague, Czech Republic I've wanted to go to Prague ever since my high school friends spent a year there with their family and came back talking about how amazing it was. This is the month I'm looking forward to the most.
November (Inside Schengen): Munich, Germany A beautiful city with mountains in the background and Disney-like castles not too far away? "Yes please," said the photographers!
December (Inside Schengen): Vienna, Austria By this time Lisa will be over two years old (I know, right?!?), and will start forming lasting memories. Wouldn't it be cool if she could remember one of Vienna's famous Christmas Markets or experience snow for the first time as it falls on beautiful theaters and statues.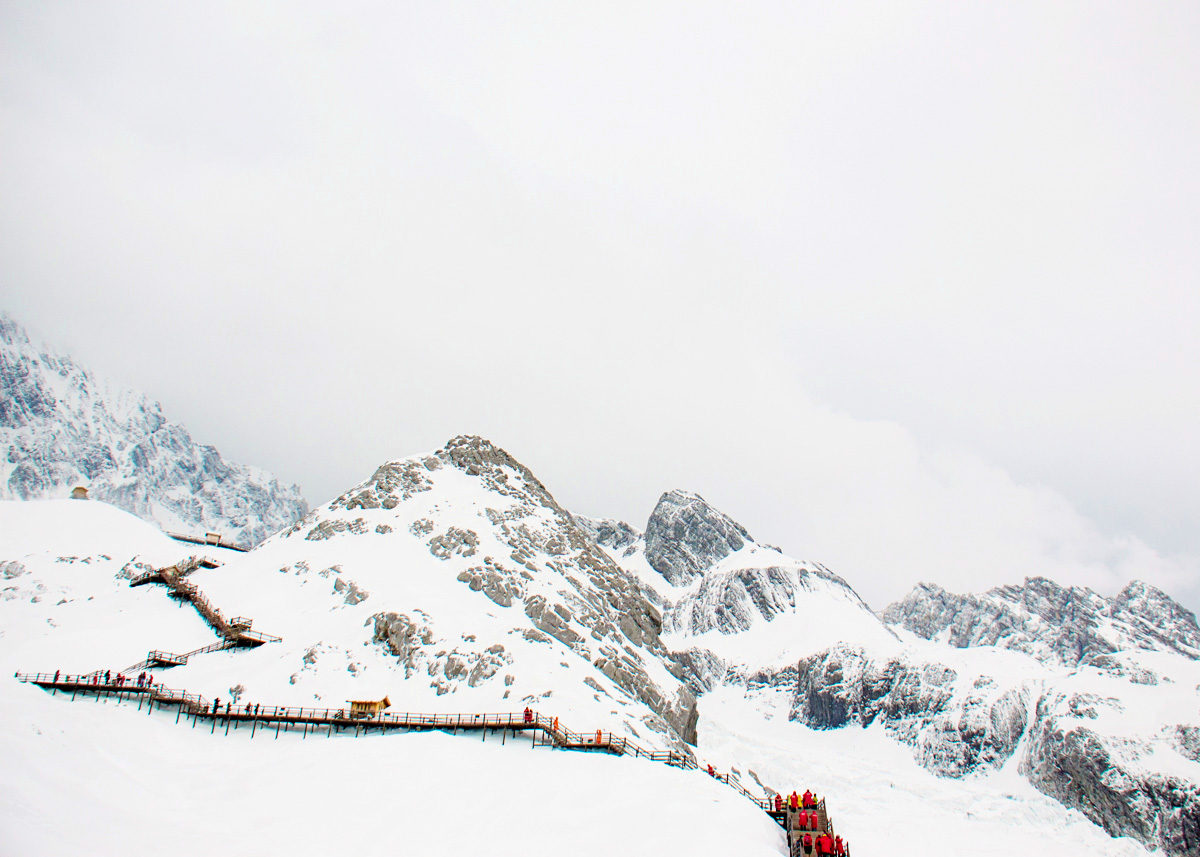 So there are a few places I was looking forward to that we had to take off the list (I'll miss you Spain), but I think we're actually getting a better variety of scenery and culture and a better more workable pace than we had before. This is our biggest undertaking yet, much bigger even than the month we spent in China in 2013 (many of the photos in this post are from that trip, by the way).
Next week I plan to do a post on how we plan to tackle a few of the logistical challenges of bringing a baby with us everywhere. This was actually one of the hardest solutions to find, and we wound up making a good sized one time purchase that we think will actually save us a ton of money and make our lives much easier down the road. So do check back in to hear about it.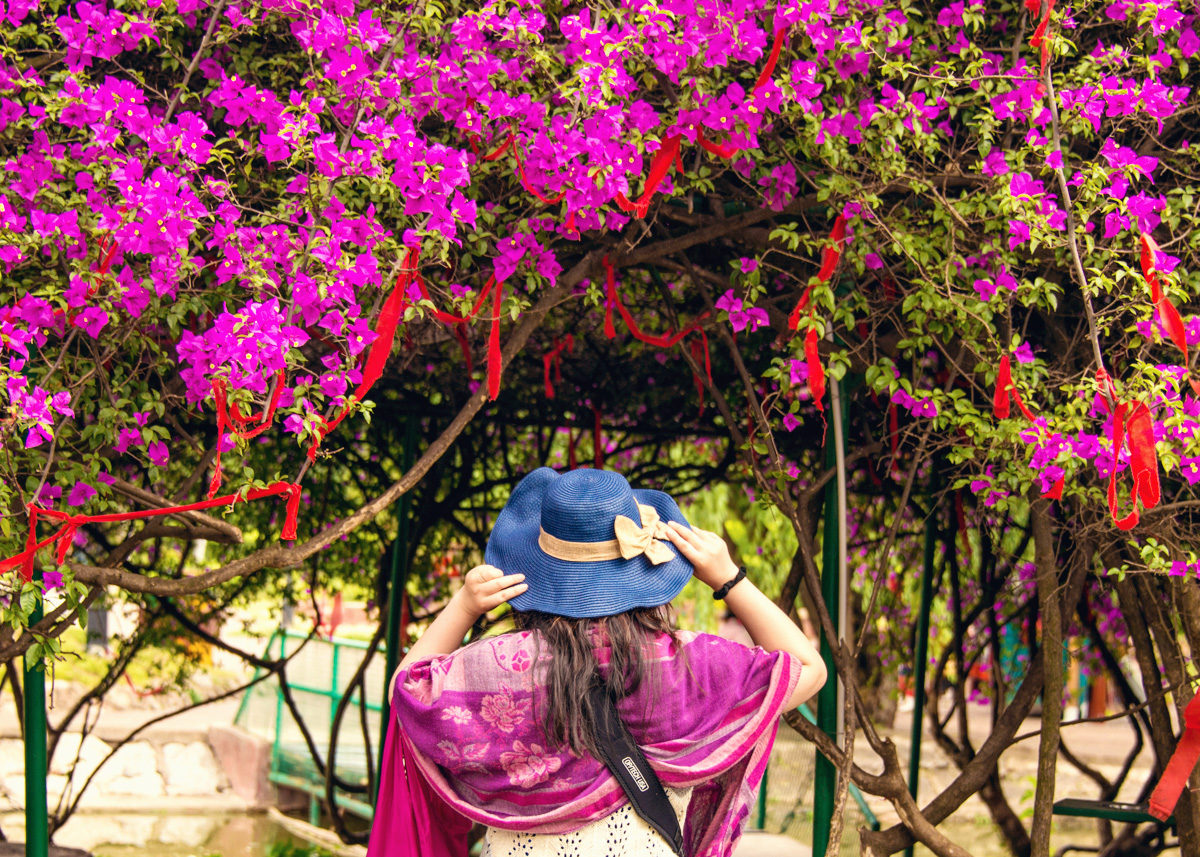 If you've ever been to any of the places on this list (or places you think really ought to be on this list) please, oh please comment below and share some tips with us. There's almost no question we'll have to make some more revisions in the future.