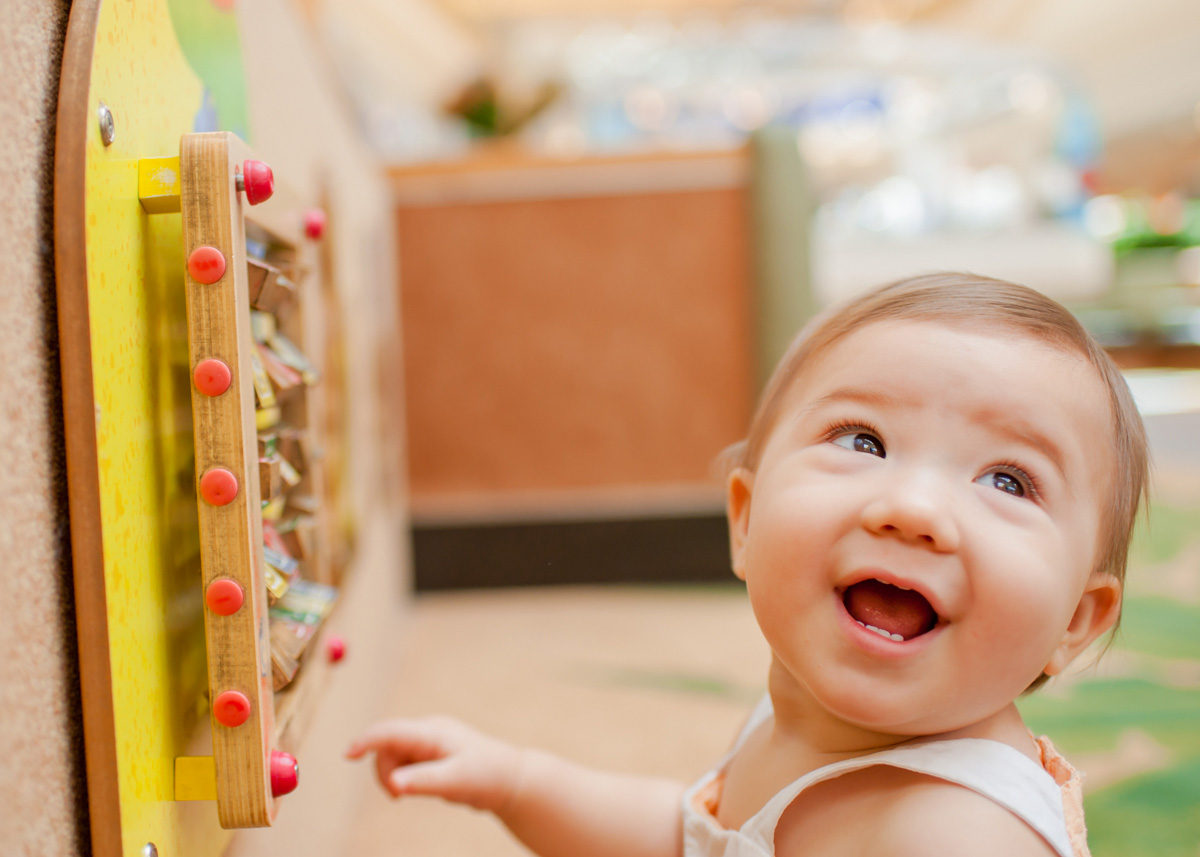 I don't know if it's nature or nurture. We've exposed our daughter Lisa to frequent photography since she was born, but even we are surprised how well she has taken to it. Whenever we point a camera at her she's all smiles and poses - true milestones for a photographer's daughter. This is lucky for us since we are counting on her to keep our fans checking in as we travel to Paris, France and Hamburg, Germany this October. I think Lisa sees her mother posing for me when we travel, and wants to be just like her.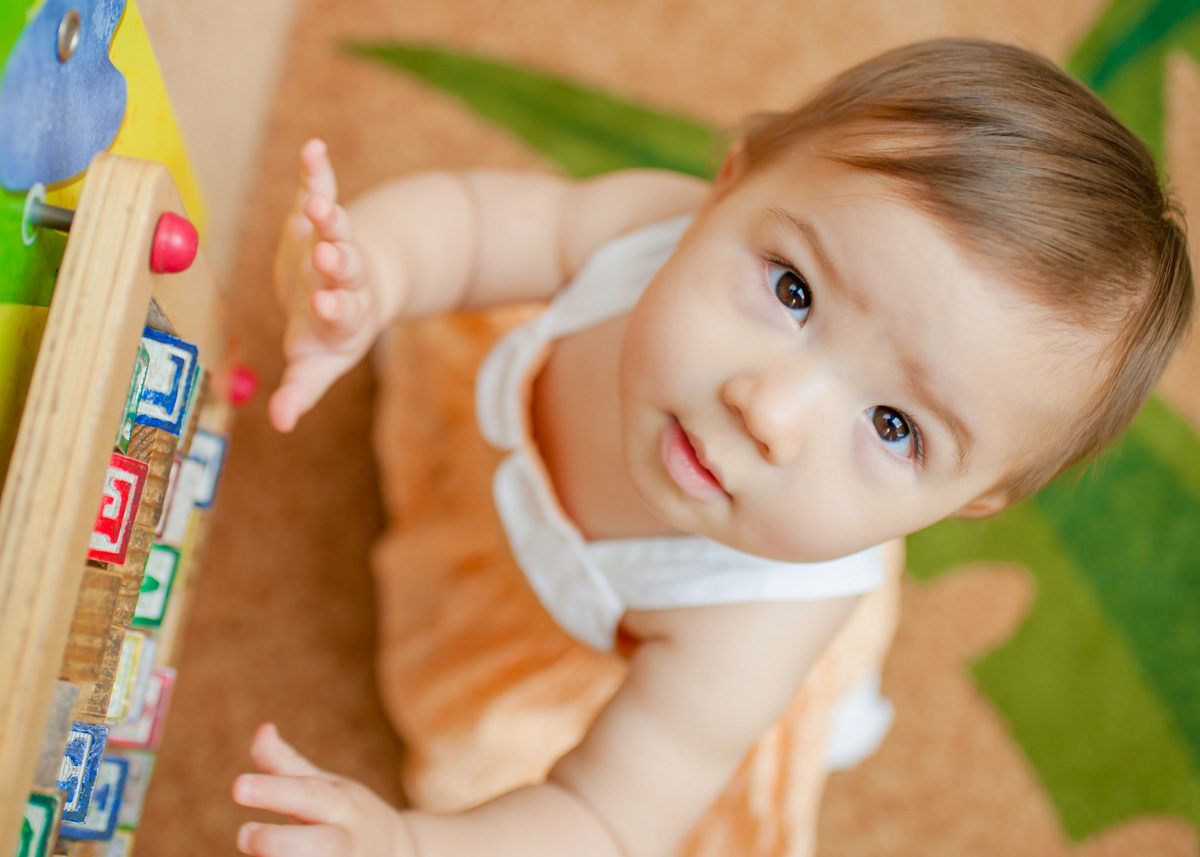 We're also lucky that she's been hitting her other milestones right on schedule. When she smiles for the camera she has eight little white teeth to show off, and she's recently started cruising (see the photos below that we took on her 11 month birthday). We're really hoping that she's walking by the time we're in Paris, because Dannie has picked out some lovely dresses for her to wear around, and it will look better if she's on her feet!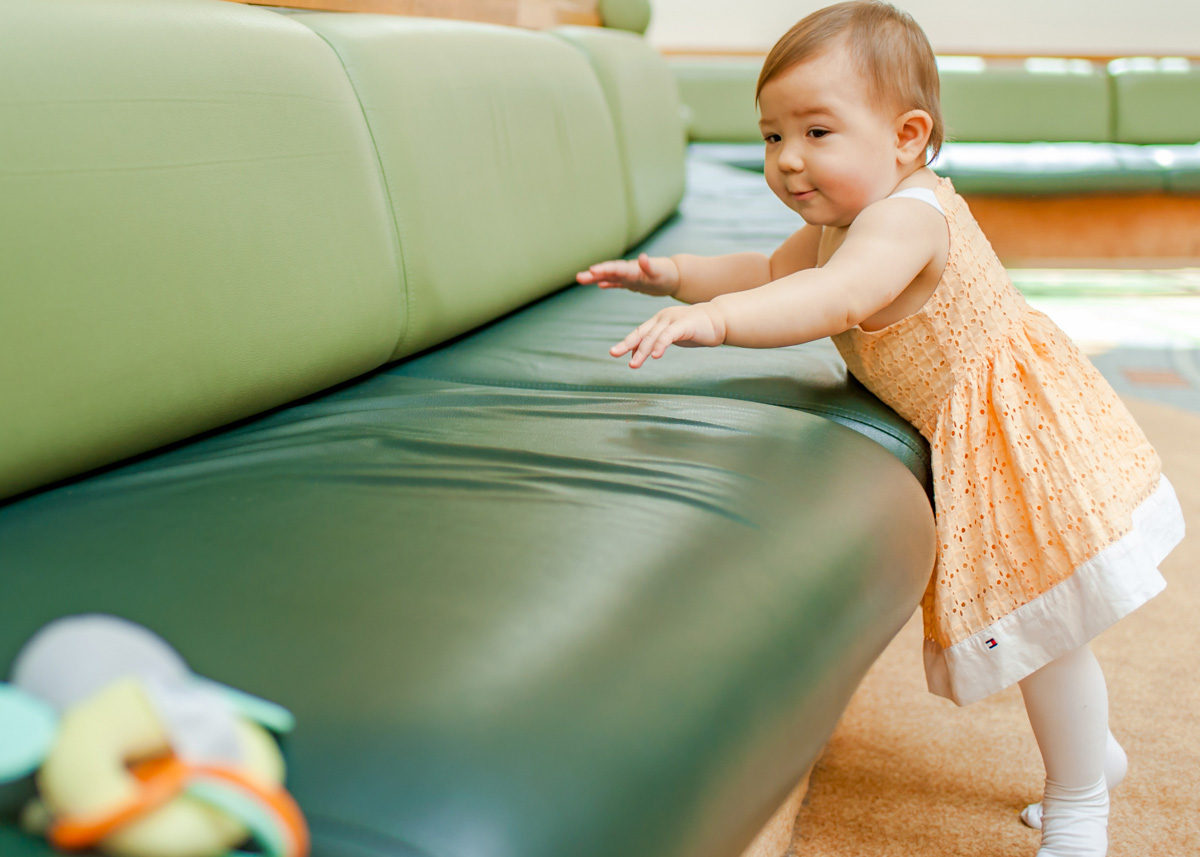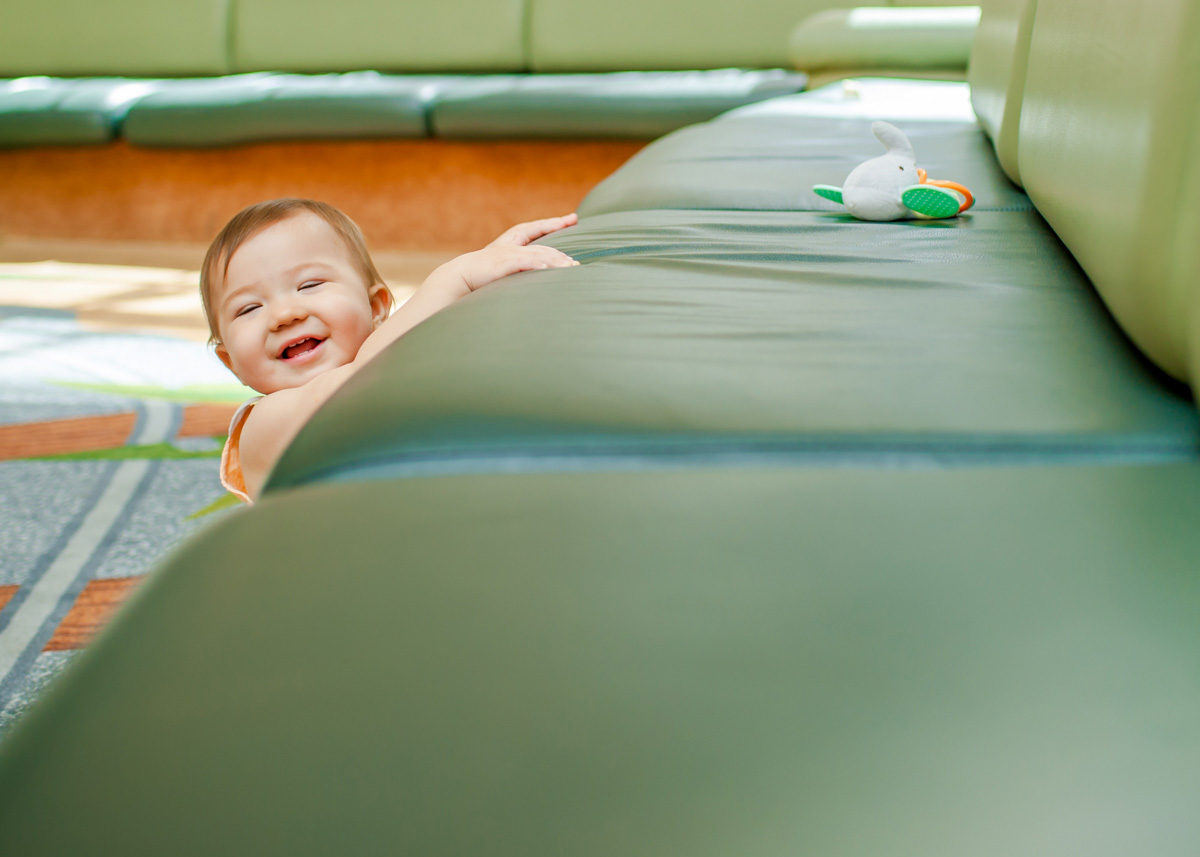 On Lisa's 11 month Birthday we took her to play down in Tampa, and she had a blast. I took some photos for the family while Dannie played with her. Seeing the two of them together always makes me feel warm and fuzzy. Dannie's got a great bond with Lisa, and even though I love playing with her, I don't think I can match Dannie's passion, or engagement with our little baby. I'm not surprised she said "Mama" first and "Dada" second. If you look back it was obvious how close they were going to be.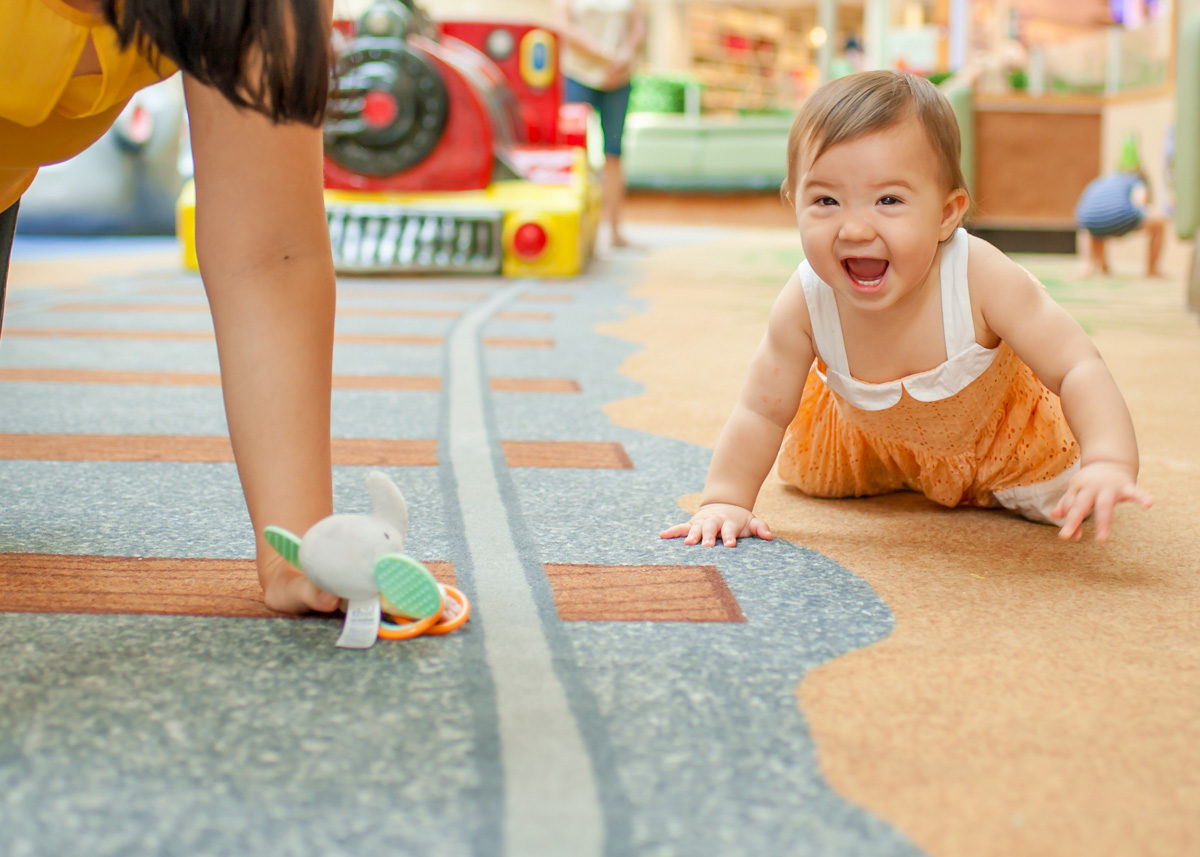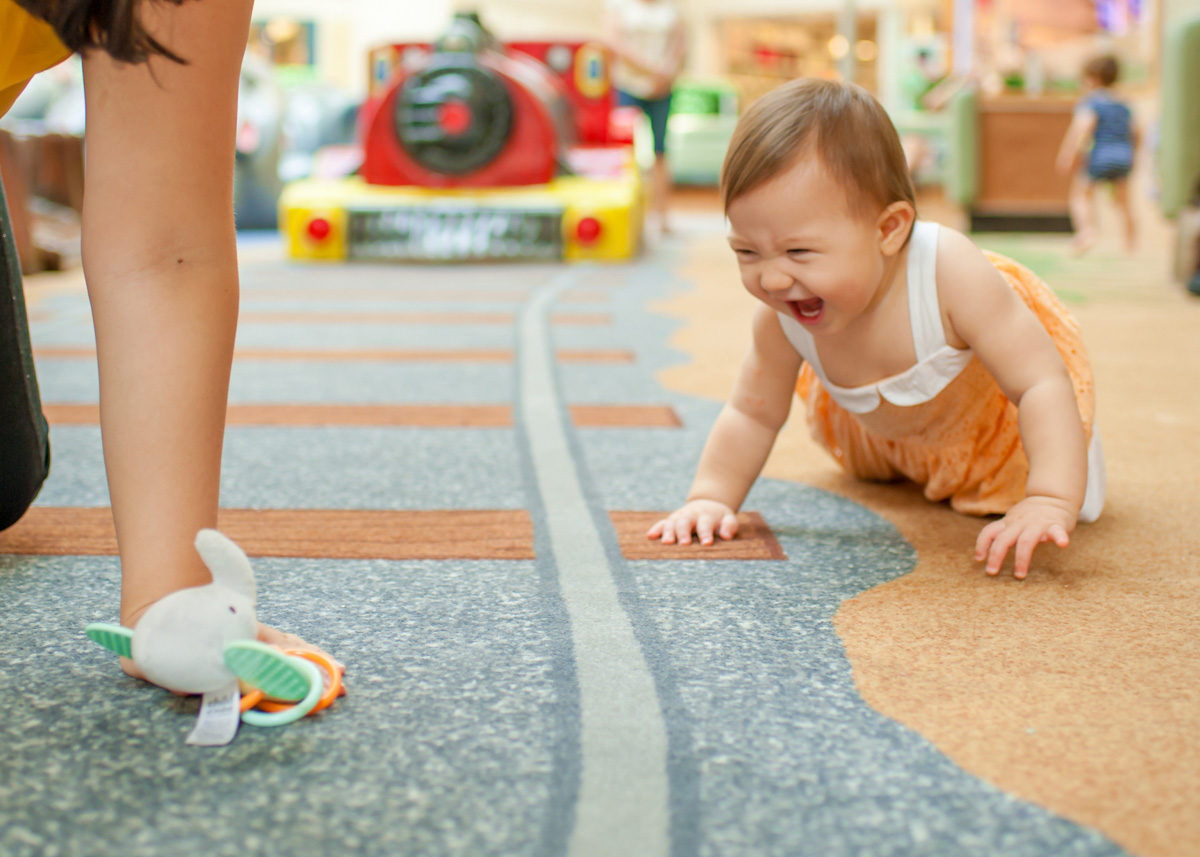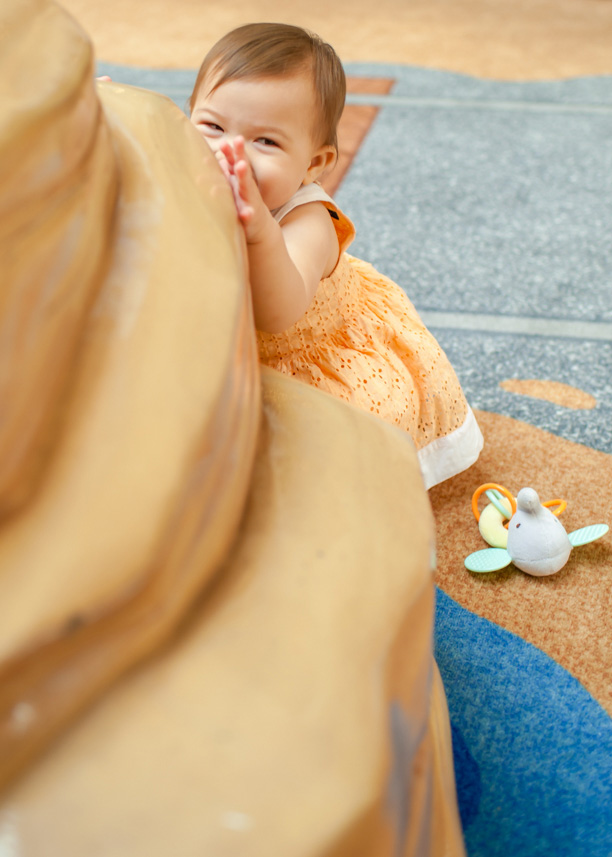 Of course, if Lisa's imitating Dannie when she poses for the camera, I have my reasons to be proud as well.  Did you see Lisa playing with some of our less expensive gear? What do you think? Will she be Dannie's modeling partner or my little photographer's assistant? Either way we'll need her help as we photograph our upcoming journeys.
Lisa's modeling tip: if your lazy photographer Daddy doesn't bother with fill light you might have to take matters into your own hands. Remember that your beautiful face should always stand out!