Hey, look, we added a new section to the blog- the Style Book - and here's the first entry. The whole idea of this shoot was to get into our model's closet and play around with all the items in her wardrobe, mixing and matching and just having fun. I kept calling the shoot street fashion, knowing all to well that it was something far less candid (but far less awkward as well).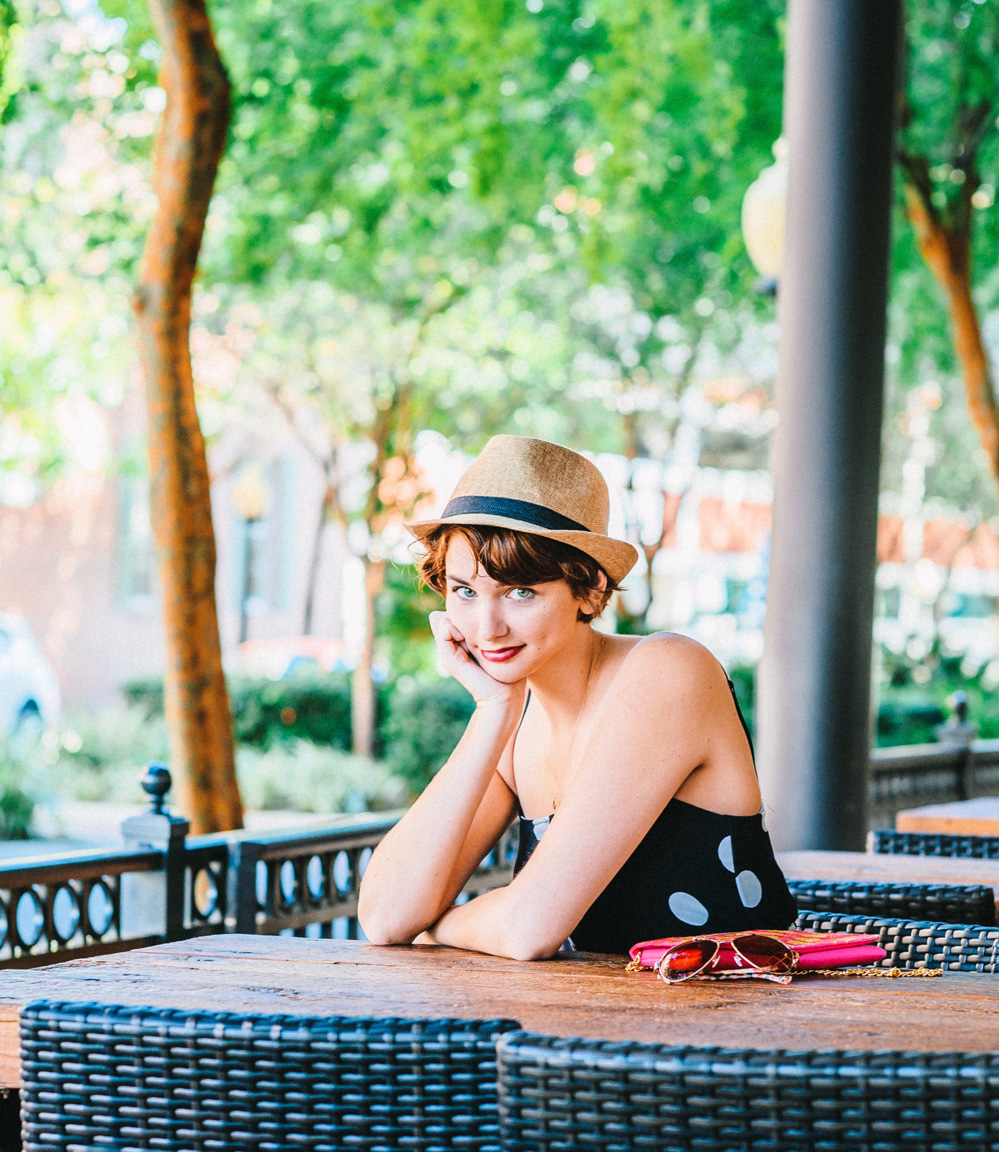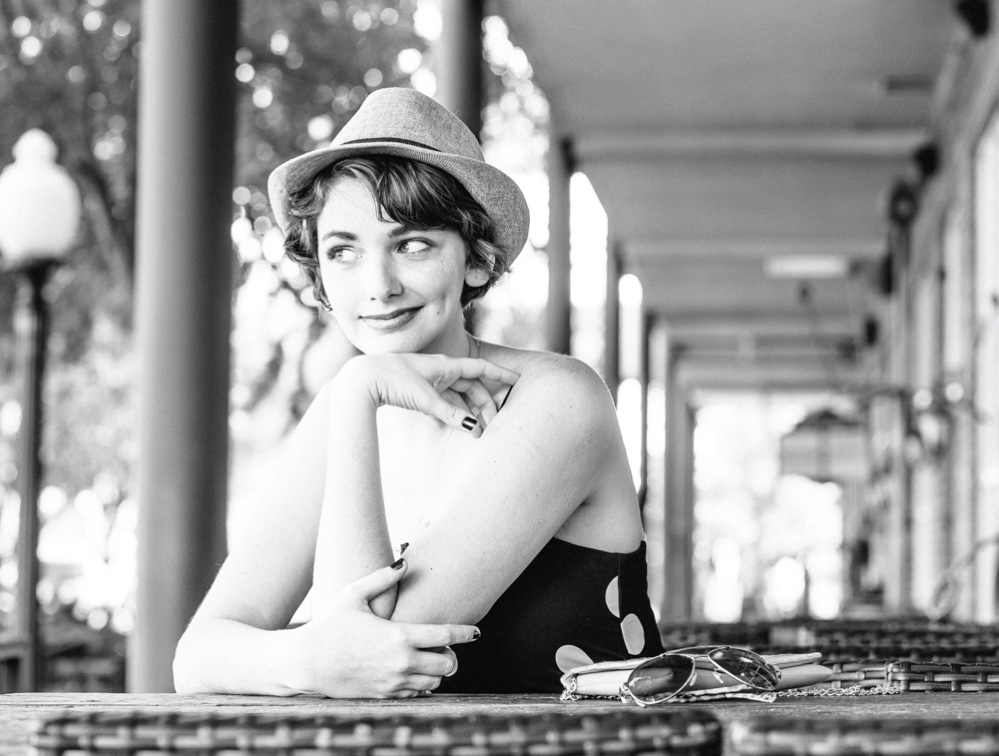 We collaborated with Susie early on a fall morning in her hometown of Gainesville, Florida. We're still a bit new to the south and still getting acquainted with the concept of beautiful warm sunshine late in October.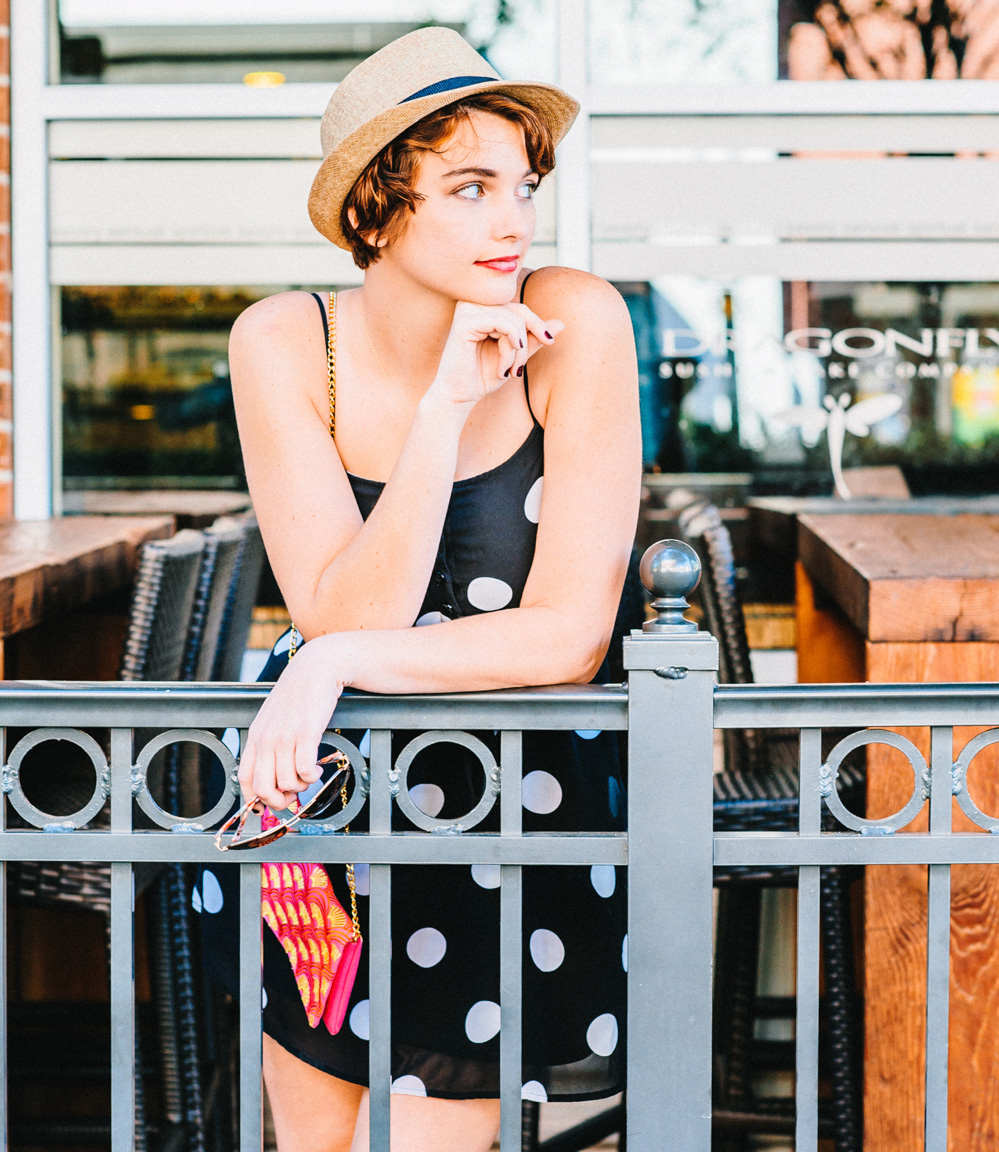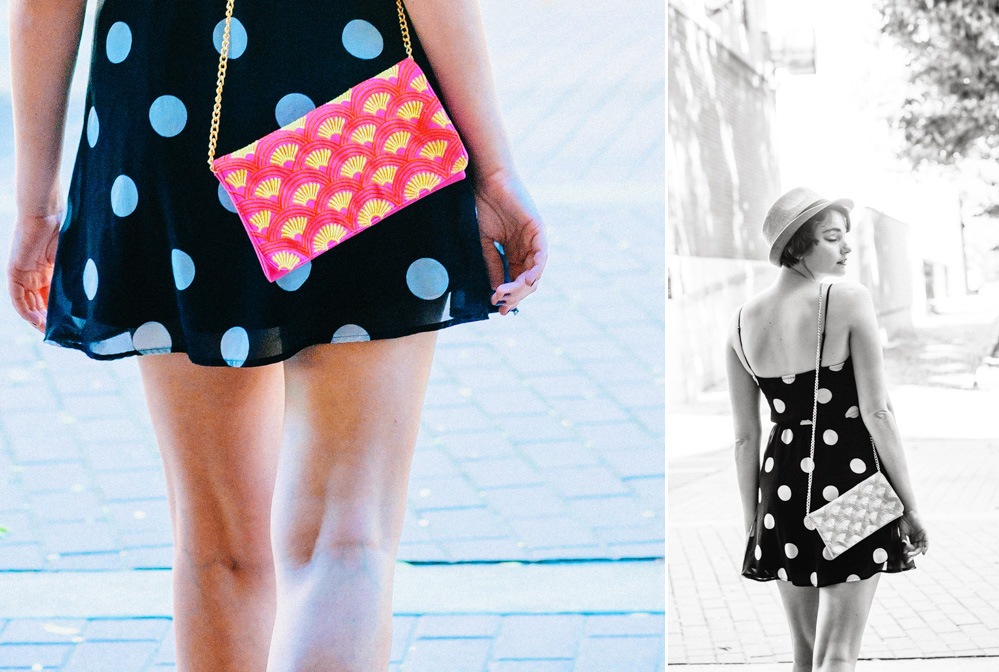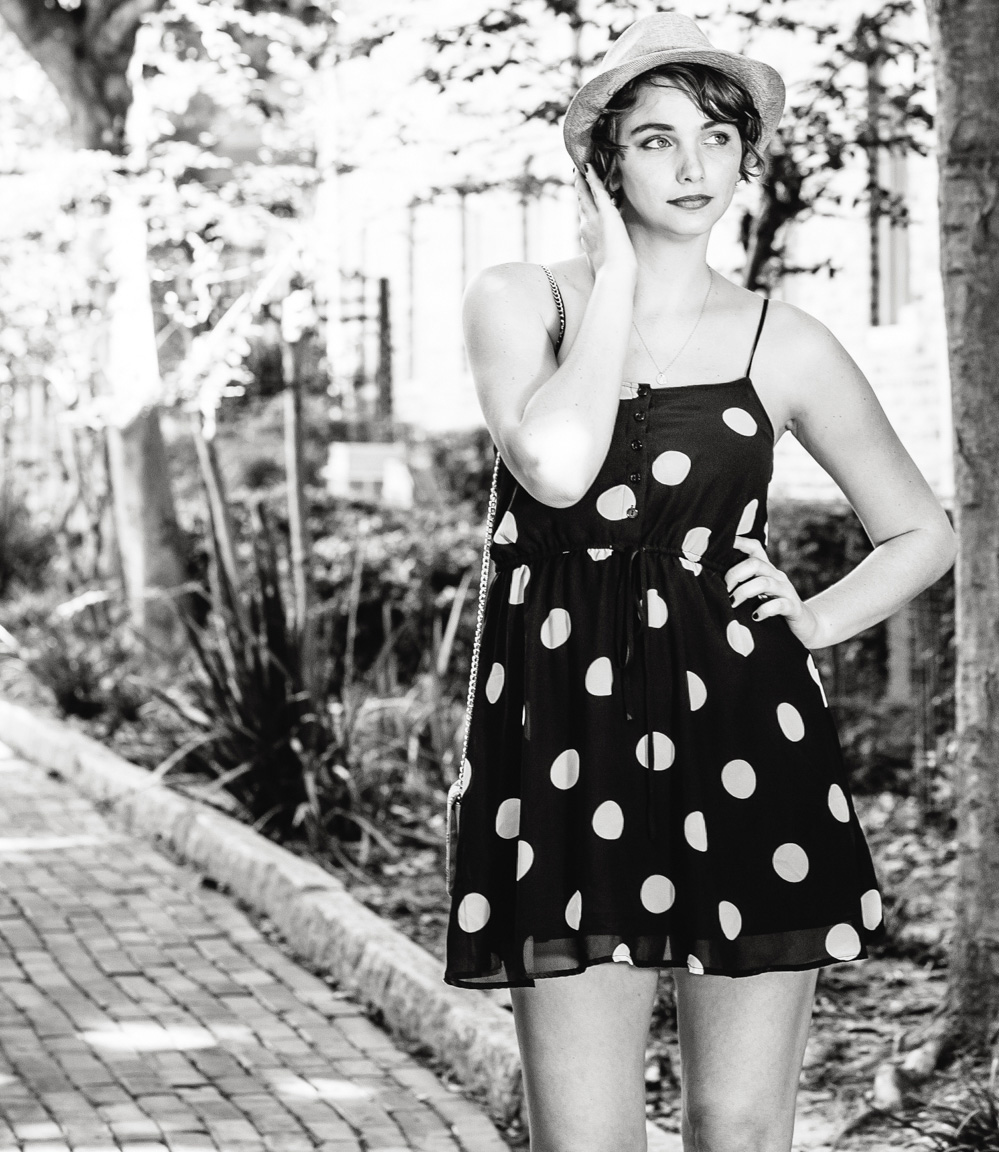 Our first Style Book shoot resulted in a much more "fashion-blogger" kind of tone. It's not exactly portrait and it's not exactly candid, but we had a great time expanding our style and exploring downtown Gainesville. I love how our images came out, plus I got to try a deluxe popsicle.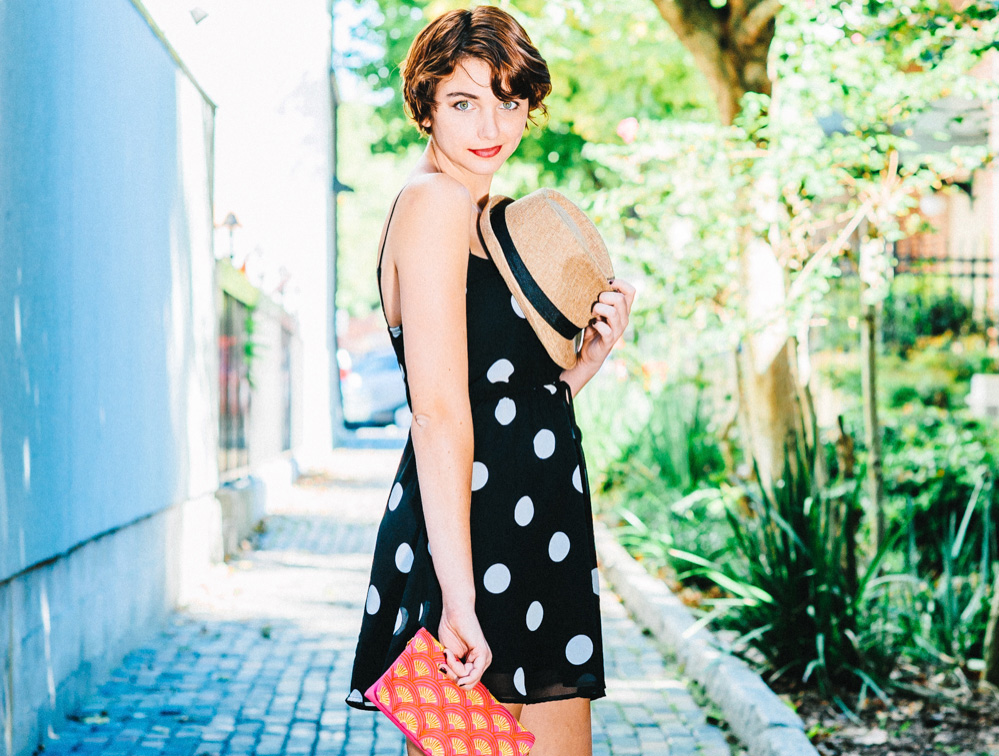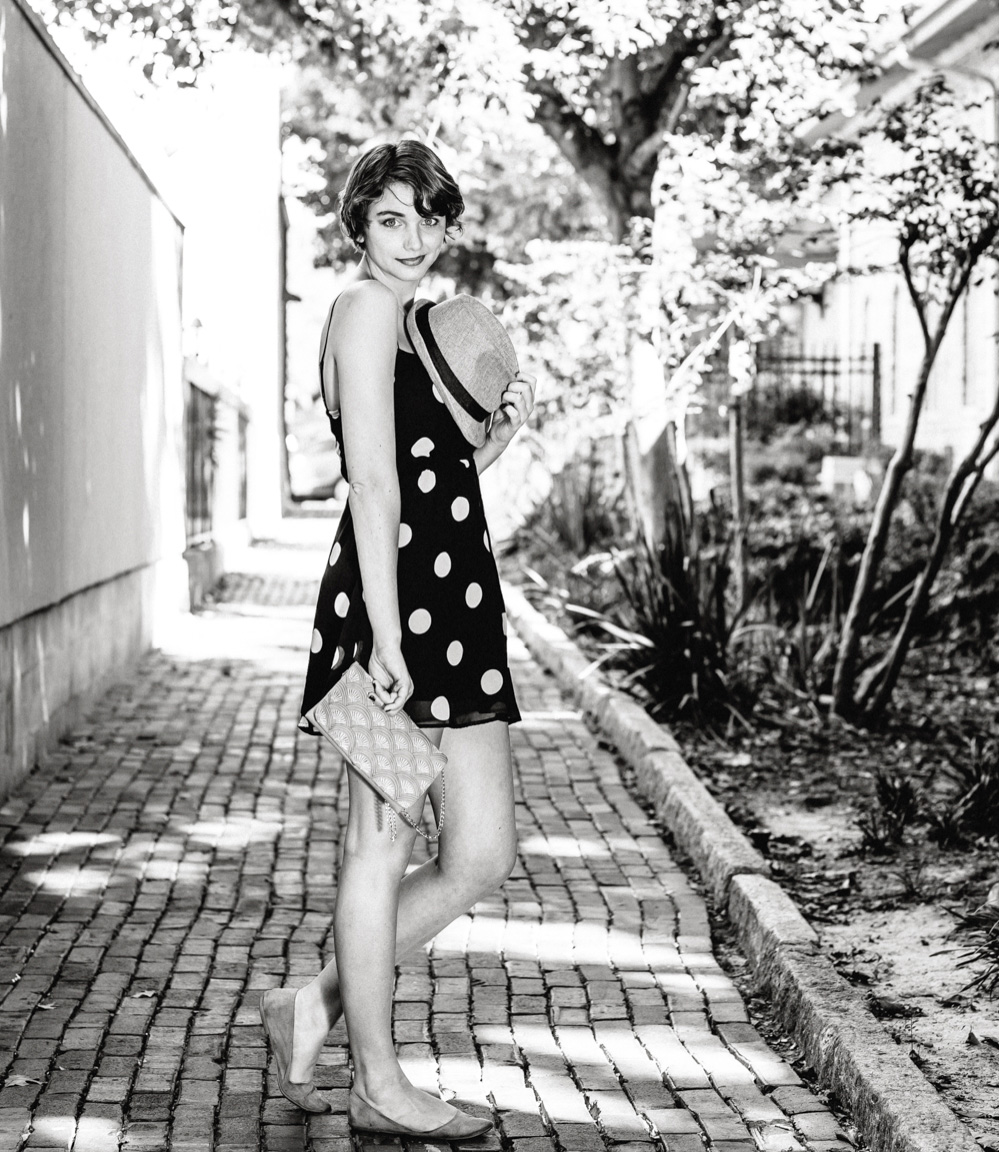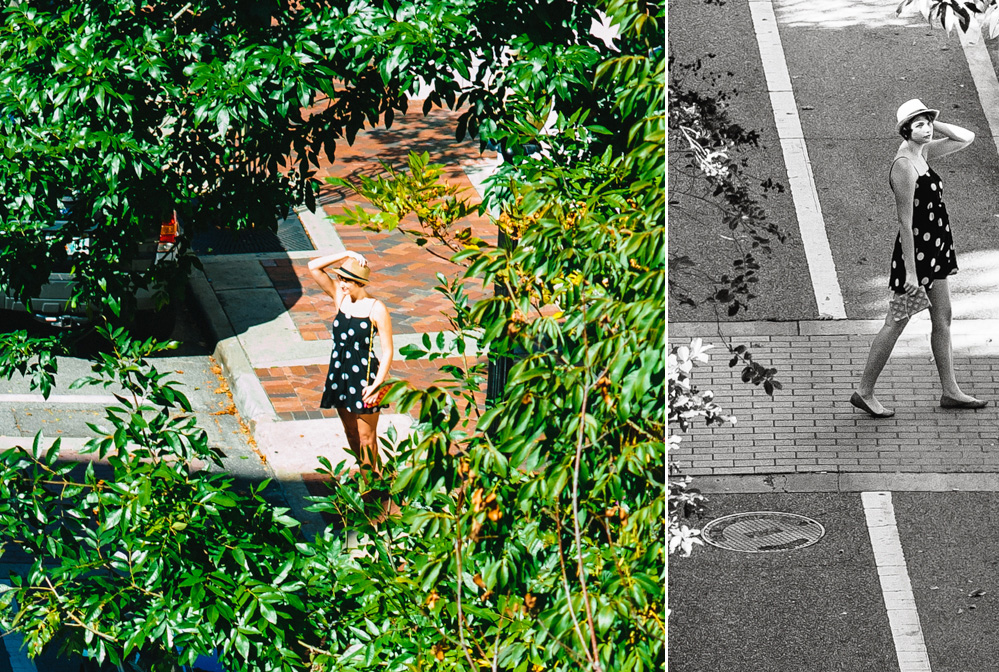 Moving to the sunshine state has been the biggest and best decision we have made as a family. I often feel so happy, grateful, and just gennerally excited for everything we're working on right now… Florida is an incredible place for beautiful nature and beautiful friendly people. we've met so many wonderful clients and models and we're surrounded by such an amazing creative energy that every day feels like a new opportunity. It just makes me want to wake up each morning and create, create, create. Thank you everyone for all the support.
Much love,
Dannie