You know you've chosen the right career path when your work requires you to go to a vineyard at golden hour, walk among the vines and taste wine! We did just that last week for a national hotel chain commercial shoot, but we couldn't help ourselves from taking Lisa along for a few personal photos. Of course, we wound up getting carried away. When we went there to scout out the location, we knew right away we'd be making multiple trips. We wanted the conditions to be just right, no matter who we were shooting for. And of course, that's the value of scouting - you get to make sure everything looks as good as it can. That's why we recommend scouting before your family photos.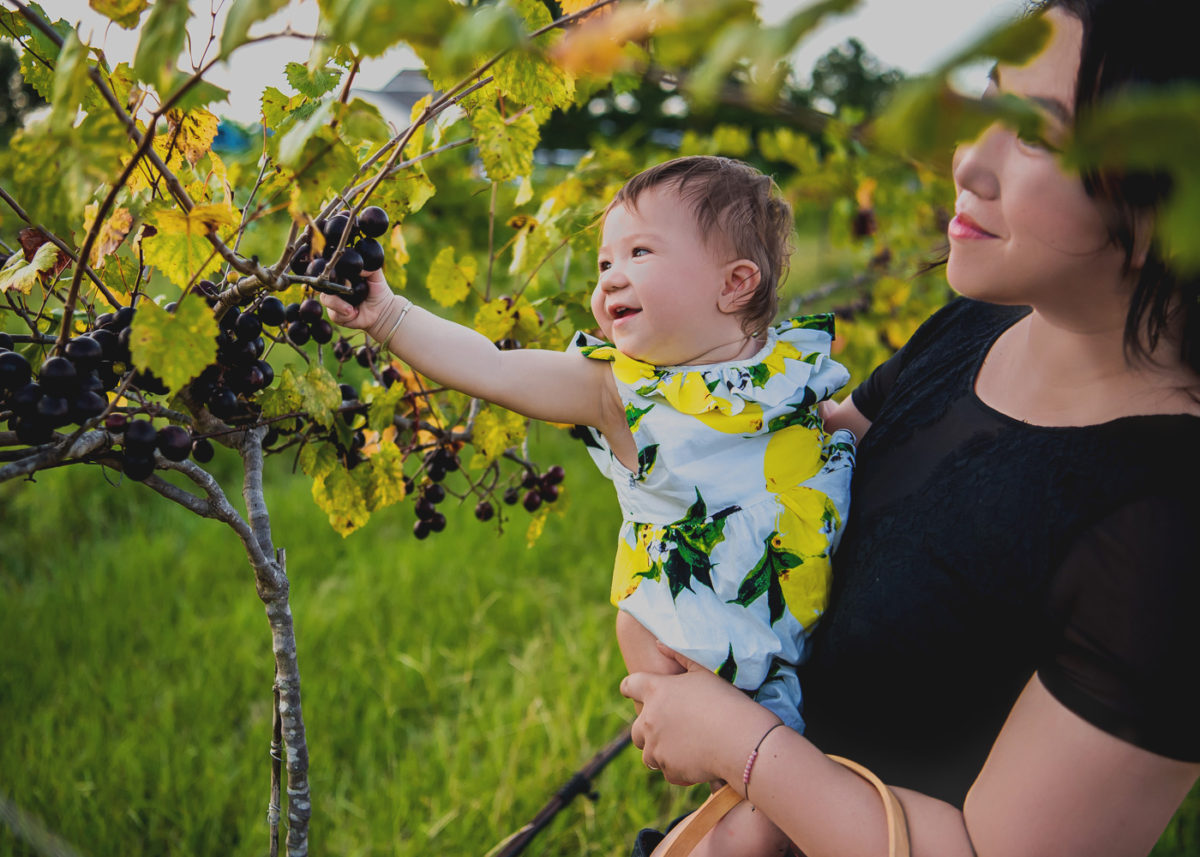 Scouting is Worth It
I understand that you are probably short on time, and you don't have the luxury of doing everything twice - especially if you are on vacation - but if you can pull it off then it makes a bigger difference in your photos than almost anything else. Knowledge is power, they say. In this case, it's the power to adapt the landscape to suit you, and adapt yourself to the elements that you can't control.
For this shoot, I noted which way was west so that we could head straight to the right spot to catch the light at golden hour. I also noted how high the trees were so that we'd get there before the sun dropped too low and we lost the light. I noticed that the vines were a little taller than me in places, so I knew to bring a stool to stand on for a perspective on the rows in the vineyard.
Dannie noticed that the grass was tall and the ground was soft, so she knew not to wear heels. She noticed that there were still grapes on the vine, so we brought a basket for Lisa to carry. She noticed that the sunlight filtering through the vines was going to cast splotchy shadows, so she wore a patterned skirt and a black top that would hide dark spots and blown highlights.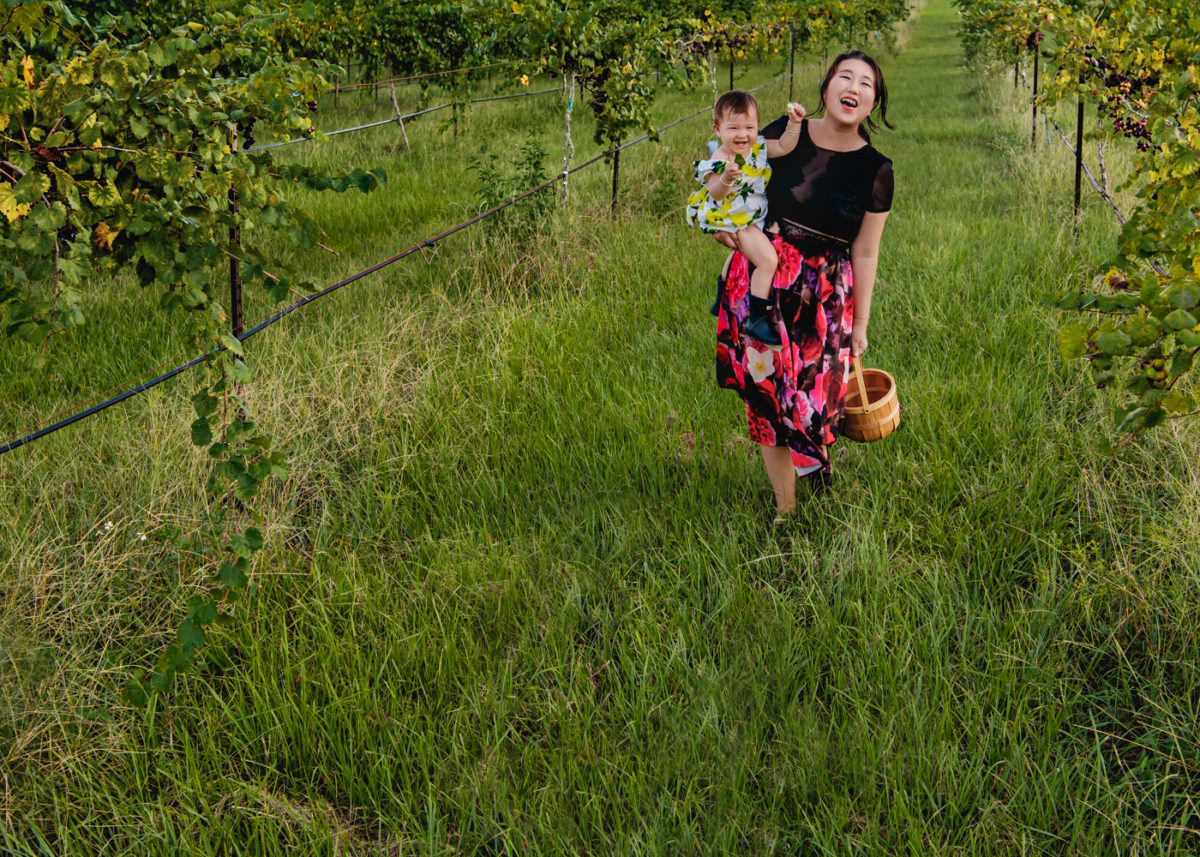 We learned that the vineyard was only open past 6:00 pm twice a week for a festival, which meant we'd have to come on those days to get good lighting. And we learned that the owners of the place were very welcoming to photographers, which meant we wouldn't have to sneak around or pay for a permit.
We came back twice and got great photos for our clients, and for ourselves. The cover photo for this post wouldn't be much to look at if we'd just shown up instead of scouting ahead and making plans.
How to Scout for Photography
Hop online: The first thing I usually do is take a look at the place on google earth. If you can get it on street view, all the better. Take note of the landscape. Is it open or wooded? Will the sun hit your target area in the morning or the evening? Is there parking nearby? What kind of access is there? Google images or Pinterest are another good way to see what might be in store for you, but they only give you a look at the finished product, and often don't give you a good idea of how or where exactly the photos were taken. Of course, all those things can be out of date, so if the location has a website, check that for news, upcoming events, and rules on photography
Do a drive by: If you're in the area, stop by the location and take a look. Things look different on the ground than they do online, so even just rolling past in your car might provide insights. If you can get out and stroll around, all the better. Look for things like construction or renovations that might interfere with your view, and plan accordingly. Also, note what time you are there and how crowded it is.
Call ahead: The owners or employees of a site will know best. Ask about hours, crowds, weather, parking, activities, events etc. You should definitely ask about photography rules, but wait until the end since you want them to keep answering your questions, even if you aren't interested in getting a permit.
Try again: If you show up and all your planning didn't account for something that ruined your shoot, treat the shoot as a scouting trip and take a good look around for next time. Of course, this doesn't work if you are being paid for the shoot, so unless you are just doing family photos, it's better to do the work ahead of time.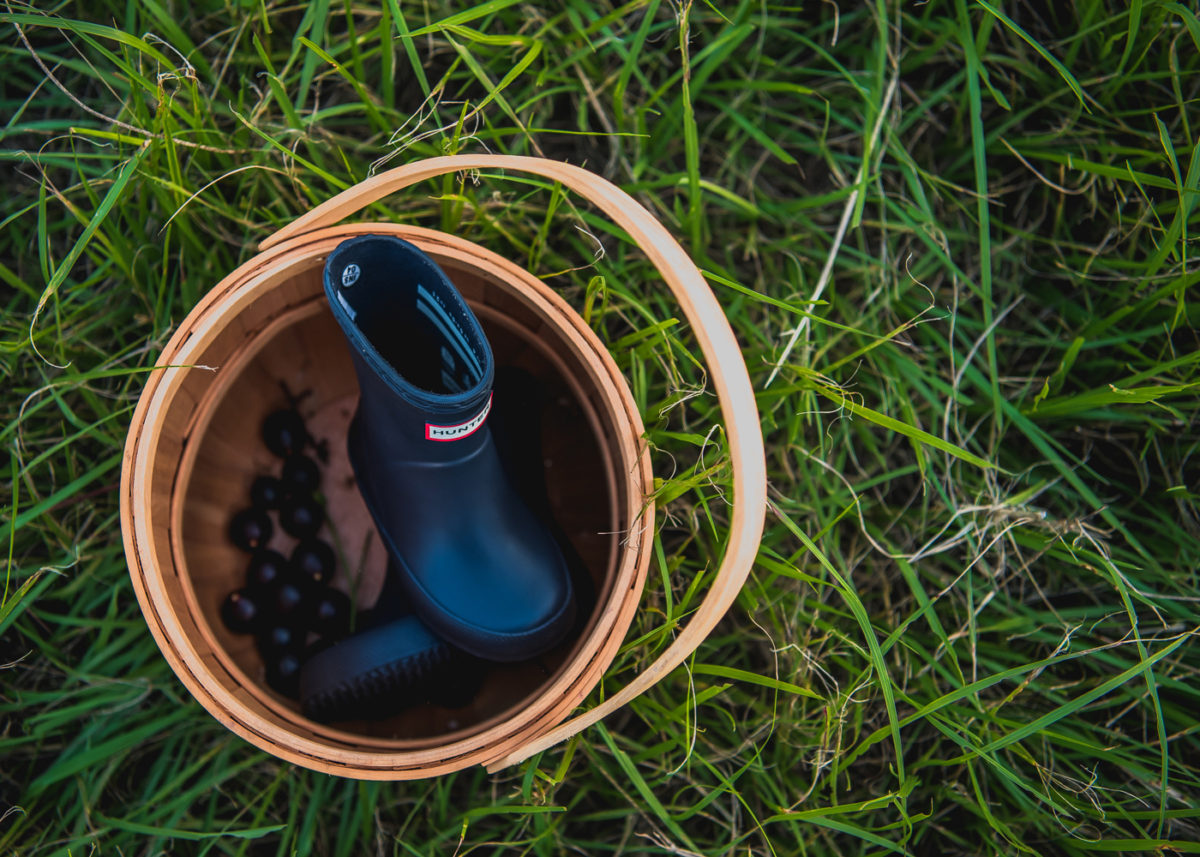 Dannie and I are already doing our homework online for our trip to Paris in two weeks (two weeks!). We've even been online scouting the walk from our Airbnb to the Eiffel tower (10min walk!). We don't get to go there very often, so we really want to make the most of it. After all, Baby Lisa won't remember a single thing unless we take a picture.