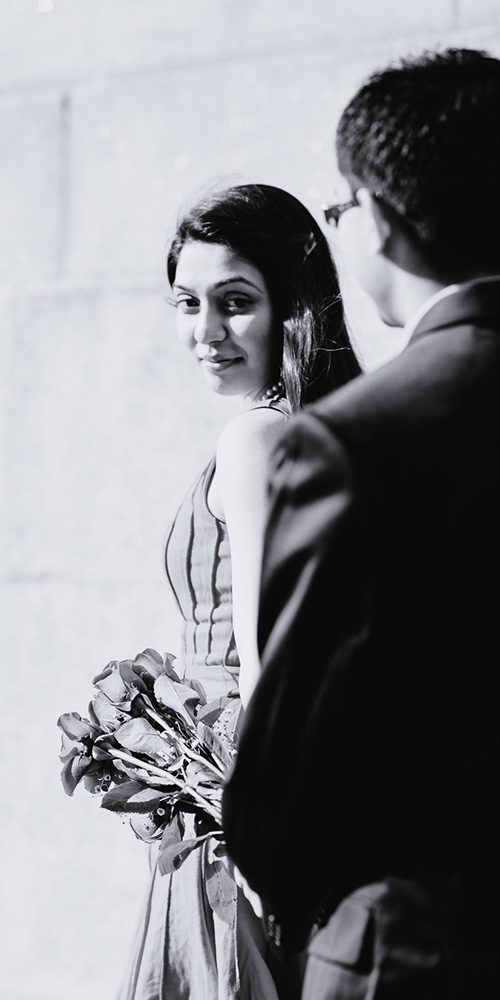 There are so many reasons to have an engagement session before your wedding.
The first is that you will receive a collection of beautiful photographs of the two of you together. These images are great for gifts and guestbooks, and help you to remember this magical part of your life. These photographs tell a story that is uniquely you.  It's the story of a special experience that you share together. The experience of a beautiful day in a beautiful place, and the experience of being in love with each other.
An engagement session also gives you a chance to get to know your photographer. After a couple hours with us you will feel more comfortable in front of a camera, posing with each other and looking natural.  This will be invaluable on your wedding day - sometimes things can get rushed and you will be grateful that you already feel at ease working with a professional photographer when there is so much else going on.  It also gives us a chance to get to know you better, helping us to bring out what makes you special. Every couple is unique, and an engagement session is one way for us to learn your best qualities and the true nature of your relationship.
Finally, engagement sessions are fun! Even if you aren't engaged, you get to spend time together in an exciting location, looking your best and trying something new. There is always a lot of laughter at an engagement session, and our couples always tell us how much they enjoyed the experience.
And you don't have to be engaged to have a couples session. If you are in love and want to celebrate, that's all the excuse you need. The whole point is to share a beautiful day with each other and keep sharing it forever with the photographs.
Our engagement session costs $200, and if you decide to book us for your wedding, that amount will be deducted from the wedding package. The engagement session includes:
Two hours with two professional photographers at a location of your choosing (travel expenses may apply).
One clothing change.
A 70 photo online proofing gallery available, for photo sharing and print ordering —- View our sample Proofing Gallery here
A mobile album  for you to share on your smartphone or tablet (with up to 40 finely retouched photographs) —- Try out our sample Mobile Album App for yourself  - Please open this link on your smart device
Plus as added bonus: free downloads of two free full size digital images of your choice. (a $40 value)
Please contact us for booking or for more information.  Be sure to include:
Both of your names.
The date of your wedding.
The approximate date you would like for your engagement session (ideally at least 6 weeks before the wedding).
The location where you would like to have the experience.